Tutorials
How to configure Digitel APN step by step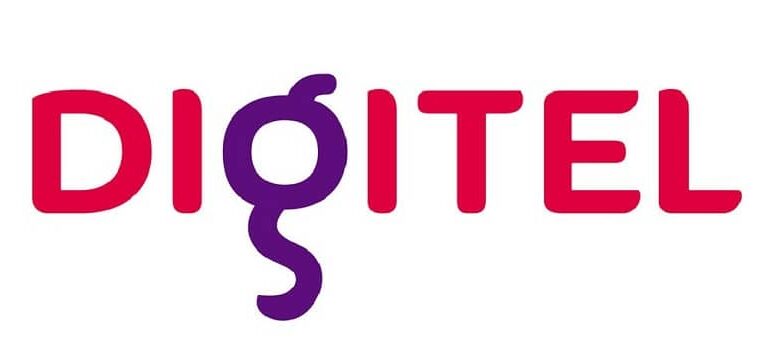 How to configure the Digitel APN on Android
Before starting, it is important to remember that some of the steps in this section may vary according to the brand of your mobile. This is so because many manufacturers tend to change many aspects of Android in the mobiles that they manufacture, which changes some access paths to certain parameters as well as the names of many sections.
Therefore, in each step we will try to mention as many variants as possible, although we may leave some out. If this is your case, we hope that logic guides your way. With this in mind, follow these steps: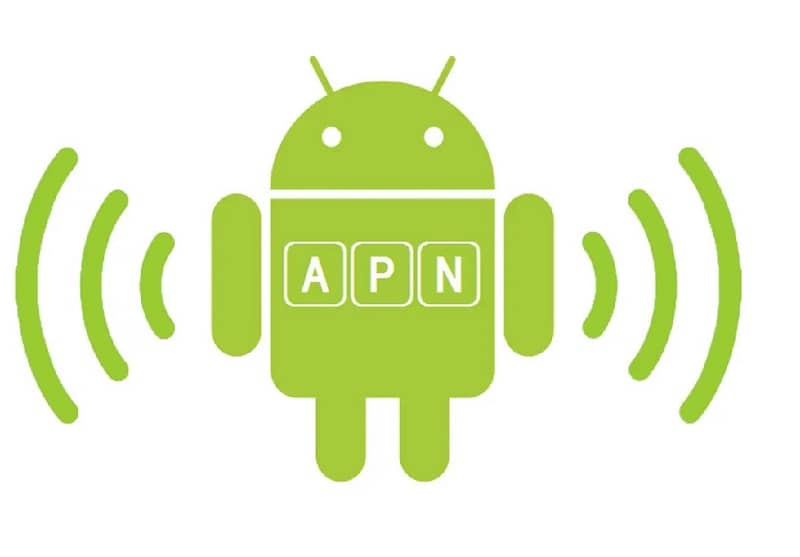 Enter the "Settings" or "Settings" application of your device.
In the "Wireless and networks" section, select "More" or "SIM cards and mobile networks".
Press the option «Mobile networks» or «Digitel».
In this new window, select "Access point names" or directly "APN".
Add a new APN. To do this, click on the "+" icon located in the upper right corner of the interface, or at the bottom.
In this section you will find a great list of courses. You do not have to fill in all of them, only the following. In "Name" write "Internet Digitel" and in "APN" write "internet.digitel.ve".
Finally, press the three dots located in the upper right corner to the bottom and select the "Save" option.
On the other hand, you should also make sure that your phone navigates with 4G if it supports it. To do this, follow these steps:
Go to «Settings».
Press the option «More» and then «Mobile networks».
Press the "Preferred network mode" or "Preferred network type" box.
Select the option "4G / 3G / 2G (automatic)" or LTE / WCDMA / GSM ".
If you do the above, you will configure your mobile to connect with the fastest type of network that Digitel offers. Or maybe what you need is to inquire about whether your cell phone is 4G .
Now is the time to turn on your mobile data and make sure you can surf the Internet. If you succeed, it is because everything was well configured.
If you only connect with 3G, it may be because you are not in an area with 4G coverage or that your device does not have the necessary bands for this network in Venezuela.
How to configure Digitel APN on iOS
In this operating system things become a little simpler, since the name of the configurations almost does not change. To configure the APN Digitel in iOS follow these steps: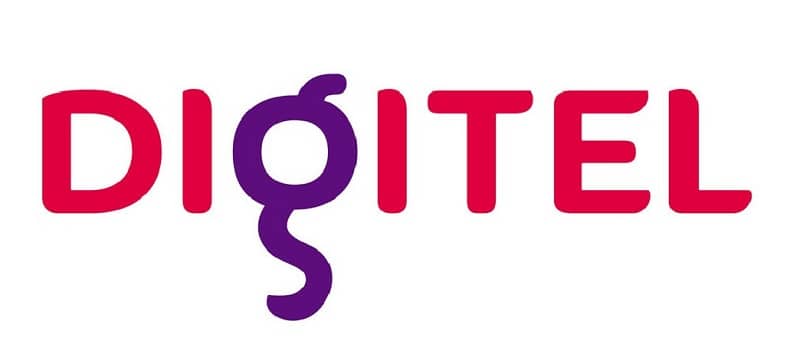 Go to "Settings".
Select the "Mobile data" box.
Click on "Mobile data network".
In "Access point" write the following: "internet.digitel.ve".
Finally, save the changes.
Now, configure your iPhone or iPad to connect to the Internet with 4G. To do this, follow these simple steps:
Go to «Settings».
Press "Mobile data".
Select "Activate LTE" or "Activate 4G" depending on the version of your device.
If you did everything correctly, you will be able to surf the Internet with your data and even better, you will connect to the fastest network offered by this mobile operator. Or on the other hand, if this does not work, you may find yourself having to force the 4G connection of your smartphone . In this way, you can send and receive data quickly and efficiently thanks to the LTE connection that differs from 4G . We hope we have been able to help you