Tutorials
How to Compress and Unzip ZIP Files on iOS – Quick and Easy
ZIP files What are they and what are they used for?
Simply put, in computing, a file with a .ZIP extension is a compression file. It can be applied to data, documents, images or programs. By reducing or compressing files, it makes it easier for you to send and open the ZIP file even by WhatsApp . The reason is that it reduces transmission time and is a safe and convenient process. In order to use this wonderful tool, you must make sure that it is downloaded to your device.
Maybe you already understood these details, but how can you compress and decompress ZIP files on iOS without so many complications? There are several ways to do this. Today we will share two with you.
Although each device has its peculiarities, the applications that we will refer to are handled very easily in most cases. We will give you some ideas that have been useful for many users, and surely for you they will be too. Read on and find out what they are.
Compress and unzip ZIP files on iOS with the Documents app
The Documents app is free. It is a tool that works like a file explorer style. It is also very intuitive and practical. When downloading the files with the .ZIP extension, through this app, what you should do is locate yourself on it and select it. You will see a new folder that has been created. Once located there, you will be able to see everything that the ZIP file compressed.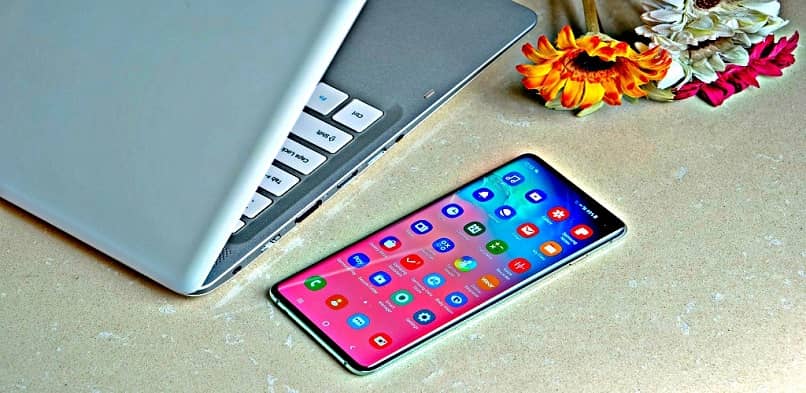 Suppose that now you want to be the one who wants to compress a file to send it, well, it is also very easy with the Documents application. You will need to do the following:
Press the "select" button , generally located in the upper left.
Choose the folders or files you need to compress.
In the menu located on the right side, press "ZIP".
Share or send to a recipient.
If, for example, they send you a compressed file from email, you can open it, choose the share option, and click on the "Documents" application . You will be able to download it immediately.
In the case of wanting to download a file from the internet, click on "Download", and you will be able to choose in which application to do it.
Use WinZIP to zip and unzip your files
WinZIP is an application that you can download for free from its official website or obtain it from the App Store. To compress one or more files from WinZIP, you must open the app, select "Files", and choose the ones you want to compress. Once you mark them, click "Add to ZIP" and you will be compressing your file. Completed these steps, you will have at your disposal options for your ZIP file to run. For example, you can share or save it if you wish.
When unzipping files in this app, what you should do is select the compressed file and the "Open with WinZIP" button will automatically appear . Select it. You will see that the application will open, with the file unzipped and ready to be used.
With these two practical and simple applications you will be able to compress and decompress ZIP files on any iOS that requires it. The users of both apps have used it a lot, with positive results. Enjoy the benefits that files with a .ZIP extension offer you from your device without any complications.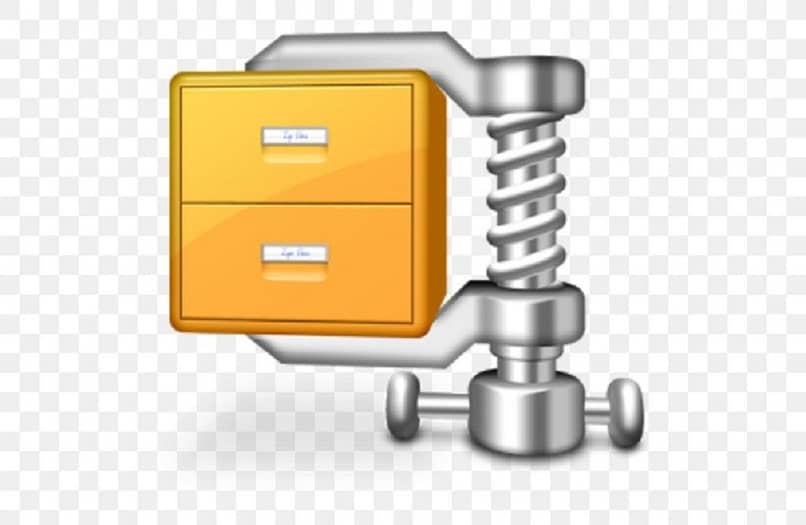 Receive and send whatever information you need, no matter its size, in no time with Documents or WinZIP. Find out more tricks for your devices on the blog that makes your life easier, miracomosehace.com.