Tutorials
How to completely remove or uninstall a program without leaving logs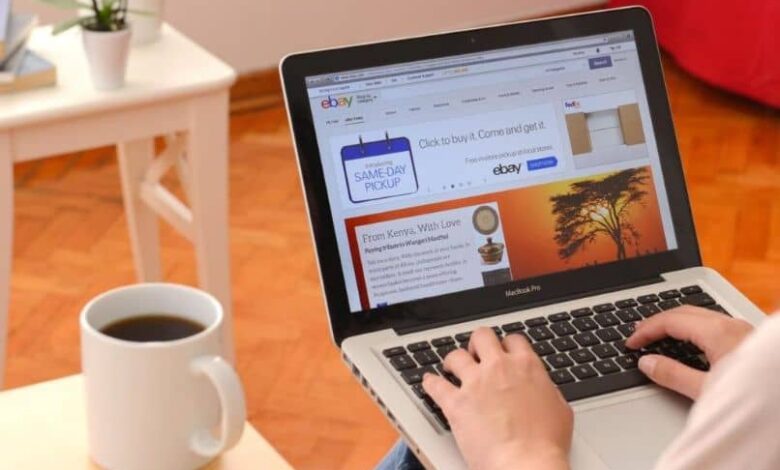 Sometimes it happens that you have a program installed on your PC , be it an application or a game, and you want to delete it forever. It turns out that, for some strange reason, the program was not uninstalled correctly, leaving traces of the registry on your computer. This can lead to serious problems or conflicts with other programs.
There are also other negative consequences of not completely   removing or uninstalling a program without leaving any logs. And it is that these remains, come to occupy space on your hard drive.
It is for this reason, which is very convenient, to learn how to perform these operations on our computers and have the Registry clean and free of remains from other applications or programs.
How to completely remove or uninstall a program without leaving logs
When an uninstall of a program is carried out, there is usually something left in the File Registry. And just by applying the option to uninstall a program, it doesn't do it completely. That is why we are going to teach you how to completely remove or uninstall a program without leaving any logs.
The first thing we are going to do is the following, we are going to go to  Windows startup  and go to My Computer. While there we will find the devices and disk drives. In general, when an application or program is installed, it does so by default on drive C. Unless you have deliberately done it on another drive.
But in a normal way, the installation is carried out in this unit, so the next thing we are going to do is enter this unit, doing double clip. A window will open where several folders appear and we must select the Program Files folder . We make a clip in this folder and more folders appear again.
Here we are going to look for the folder that contains the name of the program that we have previously uninstalled. This is important, you must have uninstalled the program before performing this operation. When you find the folder, you make a clip with the right mouse button, several options appear and you must select Delete.
In the cases that in your drive C, you see a folder of Files of programs for 64 bits and for 32 bits, you should look for the program folder in both files. This is to be sure that no information was shared. If so, we go to both Files and eliminate the program. And so we will have manually unregistered drive C
Go to registration
Another important step that we are going to carry out is the following, in the same window where we are in drive C. we are going to go to the upper part where the information appears My PC SYSTEM (C) and we are going to write the following instruction % appdata % and then hit the enter key.
Once this is done, it will take us to another window where a large number of folders appear, and in the upper part where we write the instruction, we will select AppData by making a clip.
Again we see other folders, but here we are going to select Local, make a clip and it will take us to other folders and here we look for the folder that has the name of the uninstalled program.
Once this is done, you can return to AppData and now you will select the Roaming folder, make a clip and in the folders that will appear you will delete the one that refers to the uninstalled program. You must be very careful to delete only the folders that have to do with the program, so as not to compromise other programs.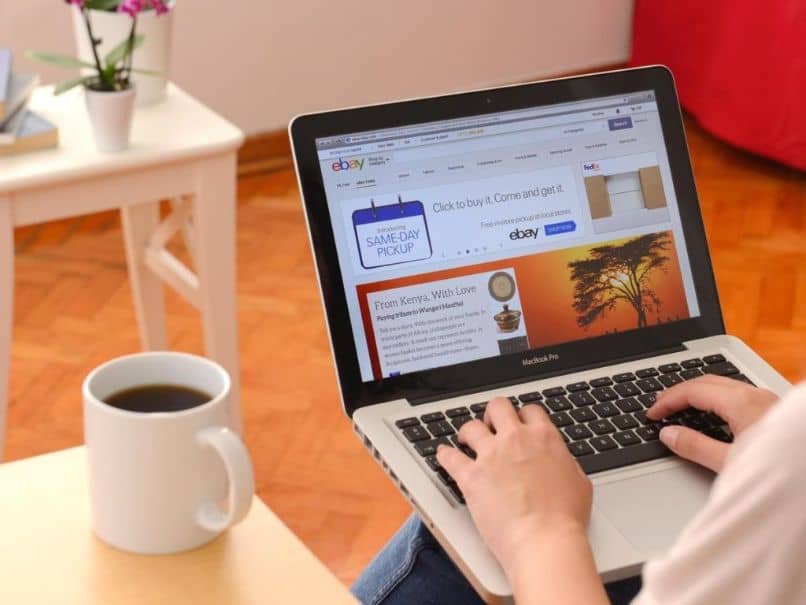 Now to finish we go out and go to Start and Run, we are going to write regedit and then we click accept. Four folders appear and we are going to choose HKEY CURRENT USER first, we deploy it, select software and look for the program to eliminate it. We carry out this same procedure in HKEY USER and in HKEY LOCAL MACHINE.
And in this easy and simple way you will have learned how to completely remove or uninstall a program without leaving records.