Tutorials
How to completely discharge an overcharged cell phone battery faster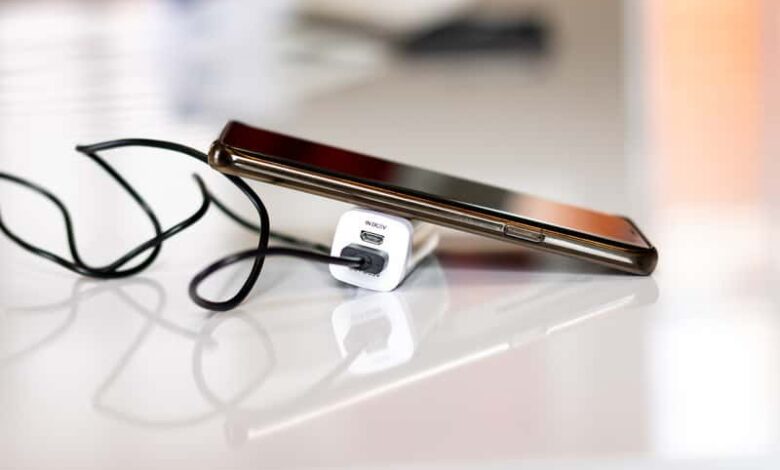 The overhead battery cell can be a common problem for many. This is due to various factors, such as letting the cell phone battery discharge completely, and then letting it charge up to 100%. This can, in addition to overcharging the battery, also reduce the life of the battery.
Therefore, here we will show you the best options and tricks to discharge an overcharged cell phone battery, and we will also teach you how to increase its useful life.
Why is the mobile battery overcharging?
When the charger is left connected to the mains electricity for long periods after the phone has reached the necessary power consumption to be fully charged, this is when the battery overheats. This heating can be reflected either in the mobile battery or in the charger.
What happens when a cell phone battery overheats is that its useful life is reduced. Although the consumption of electrical power after the battery is fully charged is minimal, leaving it connected for long periods of time will cause reduced performance. Likewise, this could be due to the fact that the charger or the cell phone is not original .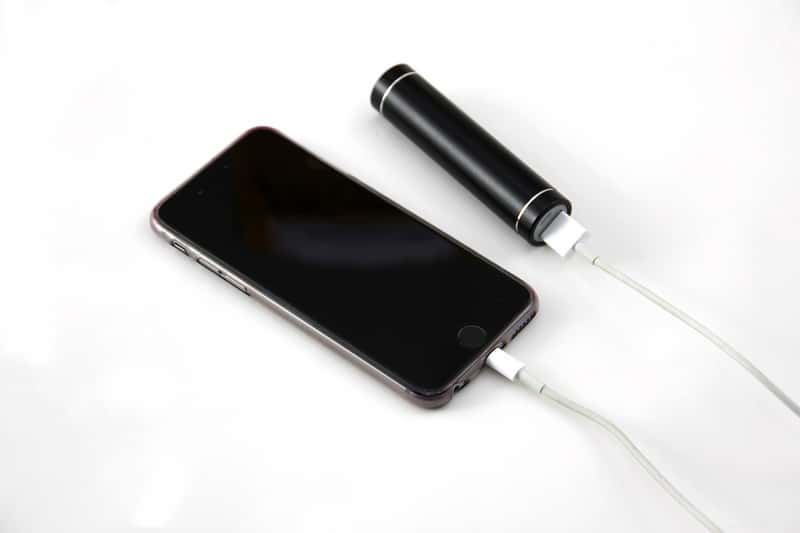 Currently, in addition to mobile phones, there are other electronic devices, which also use rechargeable batteries. This has been the case for decades, and most of the technological advances regarding how to prevent overheating of lithium ion batteries in mobile phones or to increase the useful life of batteries, are focused on the software of the device.
With power saving features , it allows the phone to accommodate both battery consumption and battery overload.
How to discharge an overcharged cell phone battery?
An overcharged battery can be a problem that some do not know how to deal with, so try these tips to know how to discharge cell phone battery fast:
If you want to quickly discharge overheated battery, make sure you are not saving it at the same time. For this, go into settings and go to Battery and energy saving, some mobiles, failing that, only have access to Battery. Once there you just have to deactivate the energy saving option.
Likewise, you can use a music player at the same time that you play games on your mobile. For greater effectiveness in quickly discharging the battery you can play one that needs an internet connection. This speeds up the download process.
A good option in case you wonder, what do I do? Overcharged cell phone battery? It is to increase the brightness to 100%. As well as using a light wallpaper, to achieve a greater effect.
Another factor that reduces battery overload is to activate the notifications of all applications, so that they are shown in the notification bar. The use of applications in the background will download your cell phone.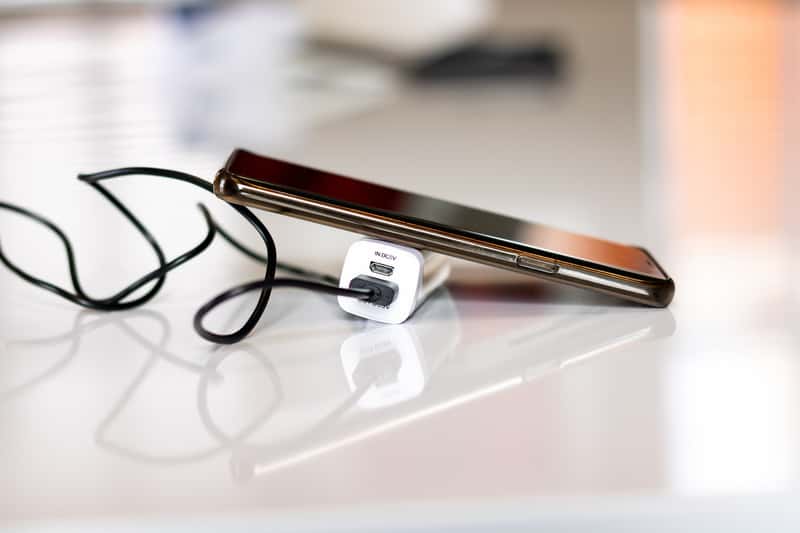 In addition, downloads and updates that are carried out on a regular basis increase battery consumption, so taking advantage of them to discharge an overcharged battery does not hurt.
How to increase the service life of the mobile phone battery?
Poor cell phone charging could be due to problems with the charger's USB port. You should check that the charger of your device is not in bad condition . Likewise, for those who charge the battery in a computer, even if it does not recognize the device by USB .
Your battery is not overcharged by fast charges. The output of a fast charger is usually even up to eight times that of a conventional one. However, this does not present any problem, as they are designed to deactivate the electrical load once the battery has reached 100%.
To avoid overcharging and overheating of batteries, ensure that the charge does not exceed 97% or 98% of its charge. Also, you should avoid discharging the cell phone battery below 15%. This way you will not only avoid overcharging, but you can also increase the useful life of the cell phone battery.