Tutorials
How to clone the hard drive of a computer or Laptop with Acronis True Image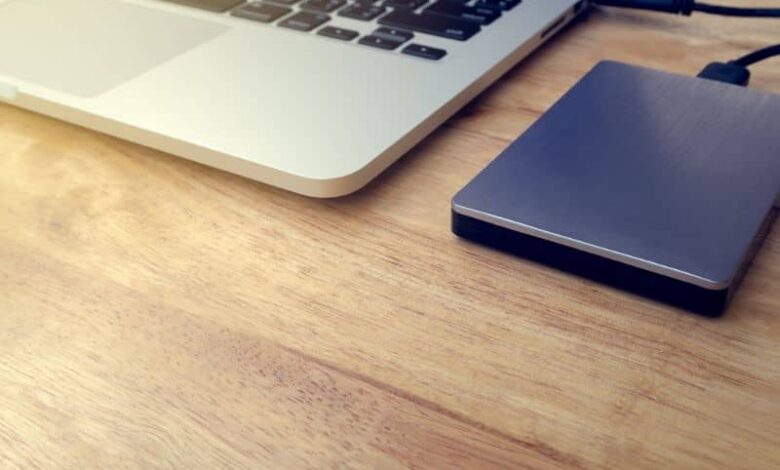 Knowing how to clone a hard drive is important to be able to carry out various types of procedures within the PC and there are several programs that help you to do so, but today we will talk about one in particular.
This program is called Acronis True Image and it is one of the best software that you can find on the net today because its characteristics make it one of the best options for this procedure. However, not many know how to use it and that is why we have prepared this article to show you how to use it.
What is Acronis True Image?
Acronis True Image is a program that will allow you to create disk images even while Microsoft Windows is running. Basically it is a software that will allow you to make a backup copy of your computer's hard drive or in other words to make a backup of documents and programs .
You can make copies of a disk drive, of some previously selected partitions, you can clone the operating system, you can even restore data that has previously been saved in a backup copy and you can even create a bootable media from a USB or USB drive. disk.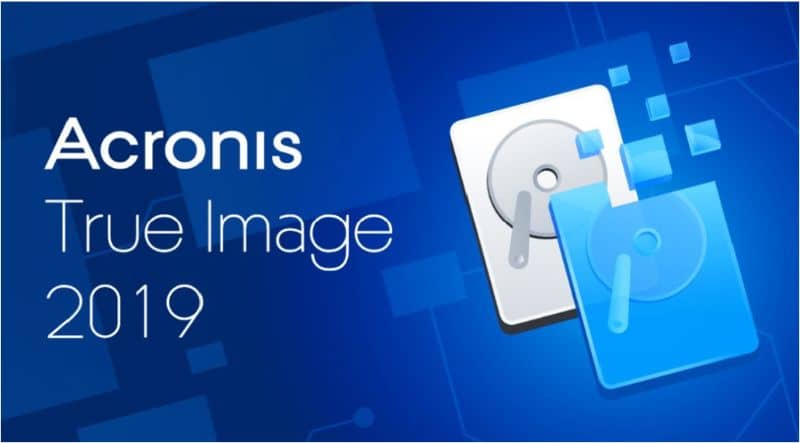 Acronis True Image has the ability to restore the previously captured image to another disk. In addition, as it has the ability to make an exact copy of the structure and content to another disk, it also gives you the ability to change the partition size if the new disk has a different capacity. At the same time we take the opportunity to inform you that you can clone a hard drive from a pc or laptop without formatting it
In order to download and install this program on your computer, it is important that you take into account certain requirements. You must have the operating system Windows 10, 8.1, 8, 7, Vista (SP1), Linux and Live CD. It is also important to have administrator rights.
How to clone a computer's hard drive with Acronis True Image?
Once you have installed this software, you must register to be able to activate it, so you will have to provide some personal information so that you can have your Kingston SSD connected to your system that will allow you to start the cloning process.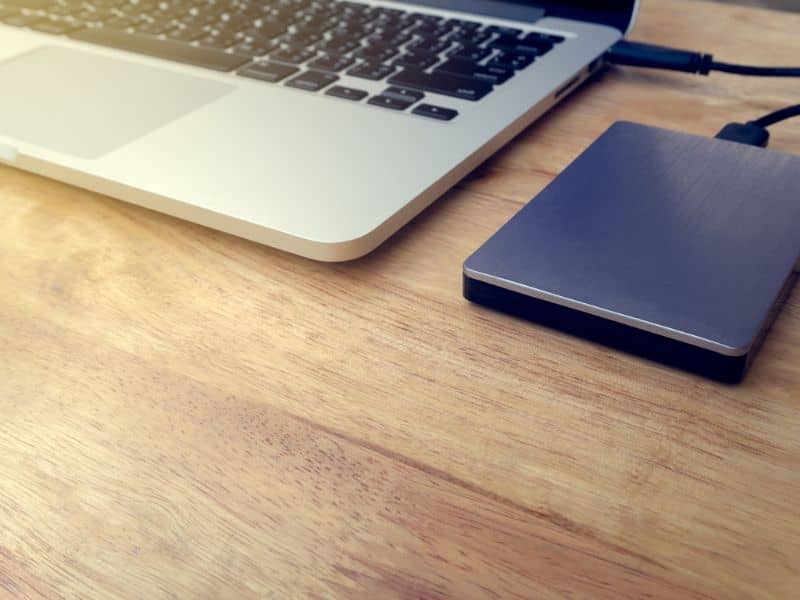 It is also important that you enter a password of at least 16 characters, the system will show it as a short password, and of course, Internet access to activate the product.
Taking all this into account and having your account and the product activated, it is time to proceed with the cloning of the hard drive. You just have to follow the steps that we will show you below.
Step 1
The first thing you should do is start the Acronis True Image application and then click directly on the Clone disk option.
Step 2
In this second step you must indicate which will be the cloning method that you will use, in this case you must select Automatic and then you must click Next.
Step 3
Now you must select the source disk, you must choose the disk you want to clone and then click Next. Subsequently, you must select the destination disk, that is, the disk on which you are going to create the clone, and then you must click Next.
Step 4
This step is the Summary. You must confirm that you have correctly selected the source and destination disks. You can also check under the Before and After options what were the changes that were made on the destination disk. Then you must click Continue to proceed to the next step.
Step 5
In this fifth step is where you will have to transfer the data. You will be able to see a message on the screen informing you that it is time to restart your computer. You must close all the applications that you have open and after that you can click Restart.
Then, when your computer starts up again, it will be with the Acronis True Image cloning software and the data transfer operation will automatically start. When this transfer process is complete, your computer will pay for itself automatically.
Step 6
This is already the end of cloning. The process to clone your hard drive will be complete. You can disconnect the source disk from your computer as long as the system is off. Now you just have to turn your computer back on and it will automatically start with the Kingston SSD.