Tutorials
How to clone a USB key or Pendrive? Backup a Dongle? – Very easy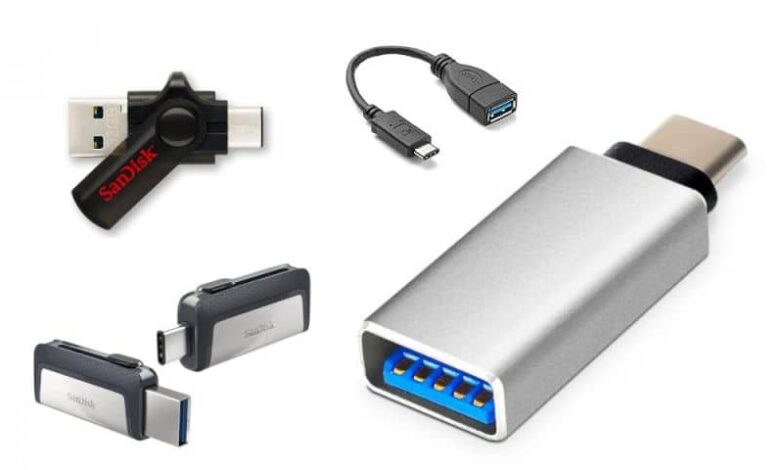 Of course, it will depend on your circumstance to have one or more copies, according to the document, file or program you want to manage, in addition to the number of people who are authorized to enter.
Of course having more than one copy will help you in the event that you lose one, you have another option to enter without losing the saved data.
Let's see How to clone a security key from a Dongle? And also How to backup a Dongle? You can buy a Dongle on Amazon, Ebay or AliExpress
How to clone a USB key or Pendrive?
For this we need to do the following:
Step 1
We must download emulators compatible with the program we need.
Step 2
You go to the place where the Driver, there you choose the Install Driver option , select the manual way and click Save state to save the file.
Step 3
Now you go to the tab where Emulator appears, you place the button that says Star Service, press it to start. There the execution will begin and the program begins to run.
Step 4
Following all this you go to now where it says Dongles there you load the dng file that you have created. It does this by pressing the Load Dump option, you locate the file you have created and load it.
Step 5
Here you go to where it is identified as Emulator, to check if you are properly loaded and working. At this point you can use the copy of the key.
How to backup a Dongle?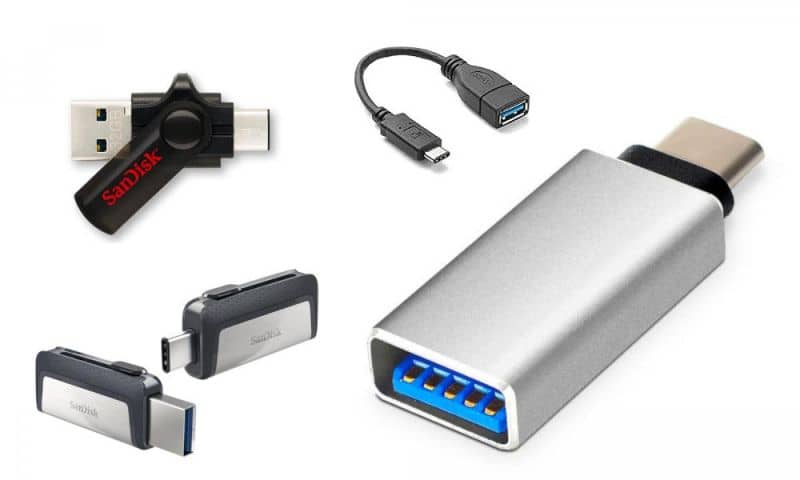 To be able to do this, you have to have your PC with Windows XP to Windows 10 with any of those you can make a backup or a backup copy , but there are other alternatives, we are going to explain this step by step:
Step 1
You must know what brand is the Dongle that you are going to copy. When you already know the brand that can be HASP or Sentinel, look for the emulator that is compatible and download them.
Step 2
Now you have to empty the corresponding information of the Dongle with the appropriate program for the brand. Here at this point you must know the brand of the Dongle that you are going to be the backup, you have to have the compatible drivers.
Step 3
By now you must have downloaded a program that allows you to perform the emulation, it may be NeoBit 11 that you are going to use to dump a Dongle.
Step 4
Within this NeoBit 11 you will get the options of the different programs, there you choose the manufacturer that you want, there are for example HASP or Sentinel.
Step 5
In this tab under the topic that says: "Dump and Solve" there is a blank space for you to put a name to the file that you want, only that at the end it must end with "dng".
Step 6
Press this button that says "Dump and Solve" so the work continues.
Step 7
Then we have to wait while the algorithms are decrypted, it is also important that if it is a laptop you must have it connected to the electrical network so that it does not download, since this process takes hours.
Step 8
There is a red bar that will indicate the progress, when I have finished everything then the file that will be the backup copy of the Dongle is created, ready to imitate when you need it.
If you visit this article you will get information on how to transfer and save files from PC to a USB memory stick.