Tutorials
How to check the status of a hard drive for errors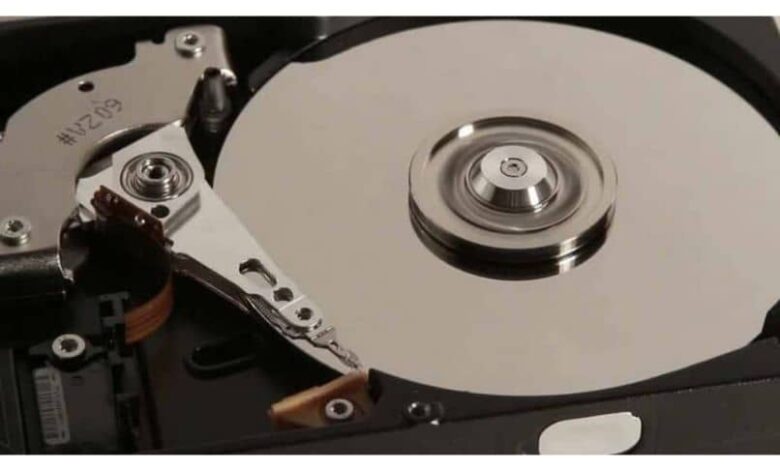 But we must be aware and check every so often if it has errors. Many times they can be repaired and kept going for a few years with the same HDD.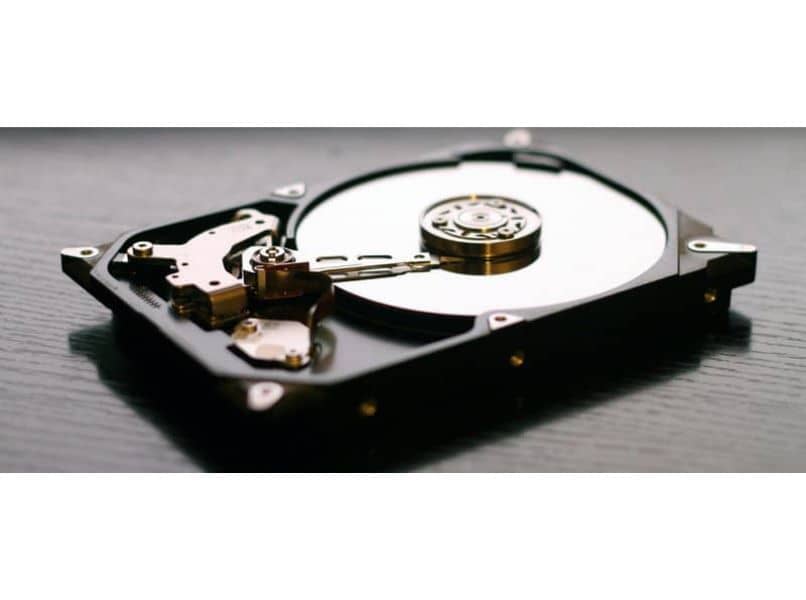 How to check the status of my hard drive with CHKDSK
The first thing we are going to do is go to "My Team " or "This Team " and then we will have to right click and click on the "Properties" option.
Once we are in "Properties" what we should do is go to the "Tools" tab.
Now what we will do is press the button that says "Check" that has a shield-shaped icon.
It begins to examine and it will tell us if the hard disk has some kind of error. However, it only serves to diagnose and we will not be able to solve anything from here.
So in case we find an error, what we will do is press on "Start" and then we will write "cmd" in the results, "Command Prompt" will appear, right click on it and press "Run as administrator".
Next, close any kind of program that you have open on your computer.
After this you will have to write the letter of the unit you want to repair: chkdsk "Letter" "Parameter". Where we put "Letter" should go "c:" or "d:" depends on the drive letter.
Where we write "parameter" should go "/ f" if what we want is to correct disk errors. In case we want to correct errors in the disk sector instead of "f " we will have to put "/ r ".
This would look like this: chkdsk c: / f or chkdsk c: / r
How to check and fix hard drive status with WMIC
Another method that is to directly use the command prompt as administrator. Just go to start, then type "CMD " and open Command Prompt as administrator.
The first command you are going to have to type is "wmic ".
After this we will have to write "diskdrive get status ".
If the hard drive is "OK ", just that word will appear in the command window so you won't have any kind of problem.
Check and repair hard drive with CrystalDiskMark
If you don't want to deal with command windows . Then you can use CrystalDiskMark to solve any kind of problem you have. This tool is quite useful because we can check the status and speeds of our hard drive in terms of writing and reading.
The hard drive must go at a certain speed. Which means that if the speed is lower, something strange is happening and you may have some other problem on your hands.
Learn about hard disk with CrystalDiskInfo
We also have a tool called CrystalDiskInfo, they are not the same, since it provides us with detailed information about everything related to our hard drive, while in the previous case it could be said that it is a kind of benchmark.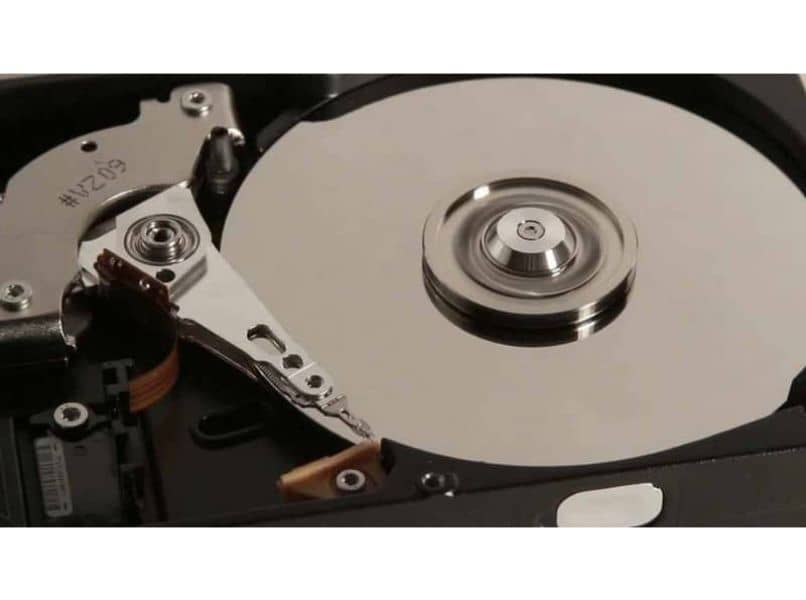 With this interesting tool we can easily see the health status of the hard drive. Along with more interesting information which we can take advantage of.
If you look at the top it tells you the discs you have and if they are in good condition or not. It is an interface that is too simple but useful and above all precise, ideal for those people who want to quickly find out the status of their hard drive without so much thinking.