Tutorials
How to change song with volume buttons on Android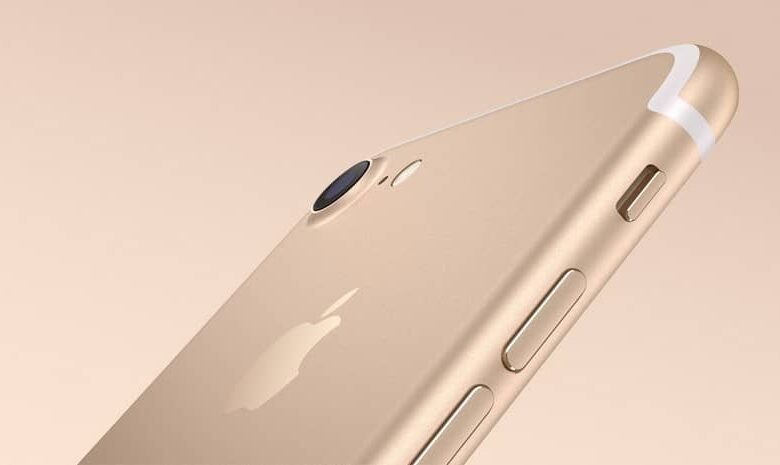 With this function you will be able to change a song on your mobile phone, without having to take it out of your pocket. All you have to do is put your hand in and just press the volume up or down button the music will change. And really this is a very convenient way to go to the next song or listen to the one that was playing again.
It is a real wonder to be able to change songs with volume buttons on Android, but you may be wondering how can I do this? And the answer is very simple, we are going to do it through an application that we can download to our mobile that works with the Android operating system.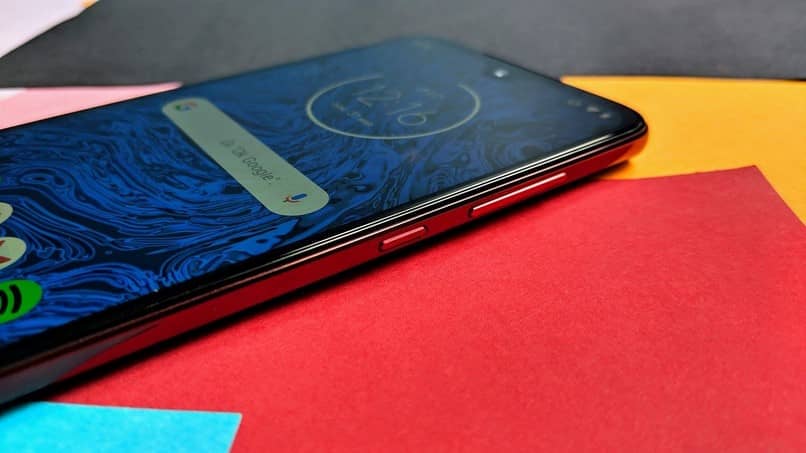 How to change song with volume buttons on Android
As we have already told you, so that you can change songs with volume buttons on Android you must download an application. You can do this through the Play Store and here is the Link. This fabulous tool is called Pocket Skip Trap, it is free and very easy to use and then we will explain how you are going to do this.
As we already mentioned, you must go to the Play Store and download the application to your mobile phone that works with the Android operating system. After downloading the application you must install it, this procedure is very simple to perform and we believe that you will have no problems getting it ready to use on your device.
So for you to change song with volume buttons on Android you must do the following. You go to the application and when you are in it, you will activate it, to do this you will go to the first option Service and you will press On. Once this is done, you will choose your music player, this you will do by selecting the Choose the Player option.
And here you are going to select the one you have defined to make your music reproductions and voila, you don't need to do anything else. You can see that here it shows other options that you can choose but it is not necessary.
Since with this selection everything will be ready to use, you can also see that it tells you that to change to the next song you must press twice to increase the volume. Remember that it is important to control the volume of each application that you install on your Android .
A simple app to change songs with the volume buttons
And to listen to the previous song you must press twice to lower the volume, this application is that simple. Also when the change is made, your mobile device will vibrate slightly, this will indicate that the action you chose has been carried out. It is important that you know that this application can sometimes crash.
This tool works 100% when it has Root, but in the same way it can serve you and if you are driving or not you want to take out your Android to look at the screen and change the song. With this application you will save many inconveniences and waste of time. This feature was very common on phones that were used before that were not Android.
You can even use this function with the screen off, it is really highly recommended and you will not miss anything using this application. And on the contrary, you can earn a lot by avoiding taking out your mobile and having to look at the screen if you are currently doing another activity such as driving a car or a bicycle.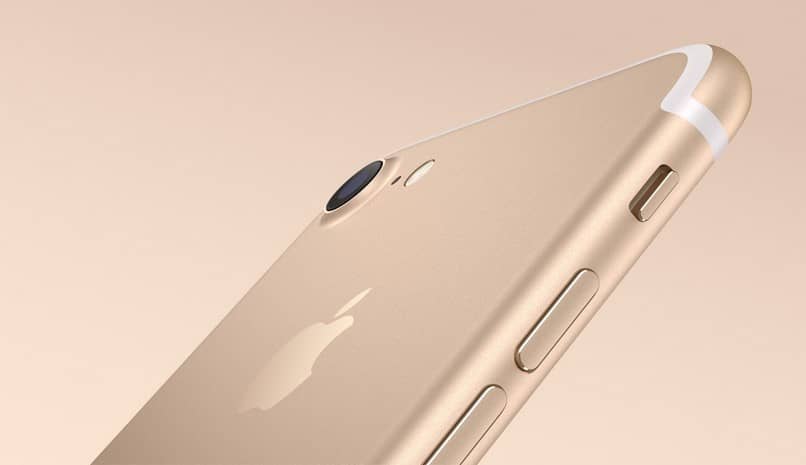 And in this way we have shown you how to use a great tool that will help you a lot when you are out for a walk or doing another activity. Finally you can try other applications that allow you to accelerate the speed of the song you are listening to in a very easy way . And that's how easy you learned how to change song with volume buttons on Android