Tutorials
How to buy products from China that do not ship to my country | YOYBUY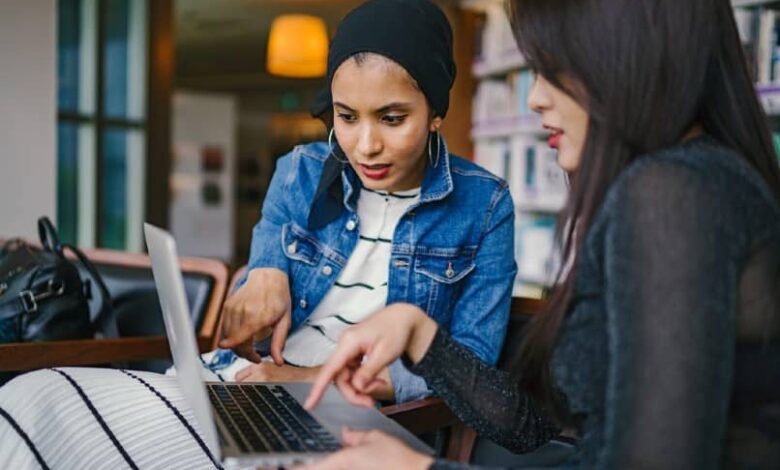 So if you were wondering, is there a way to buy products from China that they don't ship to your country ? The good news is yes, but how? It is quite simple (although we already mentioned it to you), keep reading that we will explain it to you below.
What is Yoybuy?
Yoybuy is a reliable company that serves as an intermediary between you and the Chinese online markets, started in 2008 and since then it has spread every day to become one of the best known options to buy products from China that are not sent to all the countries.
This company is responsible for receiving the packages of the purchases you make on any Chinese shopping Internet site such as AliExpress , and then send them to the destination of your choice. You can even track your package so you can be calm with your purchase.
How to register in Yoybuy?
To buy on Chinese websites or online stores, in this case with Yoybuy, the first thing we must do is register an account. For this we must provide information such as our username, email, password, the city in which we live, the invitation code.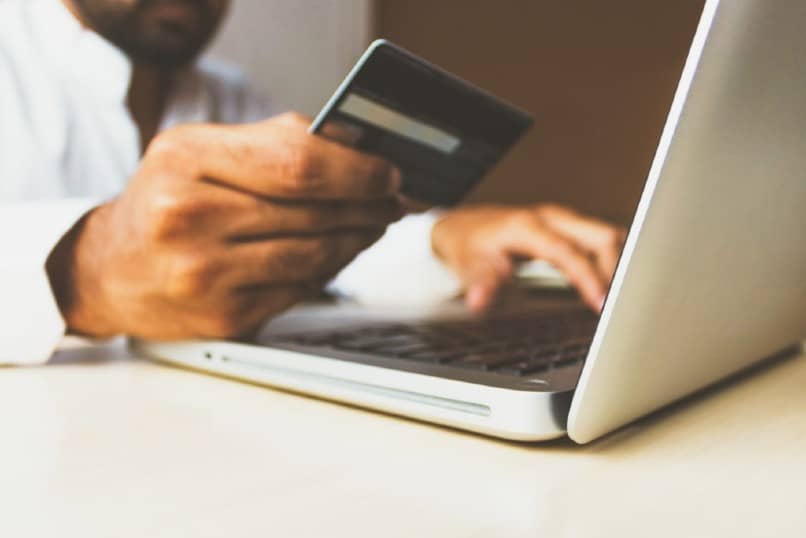 And finally the code that is requested to verify that you are not a robot. After having filled all these spaces, we click on the button "Register in", to send them and open your account.
Another more practical way to open an account on Yoybuy is to connect it with Facebook. Just by clicking on that option that is displayed first, it will do the whole process automatically when linking and you will not have to fill any data boxes.
How to buy products from china that do not ship to my country with Yoybuy?
When entering Yoybuy, on the main page we will see the different Chinese stores in which we can buy, such as Taobao, Tmall, MeilShuo, MoonBasa, JD, Mi, and some others.
When buying in some of these stores, what happens is that our package is sent to the Yoybuy warehouse, and then Yoybuy delivers it to us. Of course, when offering the intermediary service, you charge a small commission.
It may seem more complicated than just buying from a store that has shipping to your country, but many have tried this method and it has given them good results finding great products, of good quality and at a good price that does not get lost despite including one commission.
In our profile we find several options, among these: Send me, Buy me, My account, Member options, and finally Customer Help.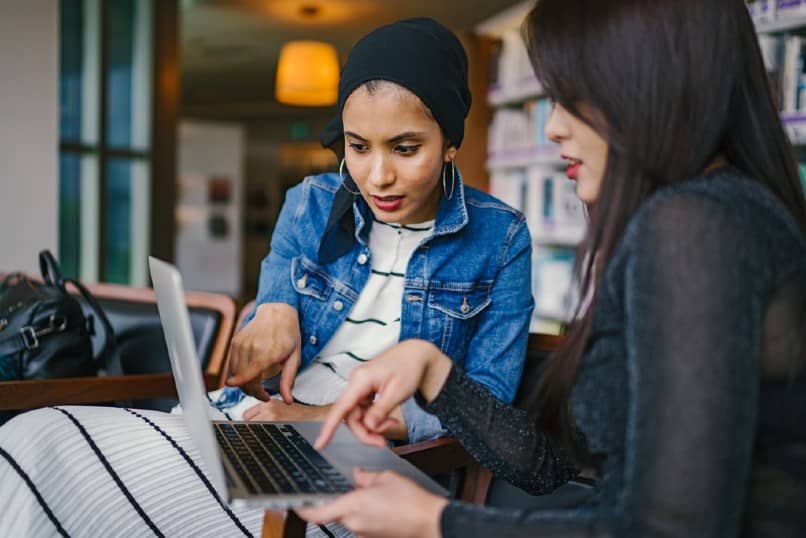 We place ourselves in the option of "Add money" to link our card or our PayPal account to pay. From the moment you open your Yoybuy account, it gives you a $ 10 coupon for your first purchase.
In the "Bestsellers" section we can find the most popular products that most users have loved, this section is a good guide to make good purchases.
On the Internet we can learn incredible tricks that can help us buy good products at great prices, as in this case. But we can find much more, tricks that perhaps you did not know were possible or that you thought were very complicated, such as using a PC without the need to use the mouse.
These are the types of tricks you should know, to buy products from China that do not ship to your country with Yoybuy.