Tutorials
How to burn ISO disc image to CD or DVD for Windows or Mac?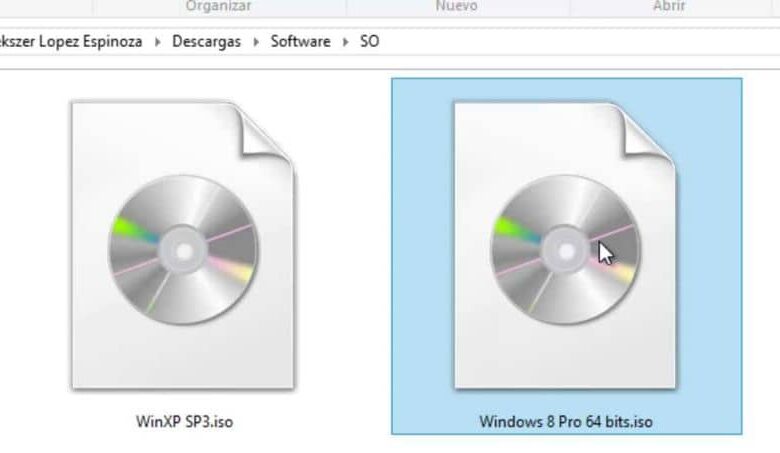 New features are currently emerging that allow us to create or burn an ISO disc image on our computers. This is because many applications or games are in this type of format. That is why next we are going to show you How to burn an ISO disc image to a CD or DVD for Windows or Mac?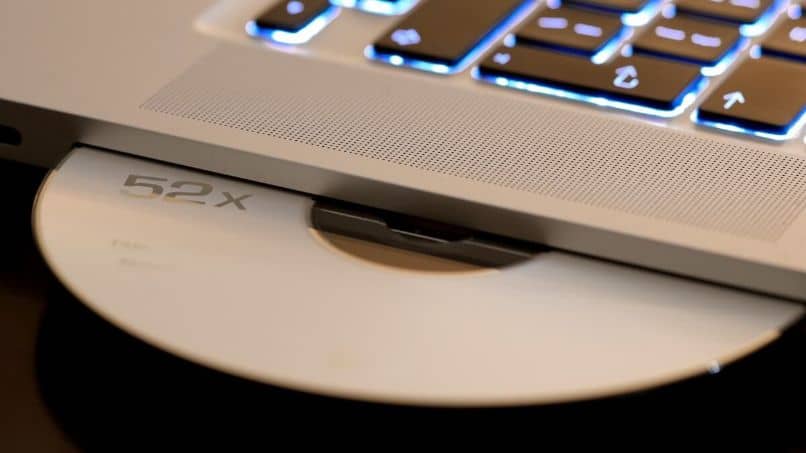 This happens to be a special type of file that represents an image or exact reflection of a file system. It is that from this type of ISO image , we can install the software that contains said image on our computer. But generally what we will do is take that image to another computer to install the application or video game there.
You will find that  burning an ISO disc image to a CD or DVD for Windows or Mac turns out to be a very simple operation. We show you this in the tutorial that shows you how to easily mount or unmount an ISO image.
Do not forget that our help is in case you need to burn a CD or DVD with your own and personal content to which you have all the rights. We do not recommend or endorse piracy in any of its forms.
How to Burn ISO Disc Image to CD or DVD for Windows or Mac
Next, we are going to burn the ISO images on a CD or DVD,   that is, on a physical disc and for this we will explain what we are going to do first with a Windows 10 operating system . Here we can do it in a very easy way, since Windows 10 allows us to perform this operation without the use of another application.
We go to the Windows file explorer and go to the place where we have the ISO image. Now we position ourselves on it and right-click until a menu appears, among the different options that we will find, we are going to choose Burn disc image. Then a window will appear and in it we will indicate in which unit we want to record the image.
We will also see a check box that we can select to Check disc after burning. If we activate it, it will be verified after the process has finished if the data has been recorded correctly. It is very important to know that if we have an application that manages ISO files, the Burn disc image option will not appear.
To record this image, we will have to use the application or uninstall it from our computer and thus be able to use the tool integrated in Windows 10. If we remove the application, the option will appear and we can record the image from there.
How to Burn ISO Disc Image to CD or DVD for Mac
Also performing this process on this type of computer is very simple, since Apple operating systems also offer you this utility . So that the use of external applications is not necessary. To get started, we head over to the address where the ISO Disk Image is located .
Now we position ourselves on said file and right-click with the mouse and among the options offered by the menu, we are going to choose Burn disk image. When doing this, a window will appear and here we are going to select in which unit we are going to make the copy, you can also choose the speed.
And it also offers you three options that will be carried out after the recording is made, these are Verify the recorded data. Eject the disc and Mount on the desktop, if we have already chosen the options that suit our taste, we are going to click on the Burn option. The recording process will begin to take place and you just have to wait for it to finish.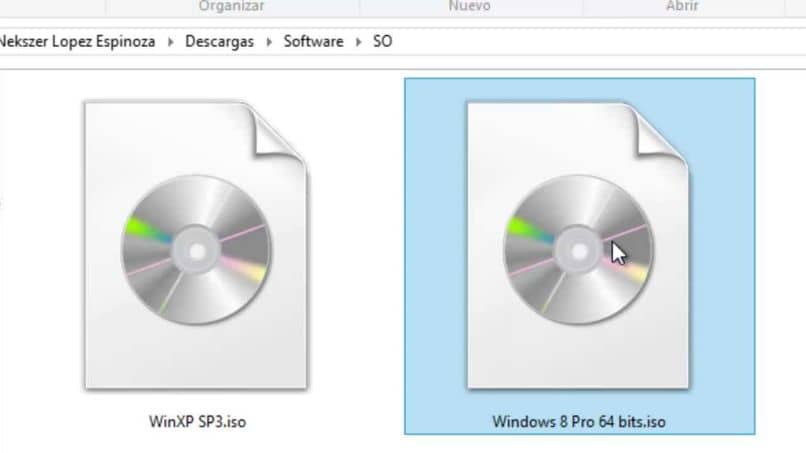 In this way we have shown you how easy and fast it is to burn an ISO disc image to a CD or DVD for Windows or Mac. Without many complications and without using third-party applications, only with the useful tools that these operating systems offer us.