Tutorials
How to burn a CD or DVD with multiple files without programs – From music, pictures, videos and more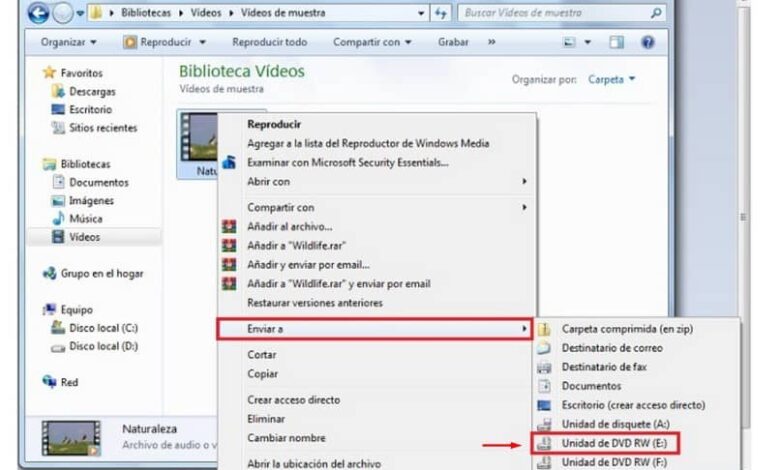 However, with the passage of time, this was changed, due to the creation of new devices , which allow to do the same, in a more practical way. But still, when it comes to security, CDs or DVDs are the best alternative.
One of the main reasons is that this storage unit is reliable and safe, since it is only read-only, therefore, once it has been recorded, it does not allow data to be overwritten. In this way your information will be protected. So without further ado, let's start with what really interests us and, it is like burning a CD or DVD with multiple files and without programs.
How to burn a CD or DVD with several files and without programs?
Based on the above, it is considered that this storage unit (CD) is much more efficient if what we want is to protect our data, because it is also almost impossible for it to become infected with viruses .
For this reason, it is important that you know how to record it, easily, quickly and simply. But the best thing is that using this method, you will not have to download any programs and you can record all kinds of files.
You will have the opportunity to stream music, videos, images, and much more. However, it is important that you bear in mind that they have limited space , so depending on this, it will be the number of files you can store.
Steps to burn a CD or DVD with multiple files
The first thing is to place a blank CD in the reader / writer. Bearing in mind that blank CDs have a maximum capacity of 700MB, while DVDs can hold approximately 4.7GB.
Select the type of recording: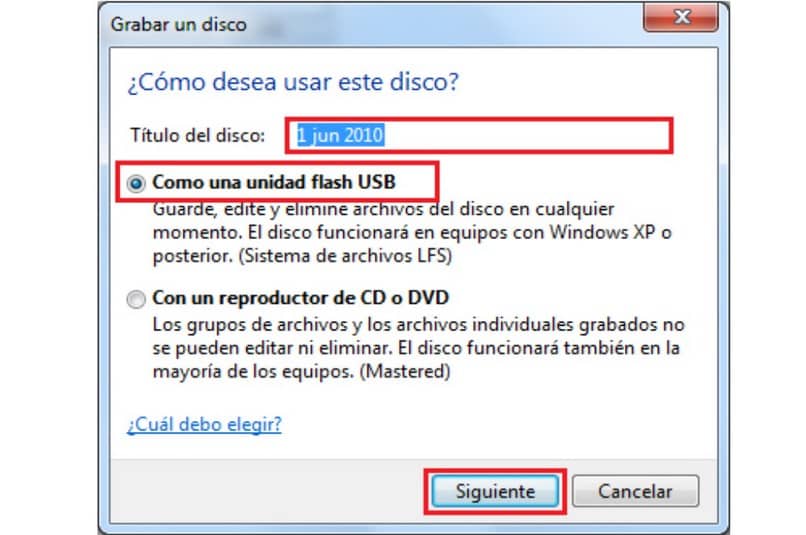 In this option you can choose which recording you want. Taking into account that there are two ways to do them, which are: As a USB flash drive or with a CD or DVD player. In the case of the first alternative, the user can record one part of the unit and leave the other to use it whenever he wants. However, you will not be able to delete the data that is already stored.
Therefore, the second option is the most frequent, since it is more compatible. It is that once the CD is burned, no more information can be added.
What you need to do in this step is place the files on the CD or DVD. This can be done by simply dragging them to the sale or copying them to the clipboard from their location and dropping them inside.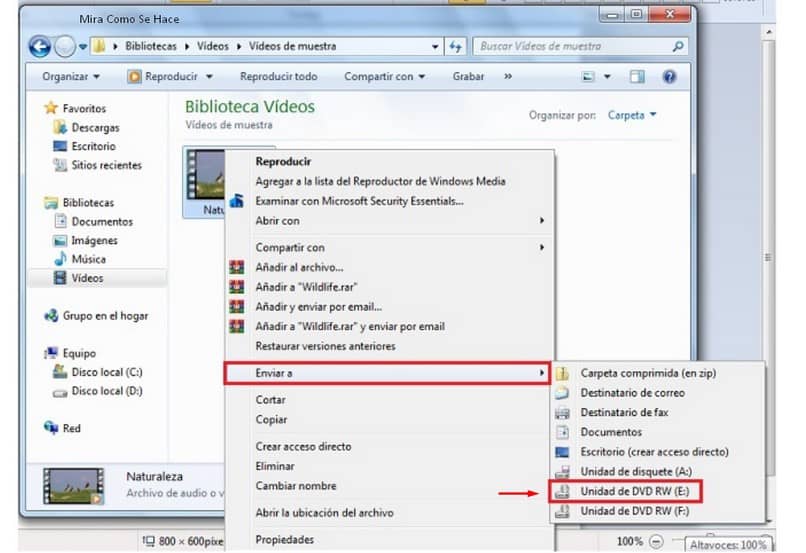 After having all the previous steps, we proceed to make the recording. To do this, you need to log into your computer, clicking on "DVD Drive" to select the files. Then look for the option "Unit Tools" and click where it says "end recording".
A window will appear immediately, in which you can insert the name you want for your storage unit. You can also set the recording speed, keeping in mind that the higher it is, the faster your recording will be. However, it is recommended to opt for a slower one, to prevent errors when I know this recording.
Finally, the process will begin to record your files, such as music, videos, images or whatever you want. As soon as it has finished, the system will notify you.
Similarly, it is important to emphasize that if you are interested in related information , on our website you can find useful technological information, as well as tutorials and much more.
Finally, we hope that this tutorial has been of help to you, however, we would like to know your opinion . Have you managed to burn your CD or DVD with ease? Do you consider it important to store your files on a CD or DVD? Leave us your answer in the comments.