Tutorials
How to Brighten Dark Video – Free Online Video Editor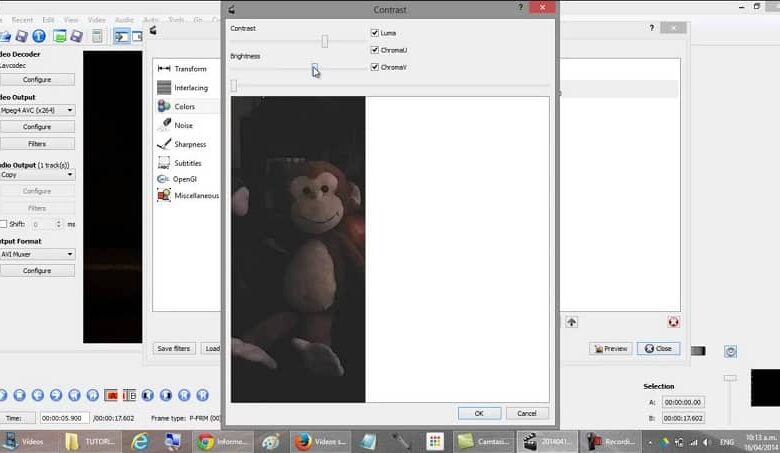 It is in our great interest that you all find tools to help you solve these problems. It is for this reason that we have brought you an article that will show you how to clarify a dark video, free online video editor.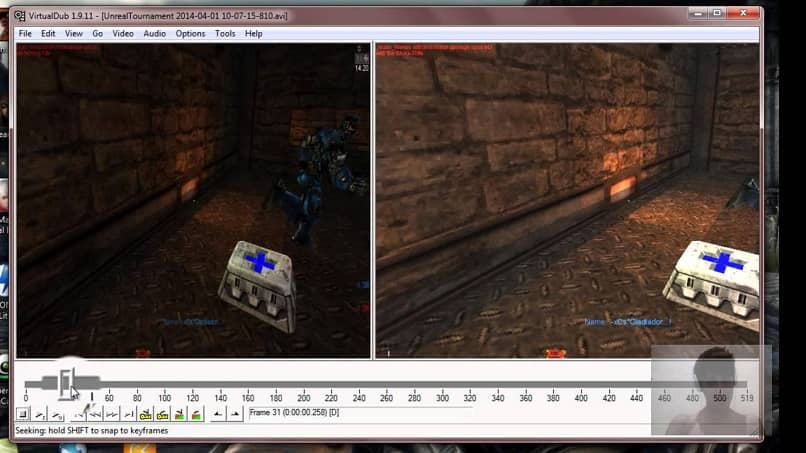 We return to bring you not an application, not a program, but an online video creator will help us with clarifying a dark video. Online you will find many publishers that can offer you the same solution, but you must pay to use them. Others that are also free are a bit confusing to use.
The help that these pages offer us, are really very beneficial for many of us who cannot afford the costs of the paid pages. But thanks to pages like these we will be able to clarify a dark video, using a free online video editor. Without wasting any more time, let's start with the explanation.
How to lighten a dark video using a free online video editor
So that you can  lighten a dark video, we are going to make use of an online video editor that is completely free. This video editor is called Clideo and it will help you edit the brightness, saturation, contrast, etc. To download this page you can do it through the following link, remember it is totally free.
When you have entered the page and you can make the edits to all your videos, you must first register and log in. After this is done, you can see that it offers you an option to download the video on the page to start making adjustments or edits. When you make a clip in this option, it will show you the files on your computer so that you can search for the video.
When you find the video, you select it and wait for the download to finish, the duration of this operation will depend on the weight of the file. Once downloaded we are going to start with the settings, here we can see the interface that the page uses and it will show you your video. And in the same way you will find some options.
Using the editor to clarify video
The options that we are going to find will help us so that our video is not only clearer but also has a better resolution and sharpness. We have to remind you that this page is in English and if you have Google as your browser, you can select the translation option. The first option we will find will be File Optimization for.
And we will have four options to select between Web, PC, Mobile and Gif, choose the one of your preference. The next will be the Resolution, here I make a suggestion that you select 720p, but you can choose the one you like. Then we will go to Format, here I will also make a suggestion and choose MP4 and finally the quality option and choose High or High.
At the bottom, we will find other options that have to do directly with the brightness and luminosity of the video and be able to clarify it.   That is why we will find the controls for brightness, contrast, saturation, etc. By moving these controls to the right or left, you will see that your video will change according to the parameter you are adjusting.
After you have made the adjustments to the video, you must make a clip in the Adjust option and then it will show you the Download option. You must make a clip in this option and immediately the download to your computer will begin. Once the download is finished, you find the video on your computer and play it so you can see the changes I made to your video.
As you can see, your video now shows a better brightness, and in the same way you can improve the quality of the video and even rotate it or rotate it using Clideo , because this video editor is simply incredible and best of all free and easy to use. And in this way you have been able to apply simple steps to lighten a dark video, using a free online video editor.