Tutorials
How to block Internet access of an Android application without root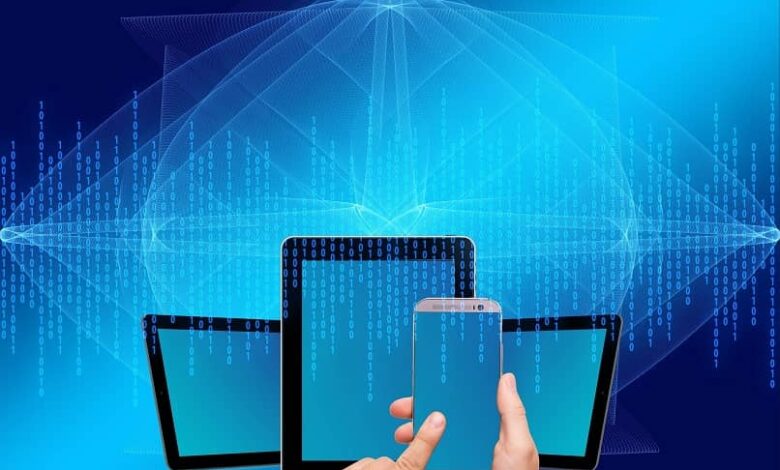 This option is available and in a fairly simple way on iPhone devices, however, for Android devices, other methods must be used regularly to achieve it. The same problem applies to blocking specific web pages that you do not want to open or that someone else does.
Root
The problem with superuser or root permission on Android devices is that most of its users do not know too well what this means or the impact it may have on their mobile devices, since with this action any type of guarantee that they have would be lost. the device. You can have some advantages to being a root user, but also disadvantages that you should consider.
Application restriction
However, in the Android world, these great dilemmas often have great solutions as well. That is why here you will find a series of options to restrict access to the use of mobile data to the applications you want on your Android device in an effective way.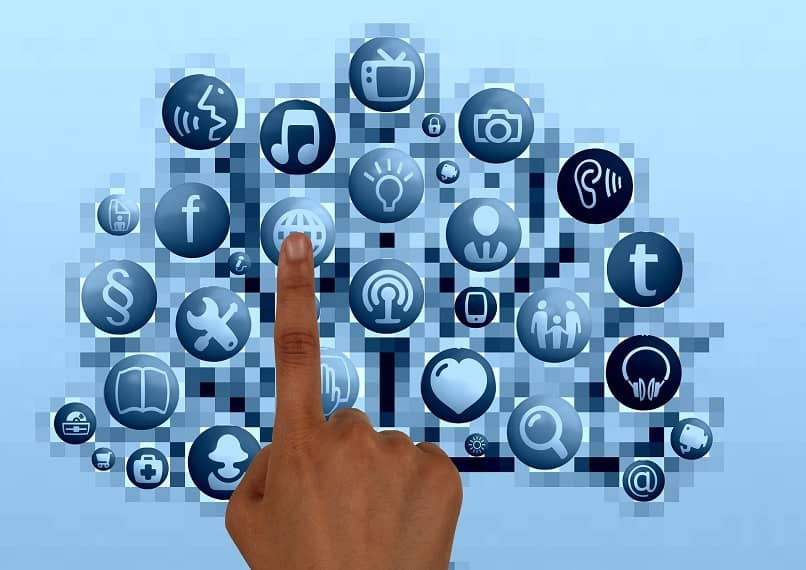 To find out which applications are consuming your mobile data the most, you must follow these simple steps:
Enter the settings of your mobile device.
Access the Connections section of your team.
Locate the Mobile Networks option and select Data Usage (on some devices, the Data Usage option is separate from the Mobile Networks option and is usually located below it).
Here you will see the list of applications that consume the most mobile data. If they are applications that you do not usually use on a regular basis, you can already point it as one of the postulates to restrict the use of your mobile data.
Alternatives to block Internet access
Avoid downloading any type of external program or program of doubtful origin in order to carry out this action on your device, since the alternatives for this problem are on the device itself and on Google Play.
Saving Data on the device
The first alternative to imposing data use restrictions on any of the applications downloaded to your device, you will find in its settings.
Enter settings.
Select the connections section .
Go to Mobile networks or Data usage.
Activate the Data Saving option .
This function automatically blocks the use of the internet (mobile data or Wi-Fi) to all those applications that run in the background. Allowing, in addition, to make exceptions to those applications that you deem appropriate.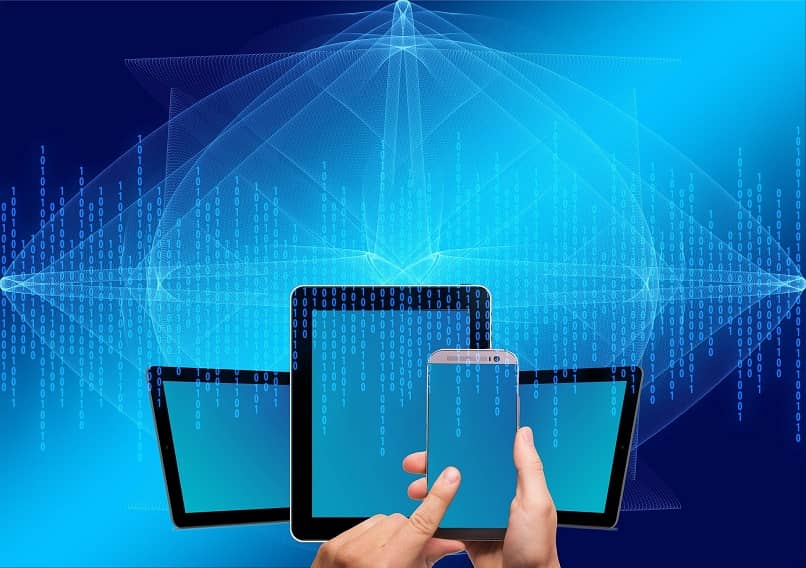 Firewalls on Google Play
Surely the word Firewall or Firewall is known to you for the use of computers. This is a computer system that blocks or allows access of programs or communications to the computer. In this case, the computer is your mobile device. In Google Play there are a wide variety of firewalls to protect your mobile data from applications:
Firewall without Root : This app has a 4.4 / 5 rating and more than 5 million downloads. Notify every time an application tries to use your mobile data and Wi-Fi connection, so you can allow or block the use immediately.
Its simplicity stands out, both in interface and in permissions: it does not request access to location or telephone number, offering greater comfort and privacy to its users.
NetGuard : Surely among the best. With a rating of 4.3 / 5 with more than 1 million downloads in the Google Play Store, this application allows you to block internet access to the applications you select, improving the performance of both your mobile data and your battery.
It has a simple and intuitive interface. It has a free version, which meets the basic needs of the user and a pro version with functions that go far beyond a traditional Firewall.
Net Blocker : Light and effective, with a weight of 1.5MB, more than 100,000 downloads and a 4.2 / 5 rating, this application is also positioned as one of the best in terms of monitoring and restricting the use of mobile data for your device without the need for root. The best thing about this application is the absence of annoying advertisements.
Learn in an easy way how to save mobile data on my iPhone from here.