Tutorials
How to block calls and texts from unknown or annoying numbers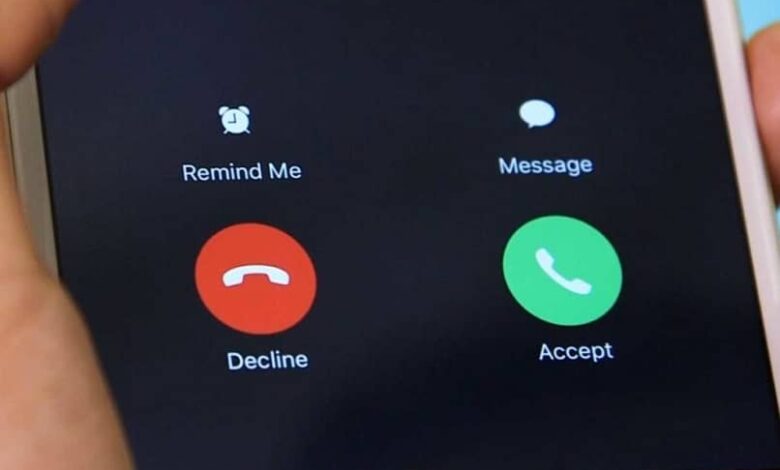 From trying to sell us something specific, until we change telecommunications company, banks that remind us that we must pay the occasional debt , etc. In short, it is quite common that every so often we receive calls that we do not really want to answer or perhaps we do not even have time to answer.
It is extremely annoying not only because of the time that they can make us lose but also because on many occasions calls come in from an unknown number at any time. Which is too annoying depending on what we are doing.
That is why we are going to see an extremely simple application and above all things that are too useful to be able to block calls and text messages from these annoying companies. But as if that were not enough, it has more interesting options to be able to block any kind of number from your mobile.
In case some ex-girlfriend or unknown person is bothering us. We can block it without any kind of problem and if it keeps trying to call us or send SMS we will not know it since the application is in charge of blocking it without us having to do anything else.
Next, we are going to see a simple tutorial where anyone, regardless of how advanced their knowledge is in Android, can configure the app in a few minutes so that it works properly.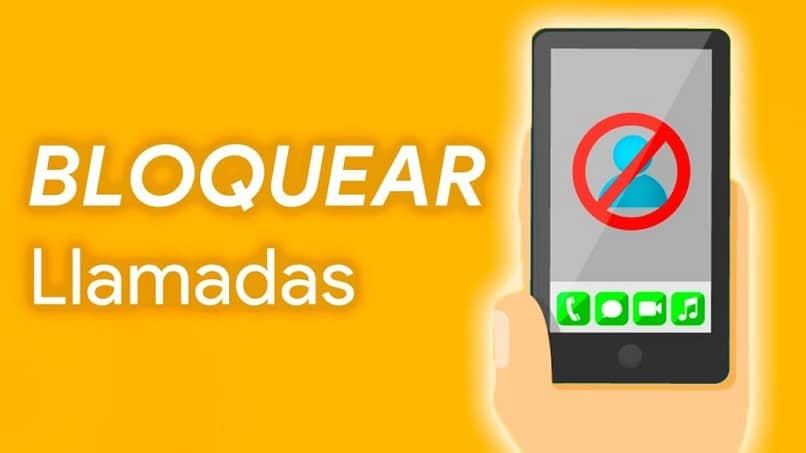 How to block unwanted calls on Android
The first thing we are going to do is download the Truecaller application : Caller ID, spam block. It is a fairly light application that you can get in the Play Store and in a matter of seconds you will have it installed on your mobile device.
Once you have it installed, all you have to do is open the app. We have to do a little configuration for it to work perfectly.
For this, what we have to do is go to the bottom of the app and click on the "Lock " icon .
The next thing we will do is go down slightly to the option that says "Block featured spammers " this serves to protect you from annoying calls and messages from the numbers that have been reported the most by different people. These are basically numbers that are on a kind of black list.
The second option is "Block hidden numbers ". It is used to block any kind of number that appears as private or unknown. Ideal to avoid calls from companies that want to sell you products, offer you services, banks, etc.
"Block numbers from foreign countries " is to prevent them from calling you from other countries and only those who have numbers with characteristics of your own country can call you.
The last option "Block numbers that are not in the phone book " is an option that we generally recommend deactivating since if it is active, if a person wants to call you from a number that you do not have scheduled, they will not be able to do so.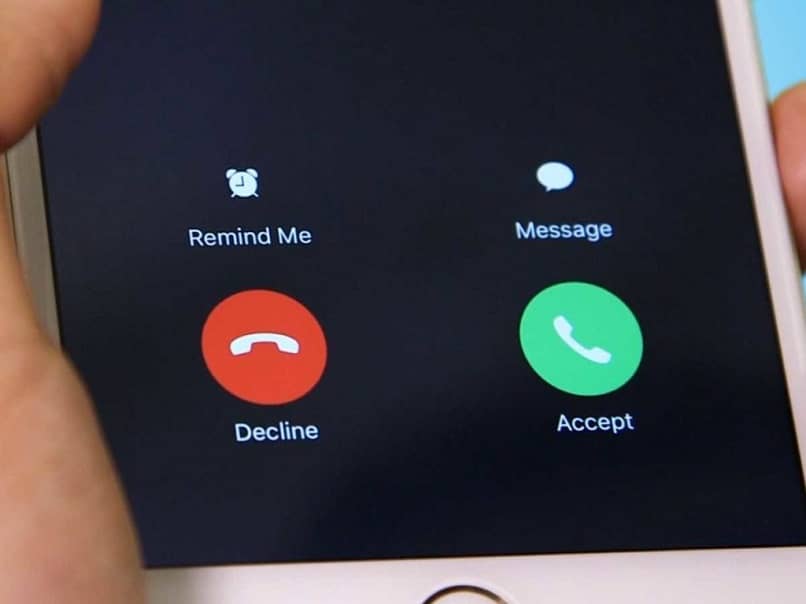 How to block calls and texts from unknown numbers on Android
In order to block a specific number, what we must do is enter the call list as soon as we open the application and then we have to click on the icon that appears on the right.
Once we do, we will go to a kind of profile of said number and we will simply have to click on "Block ".
A pop-up window appears where we can suggest a better name to describe who or what we are blocking. We can even specify if it is a company or a person. Then we click on "Block " and this number is automatically blocked for calls and messages.