Tutorials
How to block access to adult pages with DNS Angel?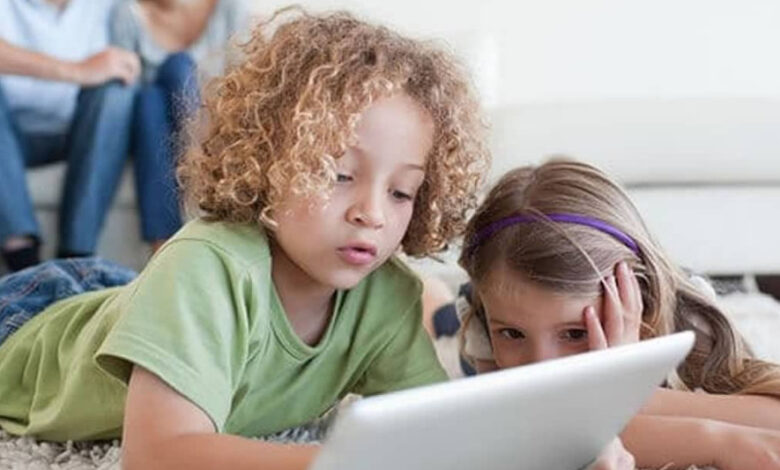 Access to technology is more fluid than years ago, thanks to the fact that electronic devices have become essential to our lives. This has led to everyone in our family getting involved with these artifacts and what they offer.
Which is very good for us, since we have incredible tools that are very necessary to do any task we need. On the other hand, it has a disadvantage with which we must be very aware, especially with children.
As it is so practical to access any device and search for all kinds of information, you can run the risk that children enter the wrong pages. Like adult pages, which show content not appropriate for some people.
What is DNS Angel and what is it for?
Thanks to the use of practical tools, we can do all kinds of things like block these pages in browsers like Google . Currently there are many alternatives which we can use to prevent access to pages of this type to anyone who wants to enter them.
One of the most used tools for this is DNS, which can be configured to block specific pages. Such is the case of DNS Angel, which we can obtain completely free of charge.
The DNS Angel changes the DNS of our computer for the DNS of the program, these DNS block access to pages that offer inappropriate content. It is available for the Windows operating system, which we can download very easily.
This program has a very simple and easy-to-use interface, which we can configure to our liking and needs. Similarly, it offers several options that we can enable, but one of the most used is the blocking of adult pages for children.
In this article, we will learn what are the steps we must follow to download DNS Angel on our computer. Later, we will know the appropriate way in which we can configure it to prevent access to adult pages.
How to download DNS Angel on my computer?
This is a very practical tool which is very important to have, especially if we have children at home. To download this important application, the first thing we must do is enter our trusted browser .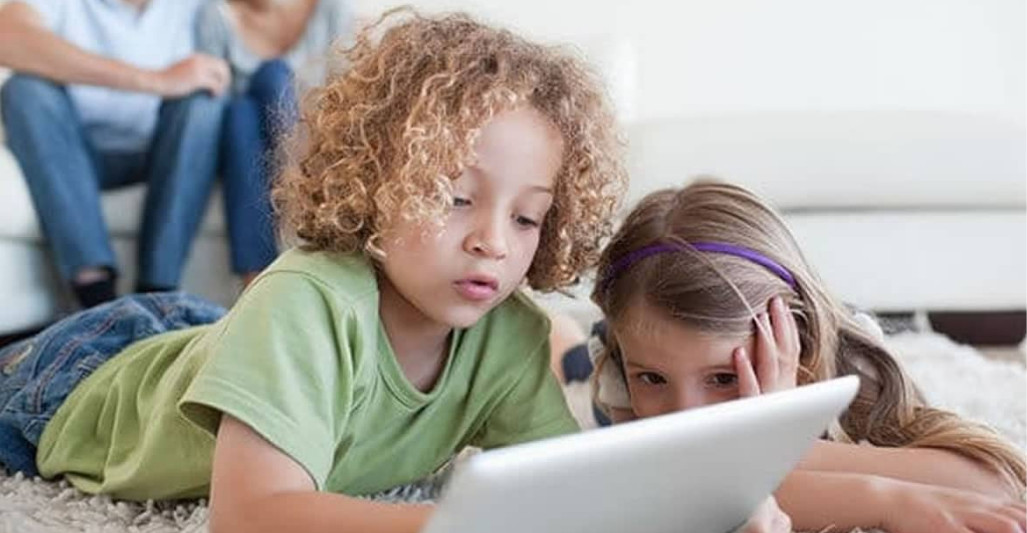 Once there, we go to the search bar located at the top of the screen and select it. Later we must look for the official website of DNS Angel. In this way we will enter the page where we can download the DNS Angel.
We just have to go down a little until we find the "Download" option and we click on it, in this way, the DNS Angel program will begin to download. We must be patient and wait for the download process to finish.
A compressed file will be downloaded, which we must unzip, for this we look for the file in the downloads folder. Then, we right-click on the compressed file and select the Extract here option .
A very fast loading process will begin, then the file will be extracted where we can run the DNS Angel program. Now we are ready to block access to adult pages.
Steps to use DNS Angel
The first thing we must do is open the program, for this we double click on it, a window will open, in which we must select the option "Yes". In this way, the DNS Angel program will be executed, we can see that it is an application with a very simple interface.
The program has six options, each one of them fulfills a specific function, but the one we are interested in is blocking access to adult pages. To do this, we must select the option "Open DNS Family", this is the second option from the left right.
To check if the action was applied correctly, we must open our browser and look for one of the adult pages. When trying to access the page, we will not be able to observe the content of the page.
In this way we can block access to adult pages, using the DNS Angel program. As you can see, it is a simple process that anyone can do, since this application offers a very intuitive interface.
You may also be interested, How to configure or change the DNS of any router to improve the privacy and speed of my network?