Tutorials
How to backup documents and programs before formatting my PC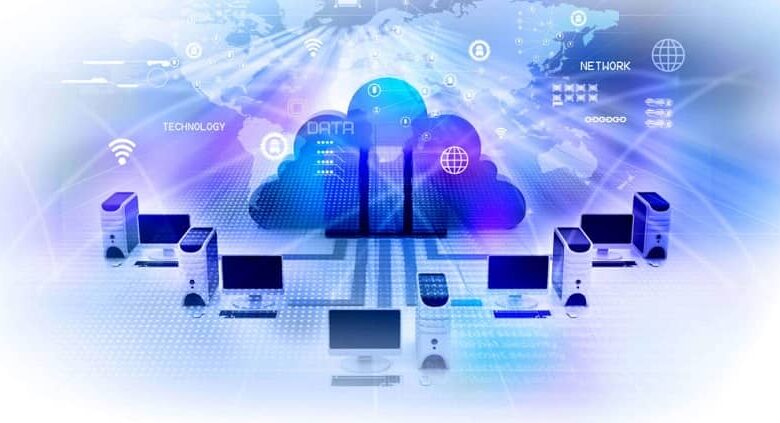 As you can imagine, when you format your computer you will lose all your files if you don't make a backup before, so this short tutorial will help you save all your information. It is also ideal that you always install an antivirus on your PC , to avoid formatting it frequently.
Determine priorities before making a backup
Most of us have too many personal files like photos, music, videos, documents, programs, etc. And one of the main reasons for poor performance in our team is the excess of information.
Therefore, it is important to determine which files we really need and which we don't. In this way we will have much more storage space on our hard drive and, when formatting, we will have a much lighter computer.
If you have already decided which files to keep, then the next thing to be clear about is what backup methods you are going to use. Here we show you some.
Use an external storage drive to make your backup
It is one of the most popular and safe options, since it allows you to store a large amount of information. One of the most used are External Hard Drives, which come from 100 Gb to 500 Gb, you can even get some with 1 Tb of storage. If you are not aware of what storage devices are and what they are for , find out before reading any further.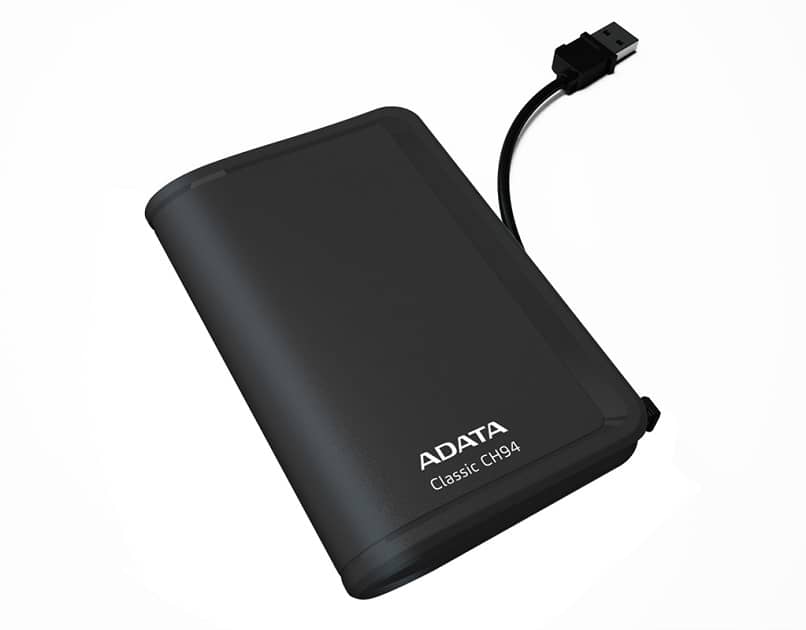 Do not make the mistake of using an SD Card or Pendrive, since apart from having little space, they tend to be lost or even easily damaged, and with them all the information you have saved. So if you already have your external hard drive ready, what you have to do is the following:
⦁ Once you have your backup folder with all the files you want to save, you  select it by right-clicking it.
⦁ Then, a window will appear in which an option that says "send" will appear.
⦁ Next, you will see that different destinations appear. There you will select your external drive.
⦁ Finally, you just have to wait for all the files to be transferred. The time depends on the number of files and the performance of your PC.
Create a backup for your backup
Currently, the operating system of both Windows 7, Windows 8 and Windows 10 have this great option to protect our personal files, so that when we format our PC we do not suffer losses. We also recommend that, when formatting your PC, you install Windows 10 from scratch in order to have the most up-to-date system.
Thanks to this tool, you can save a fairly large image of your computer and export it to a CD / DVD or an External Disk. To make a backup copy on your computer you must do the following:
⦁ We enter the Control Panel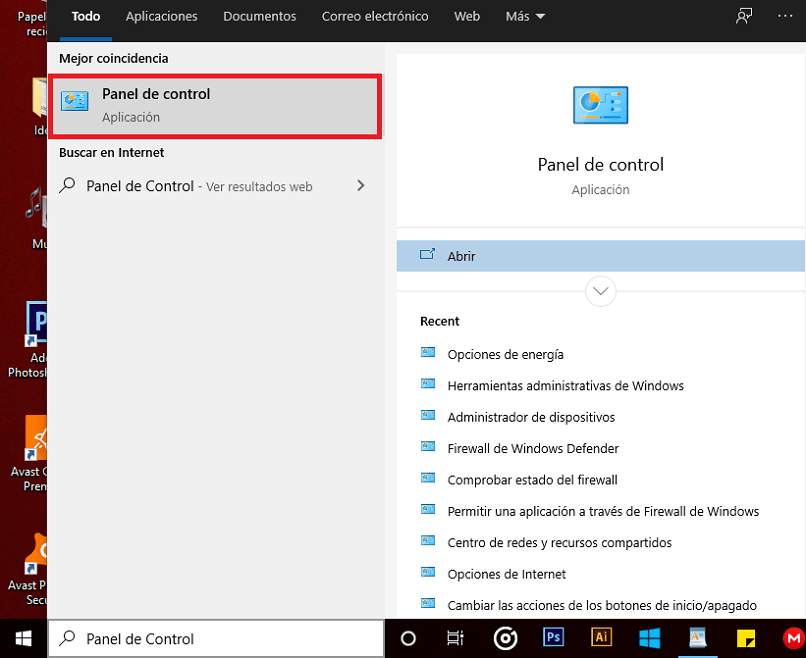 ⦁ Once inside we select the first option that says "System and Security "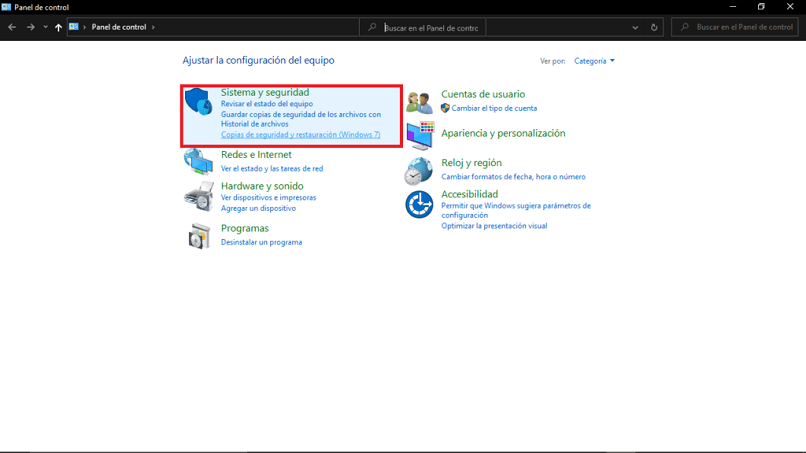 There we will click on Backup and Restore ⦁ Inside, select the option "Configure backup copies "
Once this is done, we select our external storage unit. We can allow Windows to automatically select all files, or select them manually.
Use cloud storage
Currently there are various cloud storage platforms, which offer you a large storage capacity, so you will not have to worry about the number of files you have or need to back up.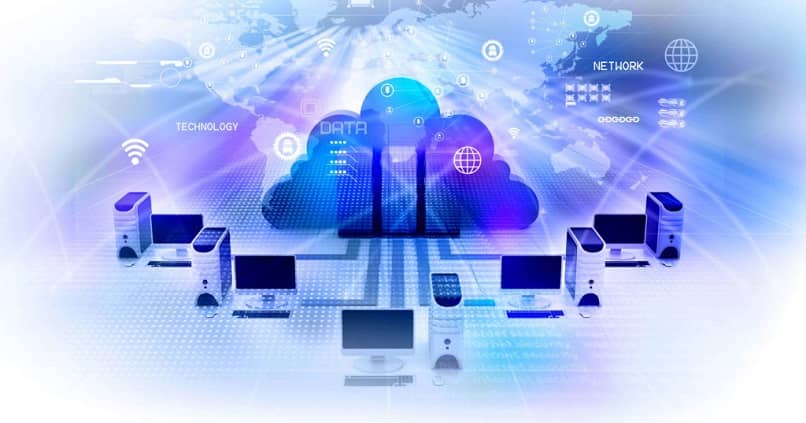 One of them is Google Drive, although there are many more. All you have to do is enter their website and follow the steps shown there, or you can also access Google Drive as a disk partition on your PC, without using Google Chrome.
Use specialized programs
Today there are different programs that allow us to protect our personal files to avoid losses. One of them is EaseUS Todo Backup Free, which allows us to choose between several different types of backup
One last recommendation is that, before formatting your PC, you have assigned a partition for the system, and another especially for your personal files. In this way, when installing the operating system you can do it in the partition reserved for the system and thus your personal documents will not be affected .