Tutorials
How to avoid or make my cell phone screen not turn off?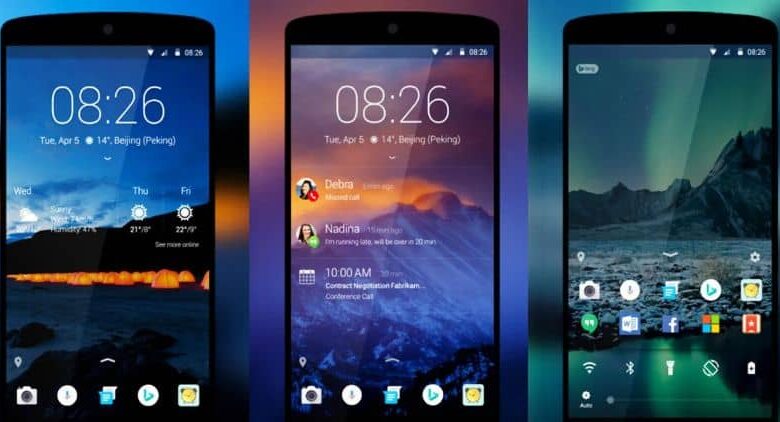 We are even going to see an application that makes life a little easier in this regard so that we do not have to enter the OS settings every time we want to change the screen timeout settings.
Be that as it may, in this simple tutorial we are going to see these two methods to be able to keep my cell phone screen on for as long as we want without complicating things too much. It is suitable for any kind of user, be it beginner or advanced, since it is extremely simple to carry out.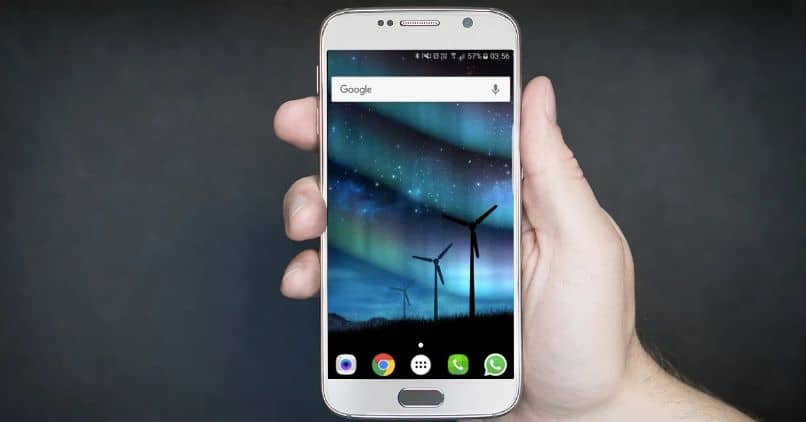 How to prevent my cell phone screen from turning off
What you should keep in mind before configuring your device to keep the screen on is that it is one of the things that drains the battery the most. With this in mind, we will proceed.
What we must do is change the waiting time for the screen to turn off. It is through the Android settings. It is the most basic and simple way to prevent the screen from turning off all the time.
By default, Android devices come with 30 seconds of waiting time until the screen turns off. This means that if you didn't touch the screen within 30 seconds, it turns off.
How do we increase the waiting time ? It's very simple. All you have to do is enter "Settings " or "Settings " from the application drawer.
Then you will have to go to "Screen " and in the option of "Suspend after " configure the waiting time that you think is prudent. The maximum is 30 minutes.
Also in relation to the screen, if you have problems with the automatic rotation, we can guide you so that you understand why the screen of your cell phone does not automatically rotate .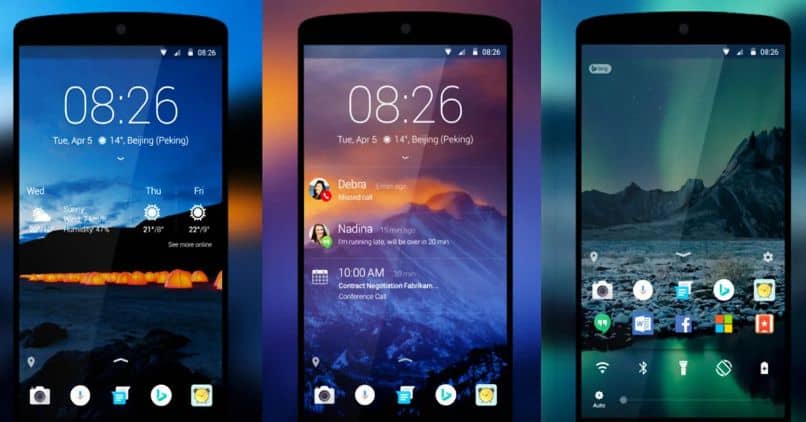 How to make my cell phone screen not turn off
In case you want to use an application that is a bit more dynamic in this sense, you can use Caffeine which is available in the Play Store. After installing it, it does not appear as another application. Rather, you will have to configure it as a quick setting.
For this you have to display the notification panel and then click on the pencil icon to be able to edit it. After this you will have to find the coffee icon to drag it to the quick access functions.
Next, you will have to display the notification panel and touch the Caffeine icon to activate it. If you press several times on the icon you will see that in a moment the infinity symbol will appear. This means that the screen will stay on until you want it to or the battery runs out.
In case you want the phone to go back to its normal state. Just go to the notifications section and deactivate Caffeine.
As a complementary aspect, you might be interested in seeing your mobile screen on your computer . An interesting function for all those who seek to be productive.
Remember that if you have any questions regarding how to prevent the screen of my mobile phone from turning off, you can leave it a little lower in the comment box and we will be happy to help you as much as possible.