Tutorials
How to add or watermark a video easily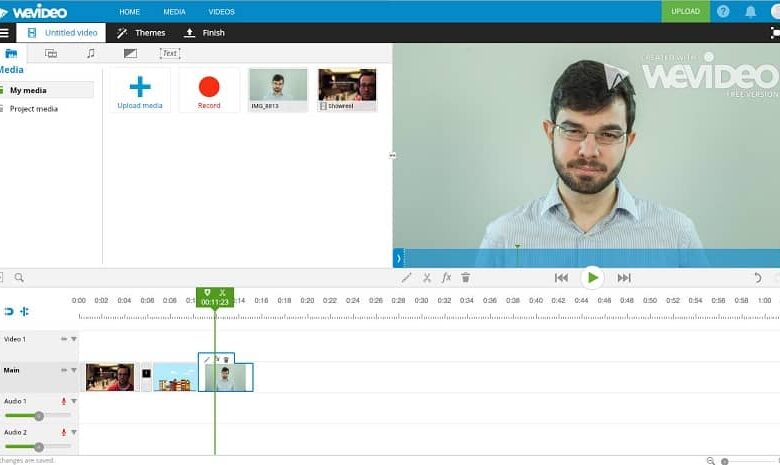 In this article we are going to see which are the best applications to add a watermark to your videos. Whether they are online applications to edit small videos or programs that you can download on both computers and mobile devices to do more complex work.
These programs and applications have several versions, between free versions with certain limitations and paid versions that have a large number of options. We are going to review each of the applications that we recommend highlighting the positive things of each of them.
As always, we recommend that you try each of these apps so that in this way you have an idea of ​​which one really suits you when editing your videos in order to add a watermark to them.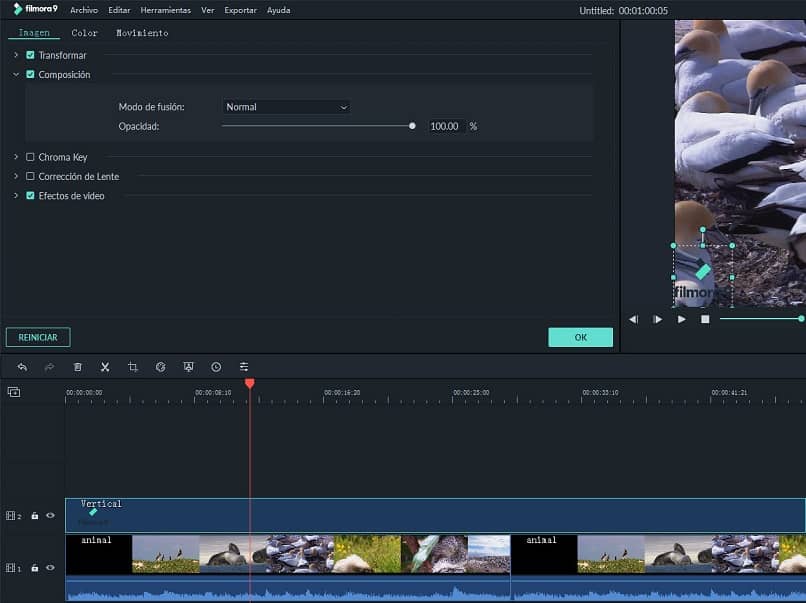 How to watermark a video
WeVideo : a high quality online editor, ideal for those who do not want to download anything to their computer is WeVideo. You can add texts to your video with fully custom fonts in every way. The free version allows you to edit videos for five minutes a month. It is a good application to get out of trouble from time to time.
Watermark: One of the most useful tools when it comes to adding watermarks to a photo , document or video is Watermark. As its name indicates, the idea is to be able to add some kind of logo or text to it either from your website or company.
The only bad thing about this web application is that it works for free as long as you have to edit videos of no more than 30 seconds. If you want to add a watermark to longer videos, you must hire a paid subscription.
Video WaterMark – For Android users Video WaterMark is the great solution when it comes to adding watermarks. You can add text or an image. You can also define the time that it will be displayed without any kind of problems.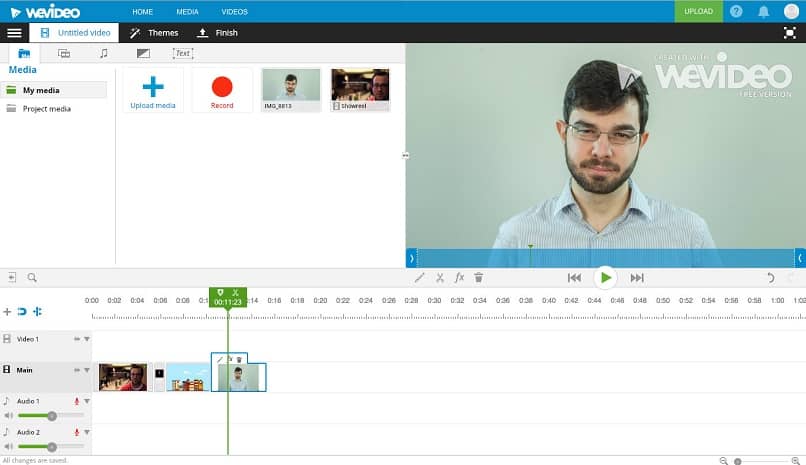 How to add watermark to a video
Watermark Video Square: an application designed for those iOS users who record videos and want to add a watermark to it. You have a large number of sources available. You can even add images to videos from your own mobile device.
VideoBlend: for those who need a complete solution then VideoBlend is ideal since it not only allows adding a watermark to videos, but it is also a complete free video editor with professional tools so that you can make countless modifications and additions to your videos.
OpenShot – This editor is completely free and open source. Available for Windows, Linux and Mac. Among other quite interesting functions and above all complete things, it allows us to add a watermark to them. You can add text and choose from several fonts or add an image, your company logo, etc.
As you can see, the amount of tools that we have on the internet to be able to add a watermark to videos is quite wide. The best options for those who need to edit a large number of videos on a monthly basis are the last two.
Since in addition to allowing you to add watermarks you can edit videos by adding a large number of effects, filters, different songs and audios among other very interesting things.