Tutorials
How to add or put covers or covers to songs on Android? – Very easy!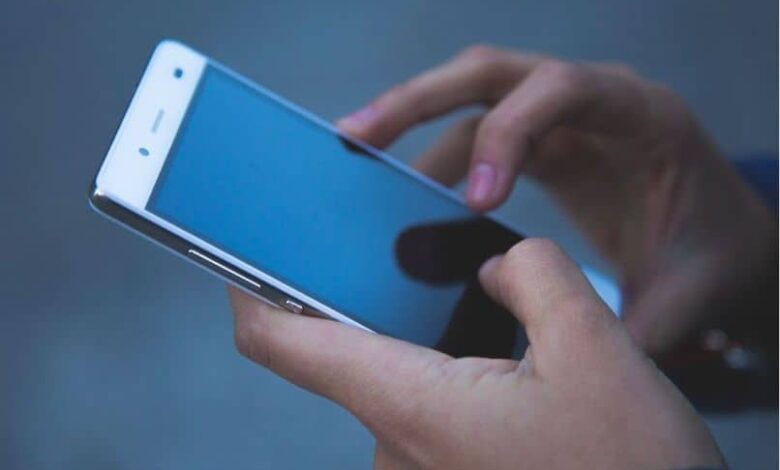 Add or put covers or covers to songs on Android
The first thing you have to learn before starting the process of adding or putting covers or covers to songs on Android, is obviously if it is possible or not. And the answer is yes, it is completely possible, however you will do this through a third-party application.
There are many of these programs, some better than others, but the best of all due to its simple and understandable interface, in addition to being free, is: Covert art downloader. It should also be noted that the application is completely legal so you should not be afraid of repercussions.
This basically allows what you read in the title, to place any cover to a song that you have in your Playlist quickly and easily, without the need for the owner of the device to do much.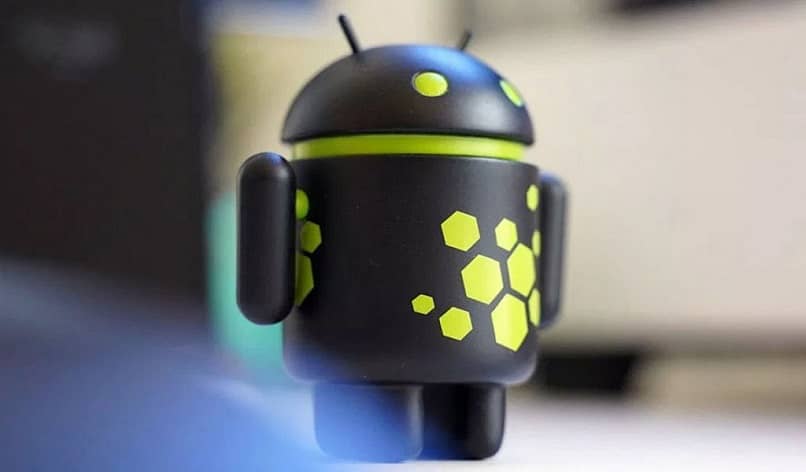 The first step to obtain it is to search for it in Google (this will come out as an APK), which you can download and install on the phone like any other. As you have read before, it is free and also has no advertising inside it, so there will be no annoying distractions.
Before you open the application when you already have it installed, you must make sure that the songs in your Playlist have the name of the band or the song (this is not strictly necessary, but it will save you a lot of time as you will see below).
How the APP works
Once you have reviewed everything you need, it will be time to add or put covers or covers to songs on Android. For this you must first open the application on your phone.
When you have done it, you will notice that the Covert art will automatically start looking for all the available covers of the songs that you have in your saved list.
The search process could take a few minutes, depending on the number of songs you have in your Playlist and how fast your internet connection is.
A green bar will be displayed on the screen showing you the number of covers that the application has to search and the progress it is taking. At the end of this loading bar, the process will be over and the application will have already placed all the covers or covers where they should go.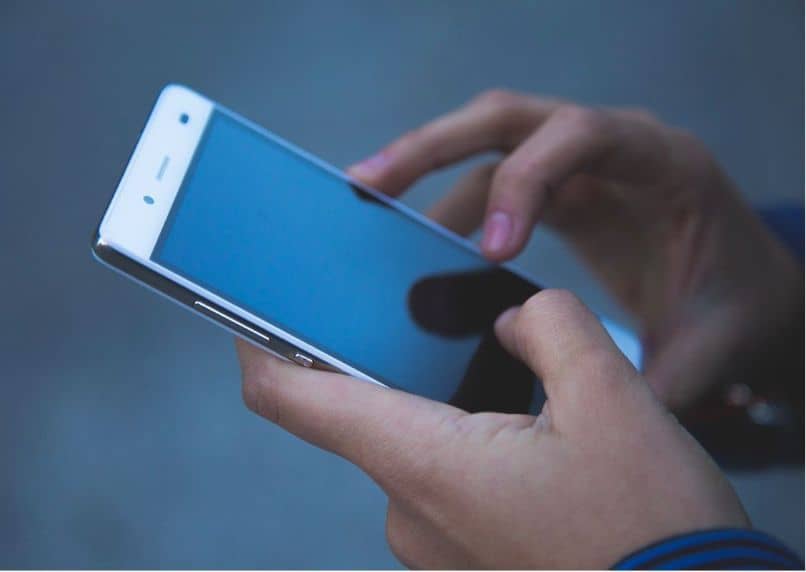 If you had a song without a name or with spelling errors, the APP will not detect it, so you will have to search for it manually in the search bar that appears above (when you find it you just have to press it and that's it).
Finally you can also activate an internal function so that every time you insert a new music file the cover is placed immediately. For that, you just have to go to the "Settings " section and enable the relevant option.
And ready with that last one, you know how to add or put covers or covers to songs on Android. Now you just have to go to the web, look for this wonderful tool and start downloading your favorite covers, in order to have your personalized phone.
As a final point, it is recommended that you search, how to play music and songs on my Android cell phone with the best free apps? And how to listen to Pandora stations offline on Android? , so that you always have the best music on your phone.