Tutorials
How to add and use hidden emojis on my Android and iOS cell phone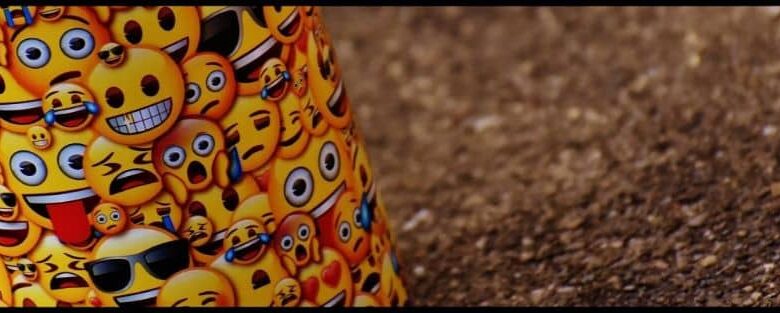 What are emojis?
Emojis are small characters with which we express ideas, a clear example of this type of expression is the heart "<3" so typical in conversations, but there are many more.
The popularity of Emojis comes from Japan, in any case, today practically all messaging programs are present, being used by a large number of users.
As we mentioned before, there are many Emojis, so many that most users are unaware of many of them. Although they are very popular on mobile devices, it is also possible to make and put emojis in Microsoft easily . In the event that you want to access various emojis that could be hidden on your mobile, we recommend reading the following guide where we talk about it.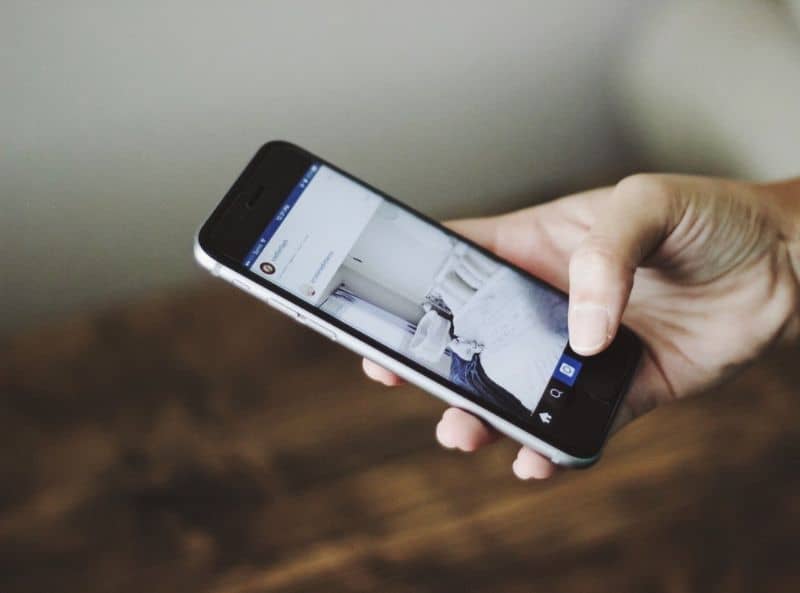 How to add and use hidden emojis on my Android and iOS cell phone
You may not know it, but most messaging applications and keyboards on our mobile devices include a large number of Emojis that are often hidden. Given this, we will show you some tricks to enable this fun function on both Android and iOS.
Use hidden Emojis on Android
For many, the Google keyboard also known as Gboard is one of the best applications for typing within the Android platform. In the same way, it stands out for the various options it has available, among which are the Emoji.
Many people do not know it, but the Google keyboard has a large number of Emojis and Stickers, although the truth is somewhat hidden. In the event that you cannot find in the emojis within your Google keyboard, please read the following guide
Go to any application that you can enroll in using the Google keyboard and click on the text box to bring up the Gboard application.
At the bottom left of the keyboard, where the "," key is located, you will see a small icon in the shape of an emoticon, press on it for a few seconds, after which all the Emojis that were previously hidden will be displayed on the screen.
As you can see there is a fairly extensive number of emoticons and emojis, however, this interesting Google function also includes the famous Stickers and even animated GIFS. Undoubtedly, it is a function that you should know in case you want to personalize all your messages on your Android mobile.

Use hidden Emojis on iOS
Also with the official keyboard of Apple devices it is possible to use different emoticons and Emojis to personalize our text messages, in any case, the first thing to do is enable this function, don't worry, you don't need to download anything else, just read this guide:
The first thing you should do is go to the iPhone settings options , to do this open the "Settings" application .
All the configuration options of the device will be displayed, I located "General" and press there.
In the "General" section the basic system options are shown, open the "Keyboard" option .
At the top of this screen found "Keyboards" click there.
As you can see, the options related to the keyboard language are displayed. At the bottom you will find "Add new keyboard", press on this option.
As we pointed out before, different language options will be displayed, locate the "Japanese" language and add it.
In any case, it is important that you make sure that the "Romaji" option is activated.
Use Emojis on iOS devices
Go to any application where you can use the keyboard, you will need to switch to the Japanese language.
The Emoji will be hidden, in any case you can enable them as follows, type 123 with the numeric keypad. After doing this, you will notice that a small Emoji is shown in the lower right , press on it.
After doing this, various emojis will appear at the top of the keyboard, to show them all just by pressing on the arrow located to the right of them. You can even create your own custom emojis on Android and iOS   if you want to harness your creativity and share your ideas.