Tutorials
How to add and delete words to the dictionary of my Android or iPhone?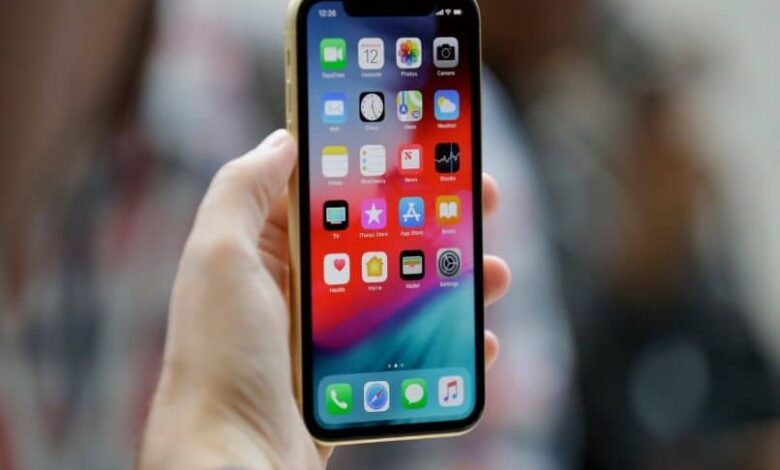 But thanks to autocorrectors and autocomplete, we not only write in a precise, understandable and agile way, but it also helps us in other applications.   If not, we save a lot of time since, otherwise we would have to be erasing and writing again, very carefully, to make sure that we press the right keys.
The problem occurs when we are trying to add a word that is not found in the dictionary. This is normal since on many occasions we use idioms from our country that the dictionary cannot find. It tries to recommend different words to us or directly supplants it for something that it interprets, we wanted to say.
This makes us waste too much time since we must delete said word and rewrite it, until the autocorrect reacts and does not modify it again. How can we avoid this? Ideally, you should add all the words you use to your mobile device's personal dictionary, without having to disable the spell checker .
In this way, not only will it not correct these words, which helps you save time when writing. If not, it will also be suggested by autocomplete so you can write faster and more agile.
We are going to see this small step-by-step tutorial so that you can quickly learn how to add and also delete words in the dictionary on both Android and iPhone.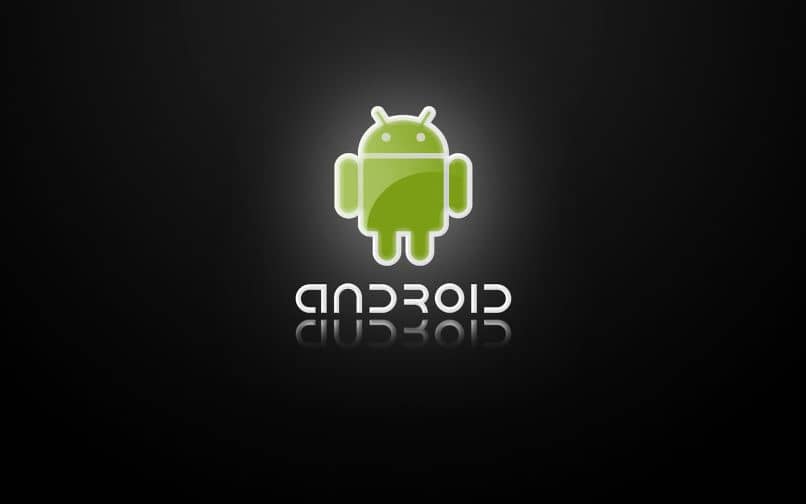 Cómo añadir palabras al diccionario de Android
En realidad, es sumamente fácil agregar una palabra al diccionario de Android. Aunque puede variar levemente dependiendo del teclado que tengas instalado.
Lo que debemos hacer es ir a "Ajustes" luego de esto vamos a "Idioma y entrada" y luego vamos a "Diccionario personal" desde aquí vas a poder escribir todas las palabras que quieres añadir a tu Android. De esta forma no te seguirá corrigiendo cada vez que ingreses la palabra en cuestión.
Cómo eliminar palabras del diccionario de Android
En caso de que no quieras usar más la palabra que incluiste en tu diccionario. Lo que debes hacer es dejar pulsada dicha palabra y luego podrás ver que del lado derecho nos encontramos un icono en forma de tacho de basura o papelera. Simplemente presiona sobre dicho icono y la palabra será eliminada.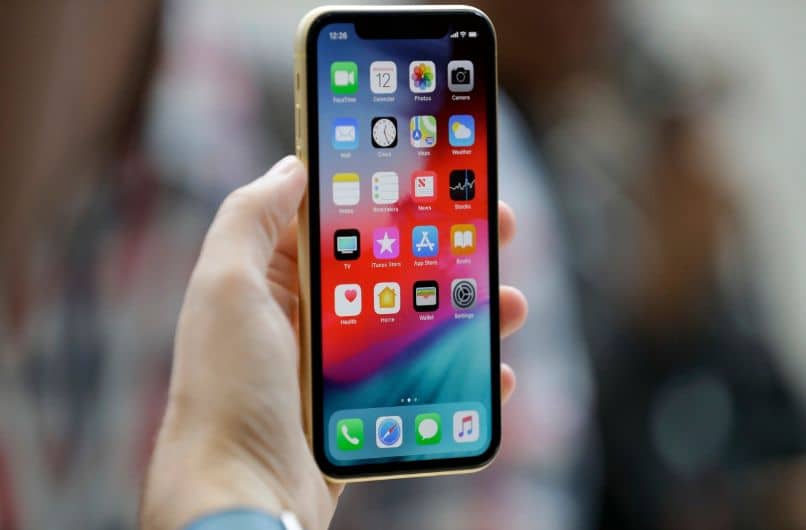 Cómo añadir palabras al diccionario de iPhone
Lo primero que vas a tener que hacer es ir a Ajustes, luego vas a General, lo siguiente será pulsar en Teclados y aquí tendrás que buscar la opción de "Sustitución de texto".
Ahora lo único que vas a tener que hacer es presionar en el símbolo "+" y escribir la palabra que quieres añadir al diccionario. Cada vez que estés escribiendo, el dispositivo te sugerirá la palabra en cuestión en caso de que sea necesario.
Cómo eliminar palabras del diccionario de iPhone
¿Cómo podemos borrar una palabra que hemos añadido? Es en realidad lo mismo que hicimos arriba. Simplemente seleccionamos la palabra y la eliminamos. Desde el mismo lugar en donde la hemos añadido, así de sencillo resulta borrar una palabra del diccionario de iPhone.
Recuerda que si todavía te queda alguna clase de duda sobre cómo añadir o borrar palabras del diccionario de Android o iPhone puedes dejarla un poco más abajo en la sección de comentarios.