Tutorials
How to Activate Cortana in Windows 10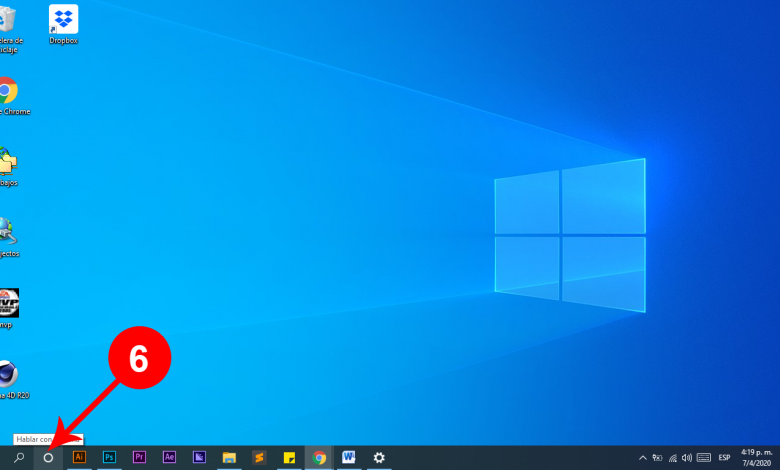 It is reality to have our intelligent virtual assistant, thanks to Windows 10. This innovation has limits, because it is not for all available countries. But here you can activate Cortana to work on your Windows 10 PC.
To activate Cortana follow these steps:
We start by going to the taskbar, clicking on the Windows icon (1) and then we click on settings (2).
Optionally, you can click on the search engine in the task bar and type configuration.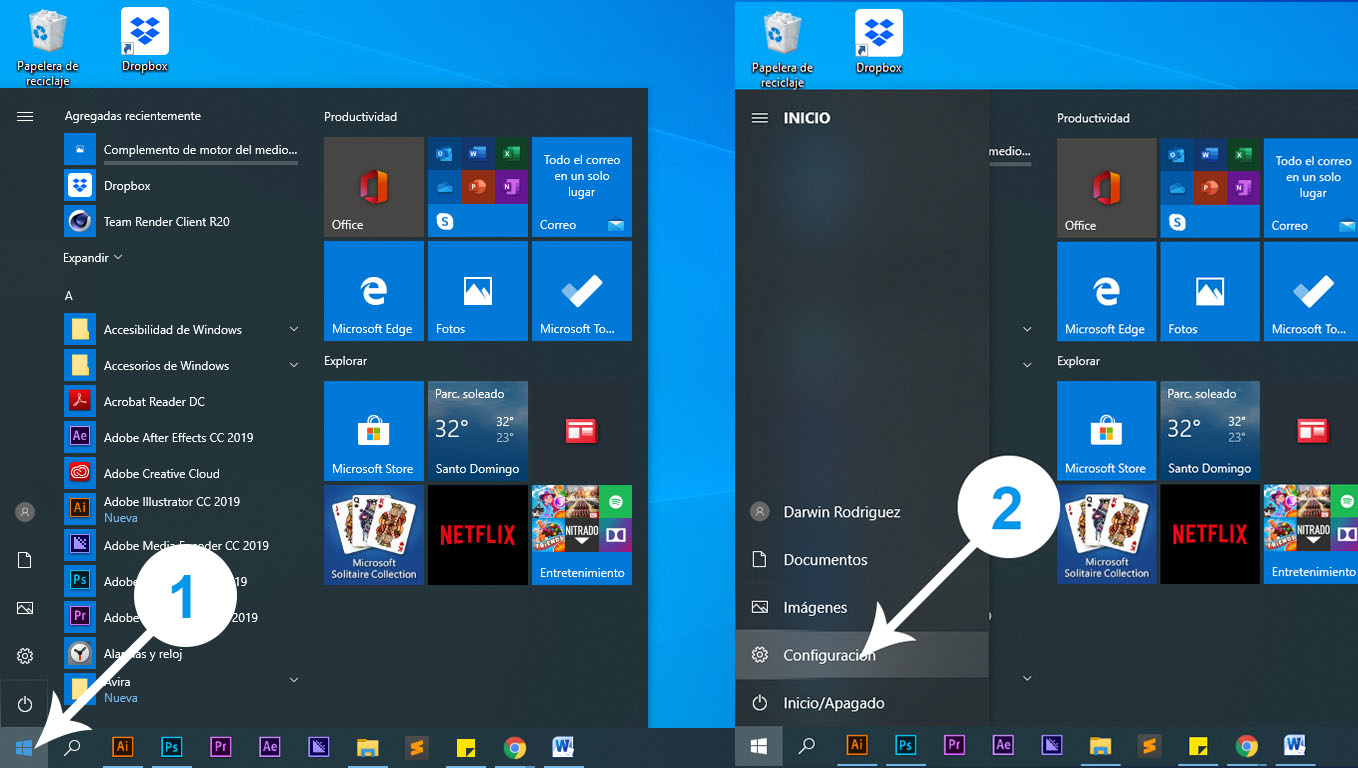 Activate Cortana in Windows 10
The configuration window will open where it will show you various icons. In this part you must click on the Time and language icon. Where you can change the language and date settings (3).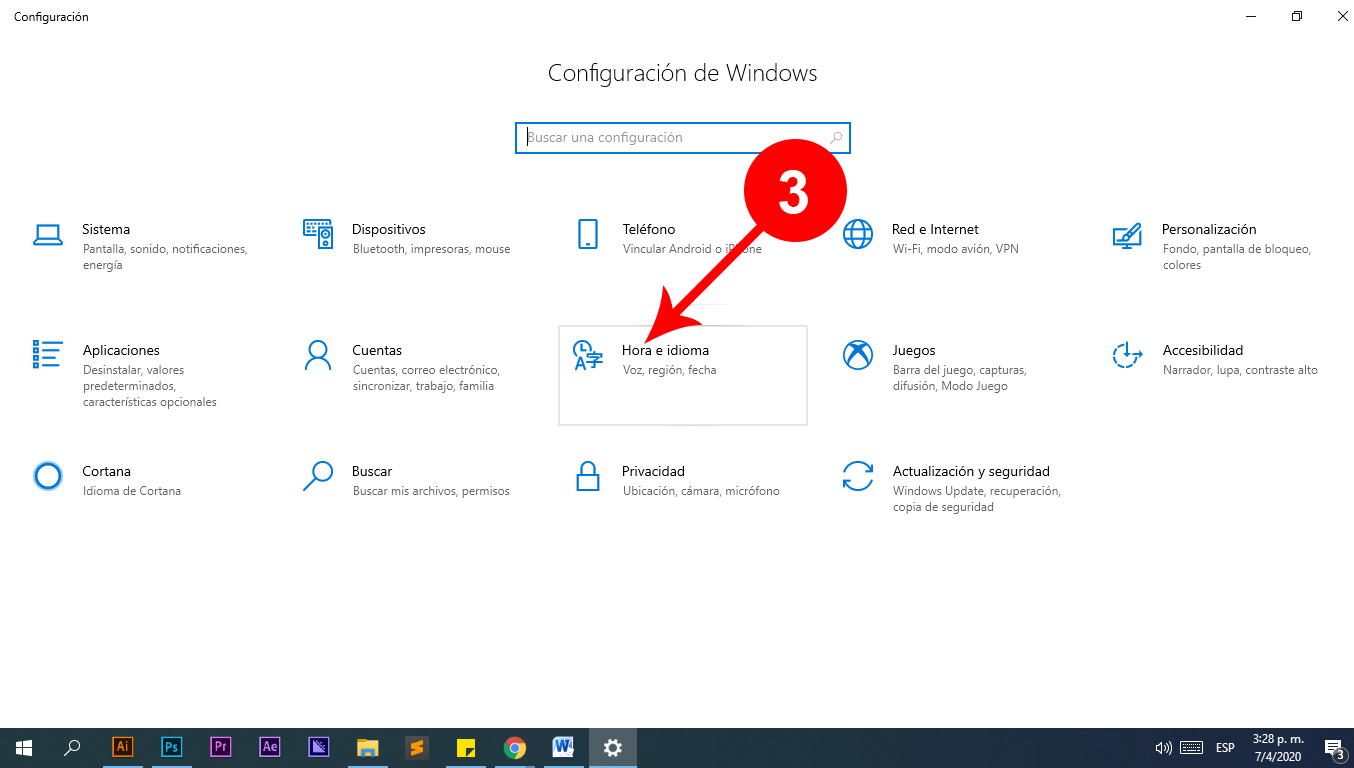 Being in Date and time we click on Region (4). While in the region, we click on the country or region and verify if it is in Spain or Mexico (5).
If you were not in Spain select the box. Several countries will appear, we are looking for Spain or Mexico (5).
For Spanish speaking countries it only works with Spain and Mexico. Even if you don't live in Mexico or Spain, you can select it to use Cortana.
To verify that Cortana has been activated correctly after a few seconds. Head to the taskbar, at the bottom next to the search bar / icon. Its icon looks like a round circle and is ready to use (6).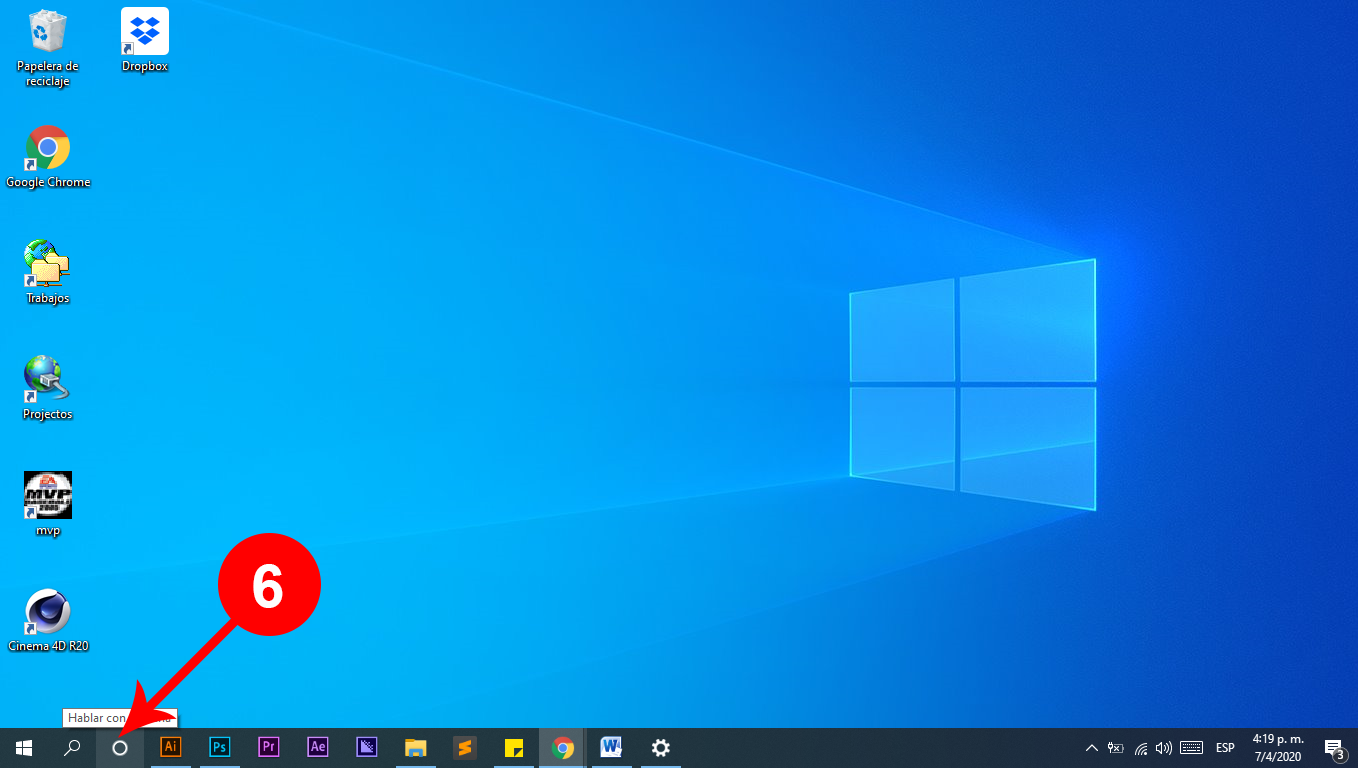 It's that easy to Activate Codana in Windows 10. In the future, Microsoft should add Cortana to more Spanish-speaking countries.
Hide / Show Cortana
You can hide the Cortana icon if you want, just by right-clicking on the taskbar and within the options there will be Show Cortana button.
If you want to know How to use Cortana in Windows 10 follow our next post where we will show you how you can use it correctly.