Tutorials
How to activate and deactivate Movistar voicemail – Quick guide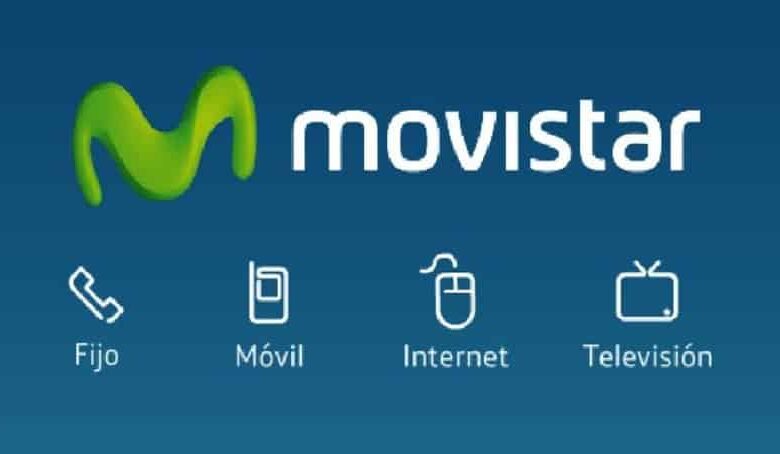 Many users have the Movistar service to communicate, but it is very common that when calling someone a voicemail appears, some think that this is very useful when the other person does not answer the calls, on the other hand they consider it useless, since they prefer to communicate by other means than leaving a voice message. That is why it is worth asking how to activate or deactivate the voicemail of my Movistar mobile network step by step?
The voicemail is a message that is sent after not answering a call, that is, if you call someone and they do not answer, you can leave a message with this tool. Some users, when they call another person, it happens that they immediately go to voicemail , which is very annoying for some. For this reason, we will explain the best way to activate or deactivate voicemail.
What are the advantages of having a voicemail on your mobile network?
Movistar over the years has been one of the most successful and highly positioned companies in its market; Because it provides its users with a large number of benefits that improve their experience. One of these is being able to have a voicemail with which you will have the following advantages.
You can record and receive voice messages as many times as you want
You can activate this function anywhere you are
Allows you to save up to 10 messages with a maximum of three minutes each
There is no limit to how you can listen to your voice messages
Make a notification of those numbers that called you and did not leave any message
You manage to configure it to work on certain occasions
You can leave recorded messages if you can't answer calls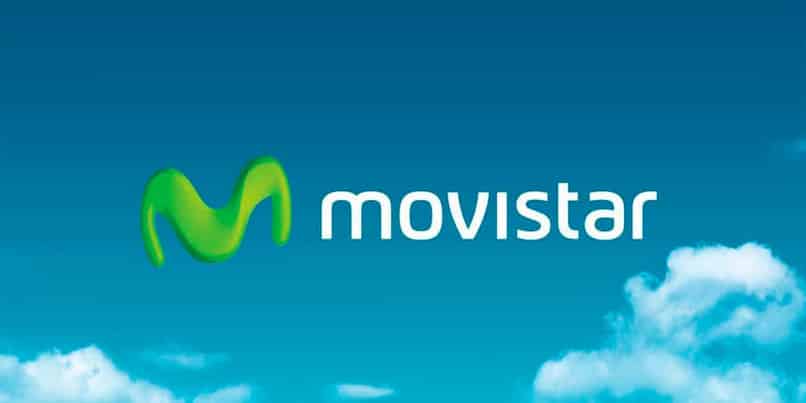 How to hire voicemail on my movistar line step by step
It usually happens that you do not have this mailbox or you want to have it activated due to some kind of emergency that may occur. To do it again you will have to call the number that we indicate or you can also do it with the number 123, if you use several chips in your phone, you have to make sure of your exact number to be able to call, if you have forgotten it, you can try to investigate to recover it .
Another way that you can apply is by entering the application and looking for the 'Voicemail' option in it, you can not only activate or deactivate it, you can also choose when you want it to be activated at a specific time.
Likewise, there is an option to activate the Mailbox when your phone is turned off or out of coverage, this is very helpful, since you can give notices quickly. To do this you will only have to call 225500 and follow the instructions that will be given to you.
On the other hand, another useful and more effective way to contract the service is to go personally to a Movistar branch, there they will assist you and activate the service. They will probably give you multiple options on how to hire it and the respective payment; In this sense, you as a client are the one who decides which proposal is better or more feasible and that suits your needs.
Movistar answering machine settings
The movistar answering service allows its users to personalize it and also provide other services that they can easily use. Two simple and most used options is to record a message (for when you cannot answer and welcome the mailbox) and listen to the messages (play the messages that they have left you and even save them)
Record a message
From the option that says 'personal answering service options' you can record a message from you that welcomes or greets your contacts when you cannot answer a call, either because you are busy, you have no signal, you are without the phone, etc. …
This message will be recorded and played every time you are called and sent to the sender to the message box. To be able to record it, you must dial 123 on your mobile and follow the instructions indicated by the operator. At the end it will allow you to record short audio and voila, it will be saved in your mailbox.
Listen to your messages
In order to listen to these messages, it is best to connect your headphones to your cell phone , this message usually comes as a small reminder. To listen to it you have to call 123 ; these calls are completely free.
When calling, you need to enter your access code, this is created the first time you call this number, try to keep it very well, because it is very important to remember it. It is best to put 1234, as it is very easy to memorize.
You can also record a special message, which your contacts will hear when calling you, in general this indicates that you are busy, so that the person leaves their message, to do it call 22126 and follow the steps.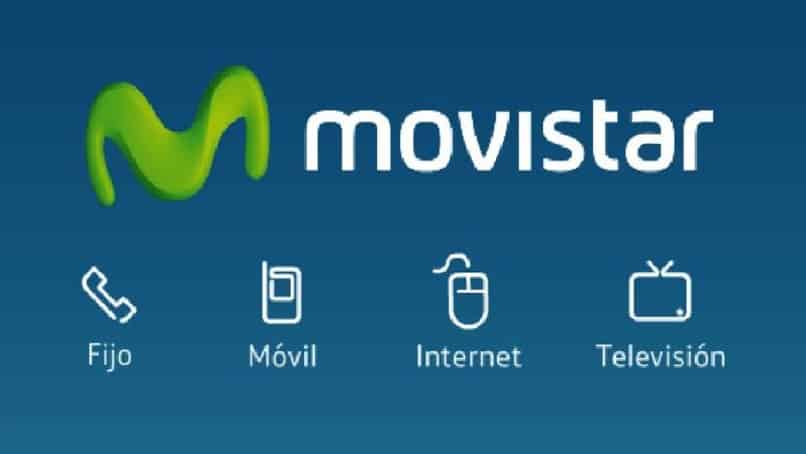 Service prices
By itself, the company offers the answering service for a high amount, which can range between 2 and 5 euros per month of use and due to the utility you give it. That is why to minimize costs, Movistar offers its users a basic package with multiple services, which includes: waiting service, voice answering machine, caller ID, network maintenance and immediate call forwarding; all this for the price of 4 euros per month.
Steps to cancel your voicemail in telefonica movistar
It is very common for this tool to be on your cell phone, but it may happen that it is not activated. First of all, to be able to deactivate it, the easiest thing is to call Movistar from the number 22500, when calling you have to pay attention, because they will indicate some options which you must select, then follow the steps they mention.
If at the time of making this call you cannot make it, you must correctly insert the chip to your phone. Another way to do it will be from the Movistar application, first install it on your cell phone and access it, go to the 'Online management' option, and then select 'Voicemail' in this section you will only have to deactivate it.
One of the best ways to do this is by entering the official Movistar page, in it select 'My products' to click on' Line management 'and on' Voicemail ', press the button that says deactivate and finally select' Save 'to be able to conclude. By doing any of these processes you will be completely removing the voicemail from your cell phone.
Although some people do not know it, it is necessary to mention that voicemail does have a cost, which can vary for any user; The price for leaving a message in a call is 30 cents, also if you only have the mailbox activated the cost will be 4.84 euros per month.