Tutorials
How to Access OpenDNS Filtered or Blocked Sites Easily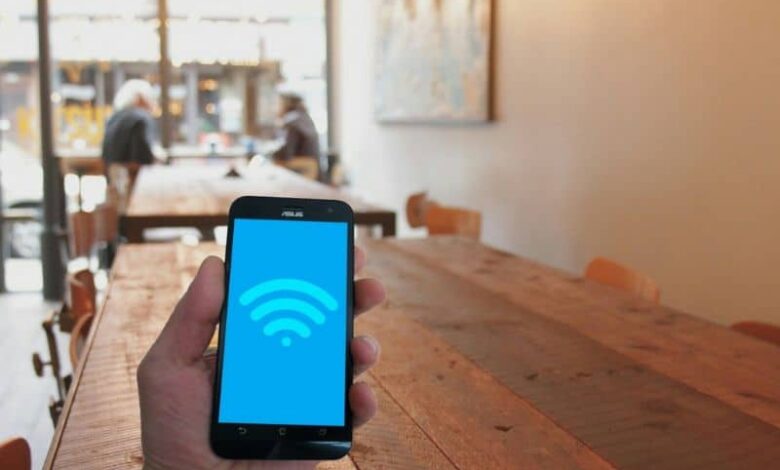 Sometimes, when we want to access certain websites, we observe that they are restricted so that we cannot see their content. To avoid this filtering and blocking of information there are several options that you can easily use. If you're wondering how to access OpenDNS-blocked or filtered sites easily, then this article is for you.
What is OpenDNS?
OpenDNS is a platform that provides a free online service that works through a content filtering process. OpenDNS works in parallel with Internet access and is independent of the web browser that the user uses.
OpenDNS Utilities
OpenDNS is one of the best public DNS servers to  activate the content filter on all computers that connect to the same network. However, it is possible to avoid filtering by performing a platform deactivation.
In addition, with OpenDNS users can manage greater security in the field of computing through the "FamilyShield" program. This attribute is very useful for network administrators because it allows them to block websites with low-trust content.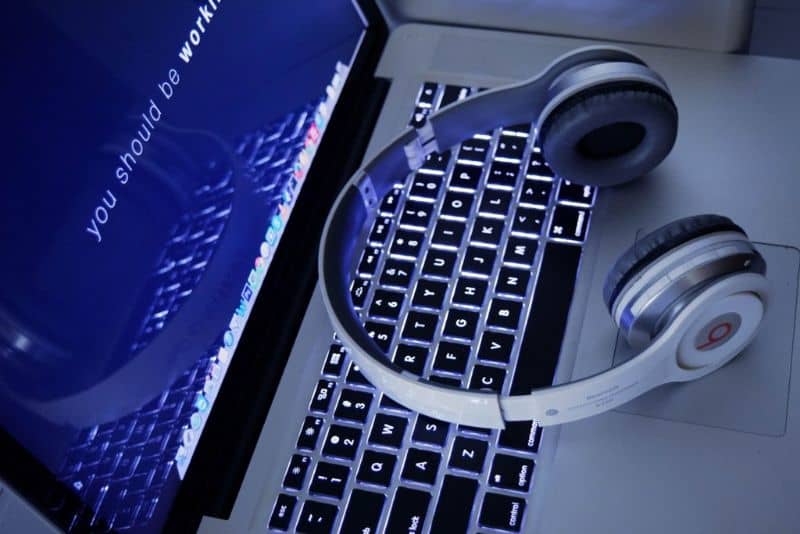 How to Access OpenDNS Filtered or Blocked Sites Easily
Although it is extremely important to encrypt DNS traffic to avoid being easily tracked , it is also necessary to access certain web pages that are blocked by OpenDNS. For this reason, it is necessary that you follow a very simple procedure which we explain below.
Access a website to unblock restrictions
On the internet you will find different sites so that you can unblock the list of web addresses that have been restricted by OpenDNS. For this reason, we advise you to follow one of the following options that you can easily use to access any web page.
Access "ByProxy.info"
ByProxy.info is a website that allows you to disable the restrictions set by a network administrator through OpenDNS. ByProxy.info provides you with security and anonymity because it hides your IP address while browsing. To access the sites blocked by OpenDNS, go to the ByProxy.info official site .
Use the "FreeWebProxySite.com" server
FreeWebProxySite.com also unblocks the sites included in the OpenDNS service. Like ByProxy.info, this website is responsible for hiding your IP address to protect your information.
Access the server from the official proxysite page and locate an orange URL address bar. There, type the address and hit the "Go" button to bypass OpenDNS blocks.
Another alternative to unblock sites filtered by OpenDNS
"HowToUnblock.org" is another alternative to unblock OpenDNS restrictions. Once you access this website, you will find an address bar where you can enter the address that has been blocked. Press the "Go" button and the proxy server will take care of directing you to the site that was filtered.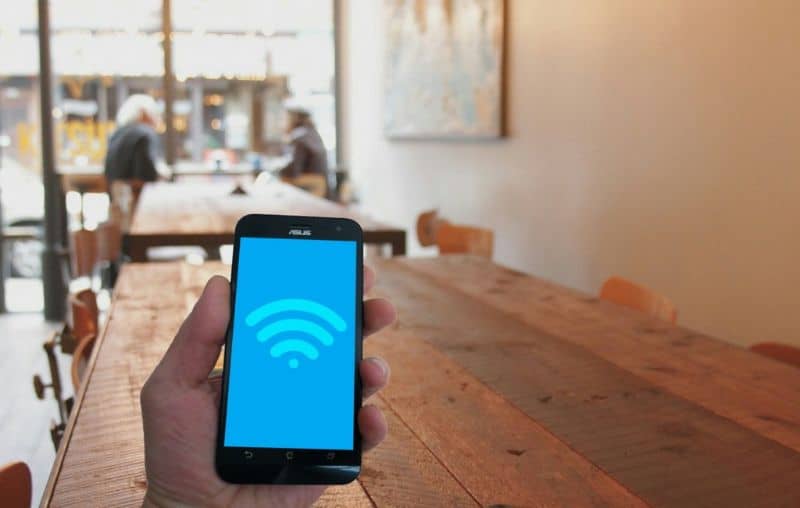 Do you have access to an administrator account?
If you access the administrator account of a team, you can unblock the OpenDNS service from the Windows environment. To do this, go to the start menu and choose "Settings." There, double click on the "Internet and network" section. Then select the "Ethernet" option on the left side of the panel.
Disable OpenDNS servers
From "Ethernet", click on "change adapter options" and in the new window you will see all the adapters in the team. Press the right mouse button and click "Properties." Then click on " Enable IPv4 internet protocol " and you will see these two addresses: "208.67.222.222" and "208.67.220.220" which correspond to the OpenDNS servers.
To disable these servers, check the option "Obtain DNS server address automatically" and press the "OK" button . In this way, the system assigns as DNS server an address that corresponds to the network and not to the OpenDNS internet service. It is important to note that this process is similar to what you must do to improve and increase the internet speed in Windows .