Tutorials
How long does a 10,000 mah power bank or portable charger charge?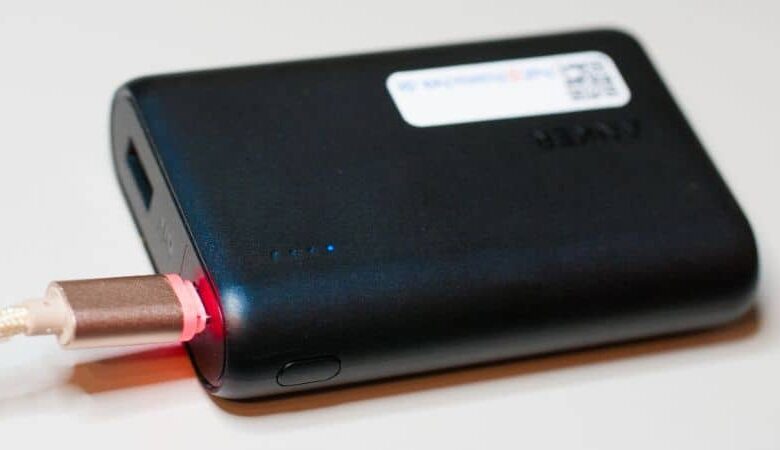 In order to satisfy that need; There are portable chargers or power bank on the market to charge your mobile devices, be it a Tablet or a phone.
What is a Power bank?
It is a portable charger or a small battery that you can use anywhere or at any time. This has one or more USB ports where you can connect your devices; be it at home, or carry it in your pocket, backpack, purse, backpack, in your car.
It also allows you to charge various equipment or electronic devices such as: Tablet or phones, connecting them to the USB port of the same when you need it.
The Power bank (Bank drums), were first in a Sample International Consumer Electronics Las Vegas in 2000; There a student made the sample with an electrical circuit and an AA battery.
Recall that at that time the charging duration capacity of electronic devices, in this case cell phones, lasted longer.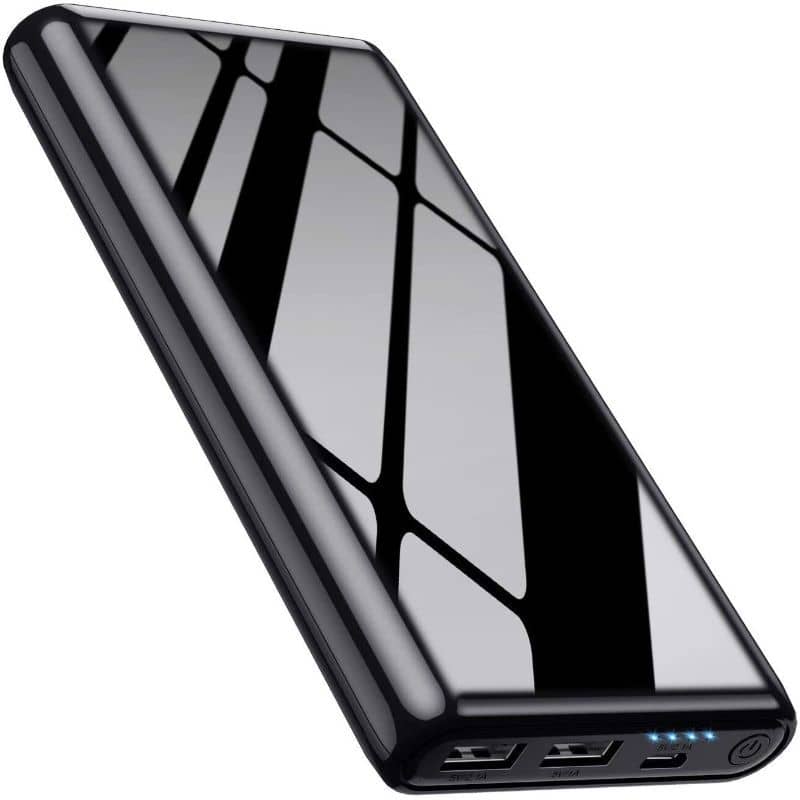 However, it was not until 2007 when the Apple company launched its characteristic Iphone phone which had no replacement battery; and charging the equipment only lasted a mere 4 hours, which significantly promoted the use of these portable chargers.
At present you have a large number of Power banks such as pocket ones, which have a capacity of 3000 and 6000 mAh; the ultra thin ones that have 5000 and 8000 mAh and you can take it wherever you want.
The 10,000 mAh SUVs, capable of withstanding the harshest environments; those with a large capacity 10,000-20,000 mAh and those with a greater capacity of 20,000 mAh; custom, solar, automobile, among others.
The unit mAh (milli-ampere-hour) is used to measure electrical energy in a certain period of time. You can regularly see this in the charging specifications of your devices, which indicates the maximum energy storage capacity that a battery can have.
One of the most recommended with a higher charging capacity is the EasyAcc model that uses a 10,000 mAh external battery, compact and with excellent performance.
It is important to note that people who use iPhones or smartphones are the ones who use it the most, hence the evolution of these chargers.
How long should you charge a 10000mah Power bank or portable charger?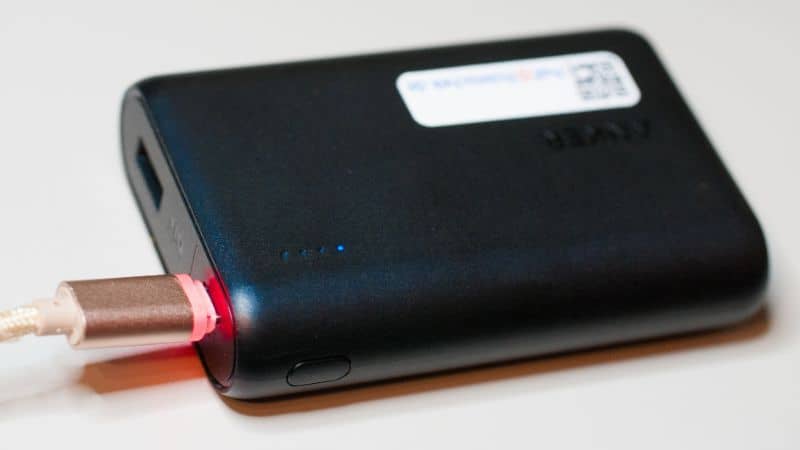 The charging time of your power bank will depend on its model and the type of charger you use to recharge it.
There are 2 amp chargers that allow you to charge your power bank's battery in approximately 6 hours; Of course, this will depend on the amount of charge it has at the time of loading.
For example, if your power bank has a 25% charge, it is clear that the charging time would be reduced, but if you are at 0% capacity, there is a probability that it will charge in the aforementioned amount of time.
An important factor that you must take into account is that if you charge your power bank with a charger with a lower capacity at 2 amps, the time it would take for you to charge it would be a little longer due to the amount of charge it supplies to the team is less.
It is important to see how every day technological advances help us meet our needs when making use of electronic devices.