Tutorials
How do you know which program makes the computer slow? – 100% effective solution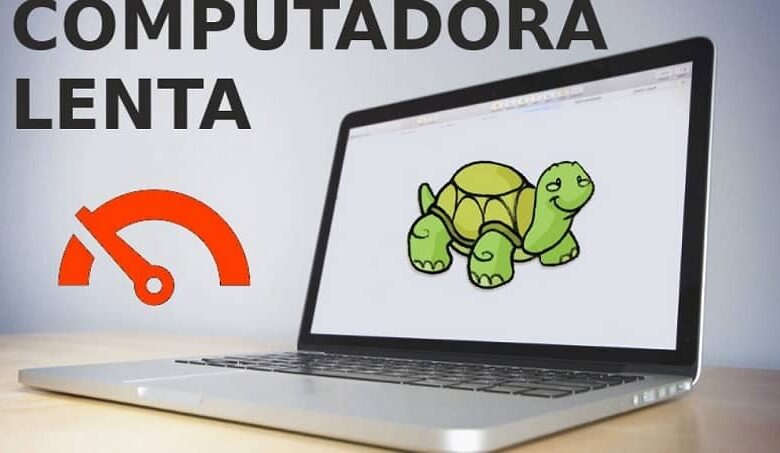 These kinds of problems are inevitable because junk files, bloated software, and registry errors make PCs slow.
By knowing the performance of the PC using the Winsat command, you can conclude that it is urgent to clean, optimize and speed up Windows 10 PCs.
Computer novices are beginning to wonder if they already need a new computer or maybe there is still hope and they can call in a technician who will update whatever needs to be updated.
Fortunately, there are easier ways to speed up computer performance, and it doesn't take a computer whiz to know how to fix a slow computer.
You just have to know what tools to use. Therefore, here we will give you some tips to make your PC run like new.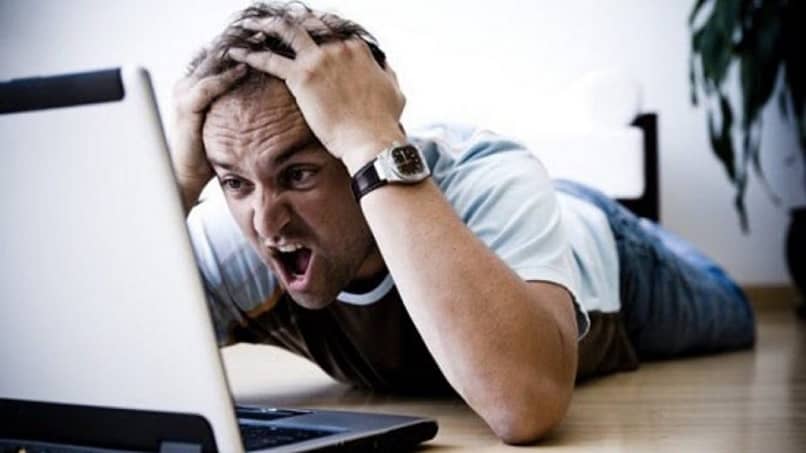 Sort startup items and operating system
A good place to start knowing what program makes your computer slow is with the applications that are currently running on your machine and those that are trying to load at the same time as your version of the Windows or MacOS operating system .
For that we need the Task Manager in Windows or the Activity Monitor in MacOS.
The Task Manager, which has become much easier to use and useful over the years, can be found by right-clicking on a blank part of the taskbar and choosing Task Manager.
On macOS, launch Spotlight (Ctrl + Space), then type "Activity Monitor" and select it when it appears.
In both utilities, you can see exactly where your CPU time, disk cycles, and RAM are going, so watch out for bad actors who hog more system resources than they are entitled to.
Hard drive space, hard drive failure
If you are low on hard drive space, your operating system will not be happy with it and you may see a general slowdown when switching files to try and fix the problem.
Another way to find out which program is slowing down your computer is to check the problem from System Storage in the Windows Settings application, or by choosing About This Mac from the Apple menu on MacOS.
There are no magic tricks to get more space on your local disk: it's just a matter of deleting files and applications that you no longer need.
Top candidates for removal could be anything you have backed up elsewhere (like iTunes movies or photos), as well as programs you haven't used for months (or years).
Windows and MacOS are ready to help if needed. Search Windows for "Disk Cleanup " to identify files that can be safely deleted.
And click the Manage button in the About This Mac dialog on macOS to clean up the clutter and maybe move some of your files to iCloud.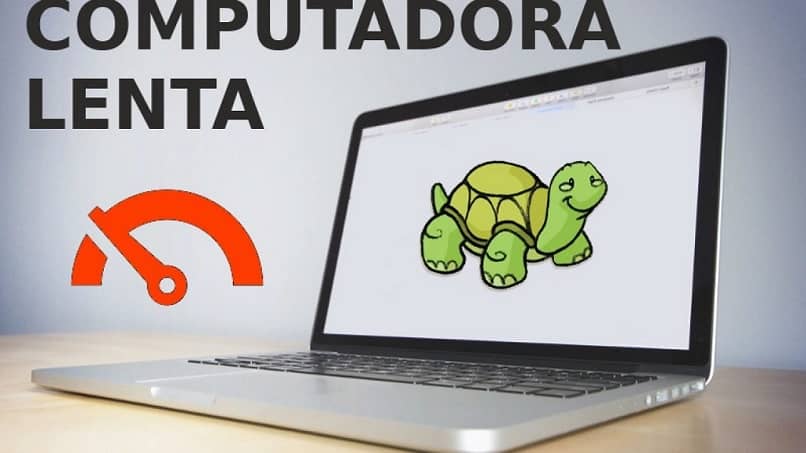 If all else fails …
There are always one or two third-party applications to help you clean: applications such as CCleaner(Windows and macOS), System Mechanic (Windows), or CleanMyMac (macOS), can help solve this type of problem.
These tools automate many of the processes we've already talked about and give you an easy-to-use interface to manage everything as well.
All of which should give you some clues to identify the sources of slowness on your computer. If even that doesn't help, and your computer isn't terribly old, then nothing beats a clean reinstall, either on Windows or MacOS.