Tutorials
How do I know when to change my router and its useful life?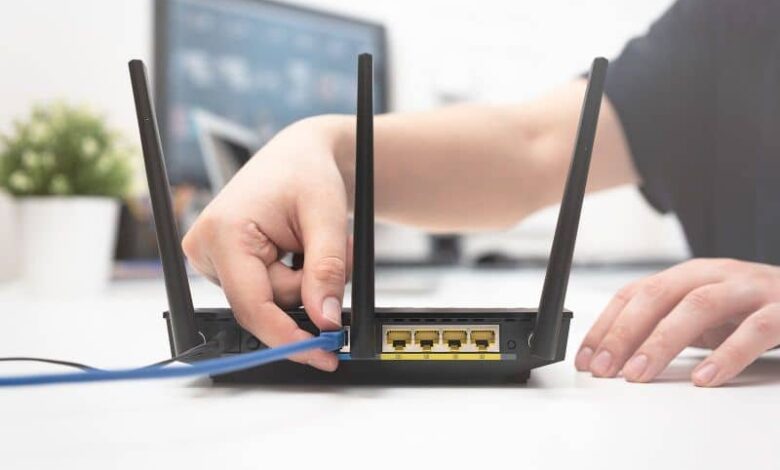 The router is the fundamental equipment when connecting to the internet since the router is the one that makes it possible for there to be a connection in the devices of a local network to the internet. The first thing you should take into account is what the WiFi Router is, what it is for, how it works, the types and their characteristics, so that you are aware and are clear about what device you have in use.
Unfortunately they do not last forever and it is necessary to replace it when they have stopped working as they did before and in some cases its useful life is very short, although the vast majority last 10 years it is advisable to replace it before. Today we will show you which are the signs that indicate that the router needs a change or has reached the end of its useful life.
The router has insufficient bandwidth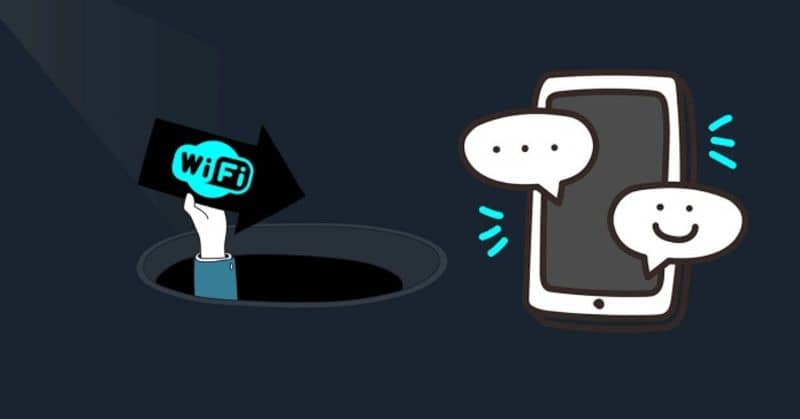 If there are several devices connected to a single connection and the internet slows down, is unstable and has connection problems when accessing audiovisual content pages such as YouTube or online game games, it may be time to acquire a router more.
This happens when the router is no longer working at maximum and it is because the bandwidth that is needed is much higher than it is reaching.
The router gives poor results when it comes to testing the connection speed
Another very important problem can be detected through speed tests to test the network frequency. We recommend that you run two tests: one of the wireless network and the other by connecting the Ethernet cable to a computer. Remember that it is very useful and easy to know the speed of your WiFi or Ethernet network card in Windows 10. 
If the result of the connection with the cable is higher, it is necessary to retest. If the numbers are still different, the router may no longer be working as it should and it's time for a change. We recommend doing the network frequency test.
The Router emits a poor quality signal
We know that the closer we are to the router, the better connection we will have, but if we move away and it loses the signal, it is not a good thing.
The signal from routers tends to wear out if it is very close to other devices, especially appliances, so we do not recommend that you keep it near televisions, horns or any other. Know well which are the places where you should not place a WiFi router.
The best wireless routers you can buy in 2020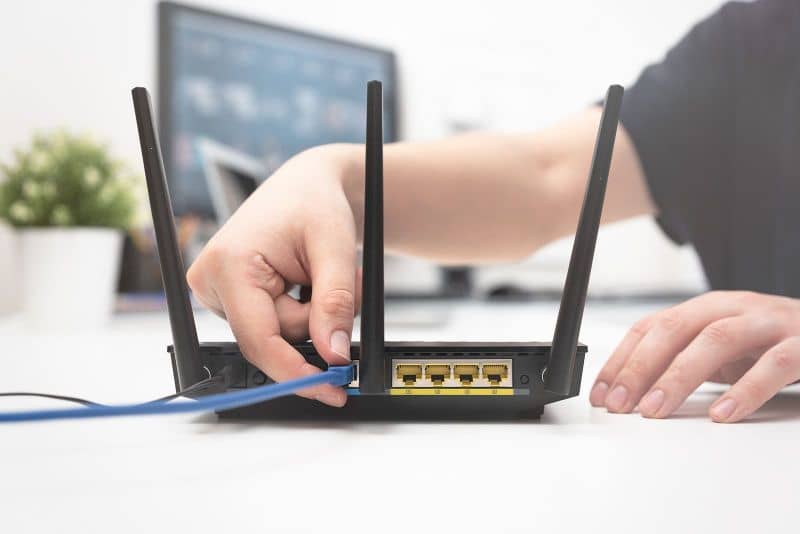 Below we will give you a list of the best routers for sale, we are sure that the speed of your network will thank you.
Google WIFI
It is a good router with WIFI Mesh, this is the best option for quality / price. It is excellent for large houses as it has two Gigabit Ethernet ports, bluetooth Smart and is available in 2.4 and 5 GHz.
Its configuration is quite simple, the only problem is that the configuration options are limited, it does not have many options like other traditional models, but one good thing is that safe browsing is easily activated on the devices.
Asus RT-AC86U – AC2900 Dual Band Gaming Router
This is a more traditional router with good performance. The speed of the network and its coverage will be very good thanks to its antennas, and you can also configure the network as the person wishes.
It has AiProtection with Trend Micro technology that protects all connected devices, 4 Gigabit Wan ports, USB 2.0, USB 3.0 and also with AC2900 speeds with NitroQAM technology.
Linksys EA6900-EJ – AC1900 Dual Band Smart Wi-Fi Wireless Router
It is capable of supporting the AC1900 standard and providing great speed. It offers great performance at a great price, plus it has a good design.
Although there are faster routers, this is more than enough. It has Wireless – AC: simultaneous band speed of up to 300Mbps (2.5 GHz) + 1600 (5GHz) for applications of intensive use of multimedia content, 4 Gigabit ports and mobile applications (Linksys Smart Wifi APP) for iOS and Android.
D-Link DIR-880L – Router (Cloud WiFi AC1900, Dual Band Gigabit)
This router has excellent performance at a pretty good price. It supports AC1900 and provides 600Mbps in 2.4 GHz and 1300 Mbps in 5 GHz.
The configuration is simple, its interface is good. It has 4 Gigabit Ethernet ports , one Gigabit WAN port, and two USB ports. We hope this information has been helpful to you, and remember to configure your router.