Tutorials
How do I know from which company my iPhone or Android is original for free?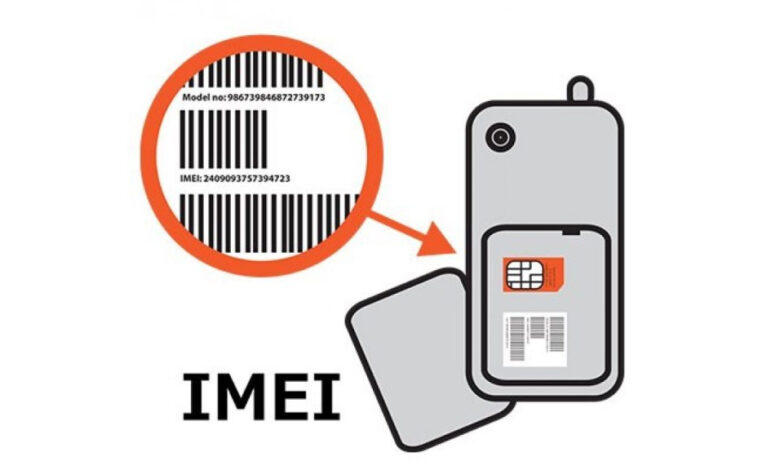 In general, when the user acquires a mobile phone that is not released, it is because, he bought it second-hand and it already came with a certain affiliation or it is a gift. It can also happen that, when buying it, they did not know that this operator was subject to it. For this reason, it is necessary that you know in advance, how to know from which company your iPhone or Android is original.
In case you do not have your phone nearby or it is turned off, there is also a way to know the IMEI of your phone quickly.
What is an IMEI?
By its acronym in Spanish, International Mobile Equipment Identity, and it is a 15-digit identifying number that all telephones have, none the same as the other. With this, you can know all the basic information of a device, such as model, activation date and the operator that owns it.
Different ways to know from which company your iPhone or Android is original
There are different ways to know if your devices are free after and before you buy it, for both iPhone and Android products. And now that you know what an IMEI is, it will be much easier for you to understand how easy it is to know which company your iPhone or Android is original to.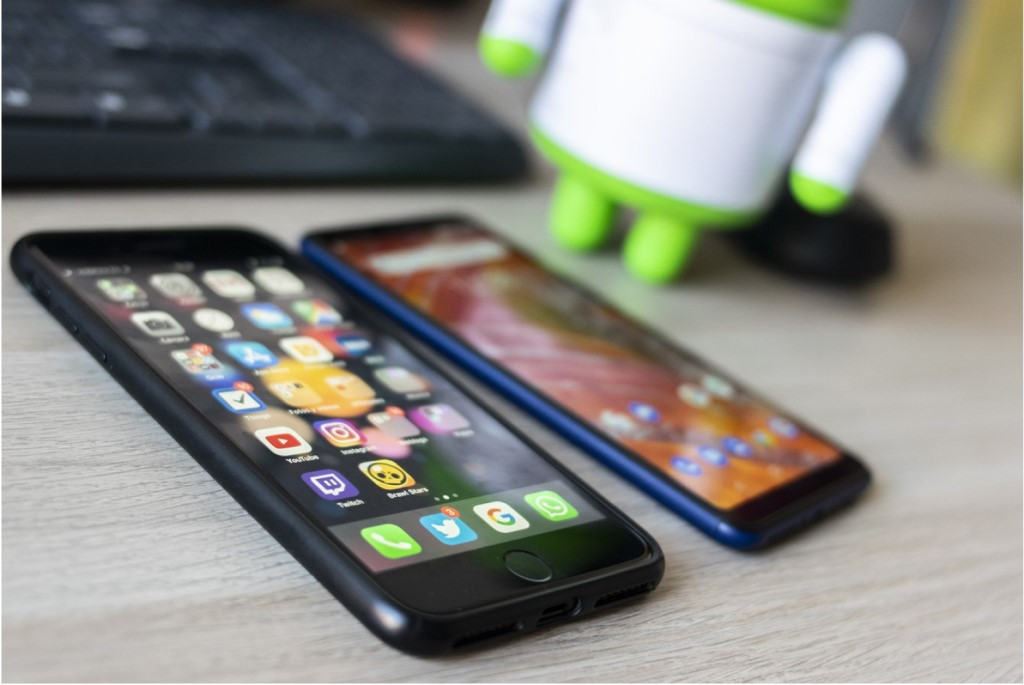 Ways to Know for iPhones
Check and ask for the IMEI of your phone, with this information you already know all the data you will get. If you already have the device, go to "Settings" and in the "General" option , you will find the device information with the serial number and IMEI.
If you have an iPhone that came out after the 5th, the number is engraved on the back of the phone. And yes, it came out before this one, you can find it on the SIM card. In the same way, this serial is in the iPhone box when it is delivered. By dialing * # 06 # you can acquire the code.
If you do not have a key to remove the SIM card , you can still remove it without the need for a key.
Once you have or request the IMEI prior to your purchase, there are several companies online, with which you can check the status of your device. These can send you all the data by mail in a matter of minutes. If you want to free it, it may cost you a little extra, but those pages will help you get through the whole process quickly.
If you bought an iPhone and need to unlock the IMEI of your phone, you can do it quickly by yourself or with an expert.
Ways to Know for Androids
The easiest method to find out which company your iPhone or Android is original to is simply to try another SIM card. This, because by default, if a device belongs to a company, it assumes that, if it is not free, it will not raise other signals.
Again, you can check the IMEI of your Android as follows. Lean on the online pages for free, where you can know all the data of your cell phone. There is a section called "Carrier", if it says "Open " your mobile is released.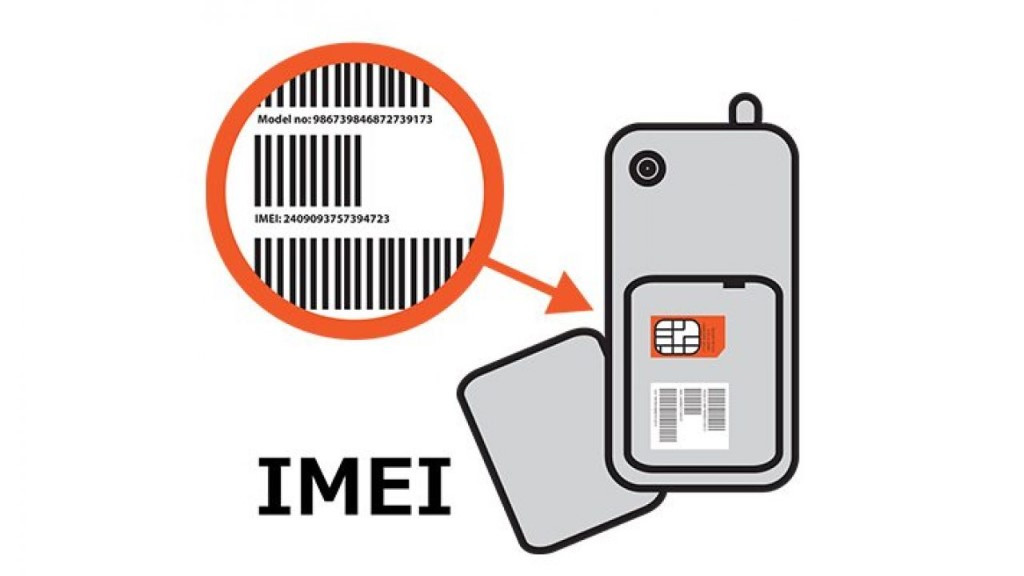 If you want to release it, you can call the operator, and depending on the case they can give you the release code without much formality.
You can confirm your company from the same phone, through codes that belong to the same Android brand. If you enter these numbers in the calling application, they will take you to a special window where you can find this information.
These are the codes of the most popular Androids models. For Samsung it is * # 7465625 #, Sony, * # * # 7378423 # * # * and Huawei * # * # 2846579 # * # *.
If you have an LG phone and you want to know which company it belongs to, go to "Settings", " About phone " and " Software information " to get this information.
If you change phone or phone company, you can surely see the problem that the new SIM card is not compatible in size with the phone, but do not worry as this can be fixed by cutting the Sim card.