Tutorials
How can I know if a web page is safe to navigate?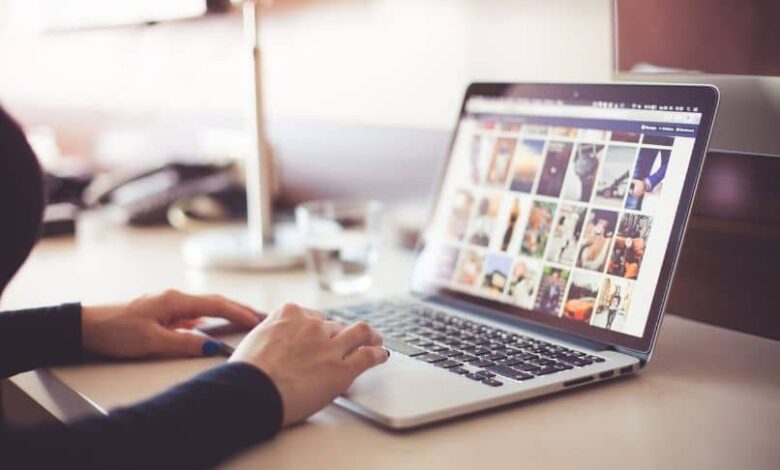 Today we are going to see how I can tell if a web page is safe to navigate. Every time we connect to the internet we are exposed to all kinds of dangers, it is important to be cautious.
Not only can we get infected with malware on our computer, so it will be necessary to use the best Antispyware and Antimalware programs . We can also suffer security problems thanks to different websites that are not secure.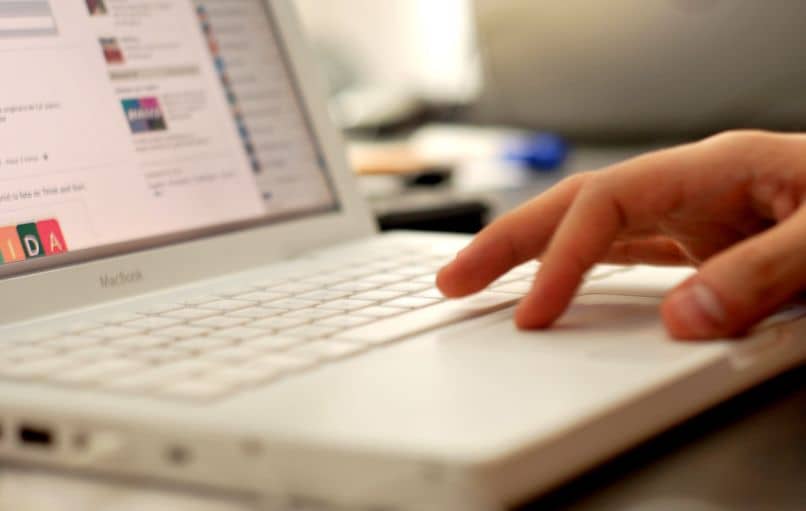 How do you know if a website is safe?
Es importante saber si un sitio web es seguro especialmente si debemos ingresar cualquier clase de información, la mayoría de indecencias relacionadas a la ciberseguridad ocurren gracias a la falta de atención de las personas.
Por lo tanto, la principal herramienta con la que contamos para defendernos y evitar problemas de seguridad en internet somos nosotros mismos. Por eso te vamos a dejar una serie de consejos que te serán de mucha utilidad para evitar sitios webs peligrosos.
Quizás no lo sepas, pero muchos anuncios pueden contener virus, por lo cual deberías echarle un vistazo a los mejores bloqueadores de anuncios para PC.
Cómo verificar si un sitio es seguro para navegar
Presta mucha atención a la dirección URL
El sello SSL o Secure Sockets Layer es un estándar en la actualidad. Este es un certificado que asegura que los datos ingresados en la web sean encriptados. De manera que nadie, ni siquiera el dueño del sitio puede acceder a los mismos.
¿Cómo sabemos si un sitio web cuenta con este certificado? Se puede visualizar en la dirección URL. Los sitios que comienzan con http:// no tienen el certificado, mientras que los que empiezan con https:// si lo tienen. La diferencia es la "S".
Lo que debes tener en cuenta es que muchos sitios web no cuentan con este certificado porque, posiblemente, no les hace falta ya que solo es obligatorio en todos aquellos sitios en donde se deba ingresar información como: inicio de sesión, tarjetas de crédito, cuentas bancarias, etc.
Otra cosa que debes tener en cuenta es el nombre de los dominios. Por ejemplo, si entras a un sitio en donde encuentras una oferta interesante para adquirir un producto y vez un enlace que en teoría te lleva a un sitio como Amazon, la dirección debería ser amazon.com.
Sin embargo, muchas personas se dedican a duplicar estos sitios con direcciones como am4zon.com o amaz0n.com y la mayoría de usuarios que no presta mucha atención a la dirección caen en la trampa.
Servicios online de seguridad
Sitios web como VirusTotal se encargan no únicamente de escanear archivos descargados sino también de escanear archivos online y sitios web completos. Es una herramienta bastante interesante que puede ayudarte a provenir graves problemas de seguridad.
Buscar señales de que se trata de una web fraudulenta
Un sitio web serio e importante siempre va a cumplir con ciertos estandartes. En este caso es importante que prestemos mucha atención a los errores que las personas que crean sitios para suplantar la identidad de otros o para robar información saben cometer.
Te recomendamos que prestes mucha atención a los errores de ortografía, a las solicitudes de información personal y privada de la nada. Una cosa es que intentes registrarte en algún lugar y por eso mismo te pida ciertos datos, otra diferente es que mientras navega lo haga a la fuerza.
A su vez sitios web con demasiados pop-ups, publicidad molesta y agresiva, generalmente se trata de sitios pocos seguros.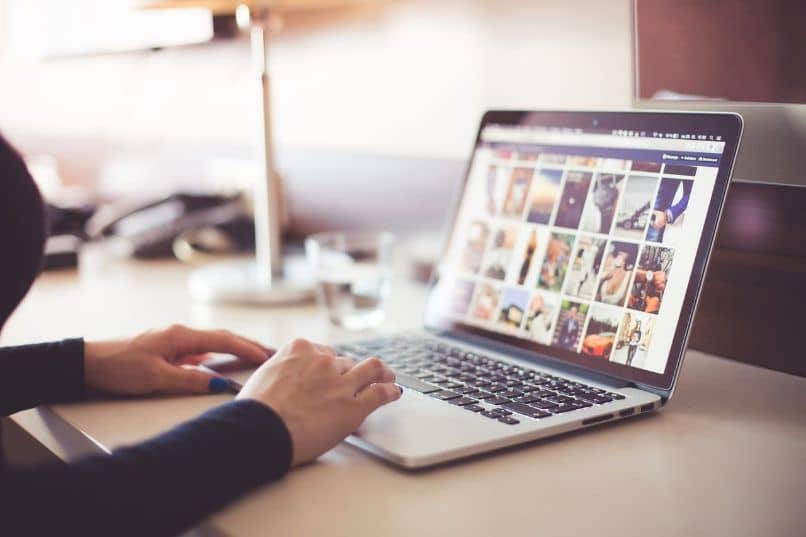 En que tipo de webs comprar
This case is the most delicate of all and it is never advisable to buy from untrusted websites. Regardless of whether they manage to pass all the advice we gave you previously. Therefore, it would be best to buy from Amazon United States or reputable sites.
In this case it is the same as always, try to be consistent and aware. If you see a website that has impressive and unlikely offers, then you already know what it is. It is impossible to get a PS4, iPhone or a laptop for 10 USD, to give you an example.
Before buying from a website we recommend that you use Google. Search the site and opinions about it to see if other users have had any experience with it.
We recommend that you also be careful with these kinds of comments. If you see that they are too simplistic or otherwise, very detailed and take too much care in expressing themselves, then it is to doubt.