Tutorials
How can I block access to any website with DD-WRT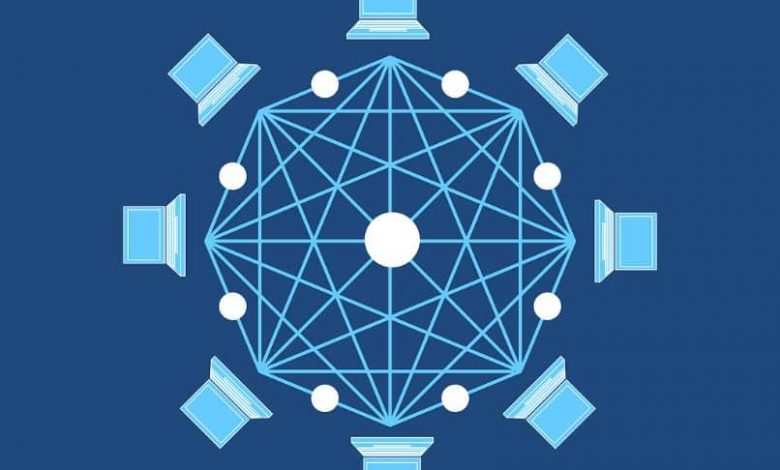 When you are browsing the internet, you may be concerned that you will find viruses invading your computer, and of course you want to take steps to avoid it. In the market you will find programs that offer you the solution of blocking access to a website, among them this DD-WRT a computer program designed to block undesirable content.
A DD-WRT is a wireless router that you can configure to protect the Wi-Fi network, allowing you to access the connection from the source router. It may seem somewhat complicated, but later we will show you step by step how to run on the operating system that is at your disposal.
This tool is more and more in demand as it can keep track of what you do not want to see on your computer or electronic device. It is worth noting that the functions of DD-WRT will depend a lot on the router model you use.
Requirements and recommendations for using DD-WRT
Every computer program generates a series of requirements for a successful function, it is important that you verify that you have the correct software. For example, you can download from the official site, this gives you the guarantee and security of being able to perform a blocking execution without errors.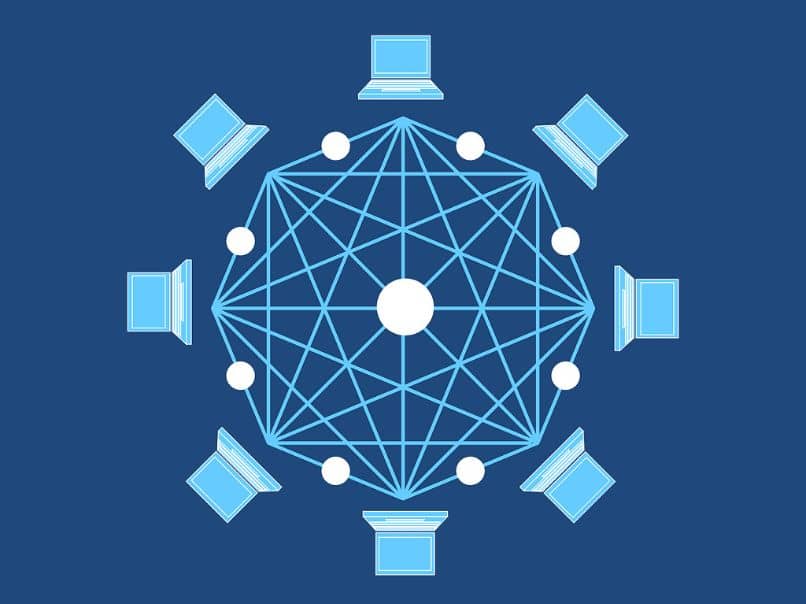 Do the search for the router that you own and if it is compatible with DD-WRT, if later updated versions have been released, you will have to update. You just have to go to the official site page, look again for the model of your router and if it is available, choose to update.
Guide to blocking a website with DD-WRT
It is important to follow the steps properly, so that you will not present problems, what we want is that this guide be very useful to you. Do not despair, every firmware procedure takes time, but little by little you can achieve the results you demand.
From an Internet Explorer, type 192.168.1.1 in the search box and press Enter.
Place or change the password of the root user in Ubuntu, Windows or any other operating system, you just have to go to the (admin) tab, to enter the page, where you will configure the router, and press Enter.
Select Access Restrictions, then under Internet Access Policy choose an unapplied policy number, click Activate next to Status.
In the Policy name option, write the name to block, you can even edit it in Edit customer list.
Click Save, Apply and then Save, and you will be returned to Access Restrictions.
In the Blocking websites by URL section, enter the addresses of each of the websites you want to block. You also have the option of being able to specify prohibited words, which when trying to search on any internet site will be blocked.
Then click Save Settings and the procedure will be completed.
Advantages of using DD-WRT to block
When you are going to have experience with any information system, it is understandable that you are interested in knowing what are the advantages of using such a program. Here we mention some of the most outstanding general characteristics when using DD-WRT, we hope they will be useful to you.
It is a free Firmware that works with Linux system and is free.
Accept DNS, and you can instantly make changes to the IP address settings .
Allows manual configuration.
Excellent performance, as it allows you to connect to an individual VPN, and correct connection errors.
You can enjoy a stability in the connection, to execute its functions when blocking, or filtering the websites.
Compatible with most router equipment available on the market.
You have the option of establishing rules to filter the information that will be used on your computer, or equipment that allows connection to the network.
A super benefit is that it powers your router, thus obtaining greater security and in turn you can protect your PC from viruses and hackers.
It even allows you to install a new Firmware to the DD-WRT router , to improve its potential.
After seeing the simple execution and the possibilities to block access to websites that could be dangerous, undesirable or irrelevant. You can use it with confidence, we hope this article has taught you to block pages with adult content or any other, if we wish.