Tutorials
How a webcam works: Specific functions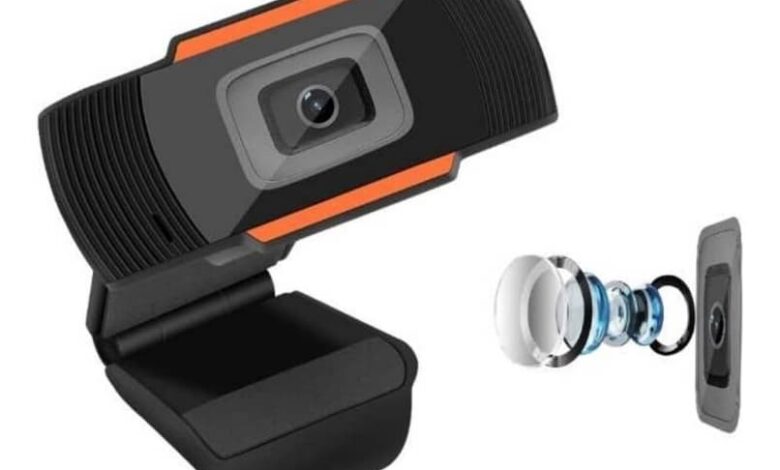 At present, it is no secret that technology is developing more and more. Up to a point where we can not only be observed and observe other people through our computer or PC, but also talk and listen to them. The webcam and its functions help this process, so here we will show you everything related to these devices.
This happens thanks to the webcam, which is built into most laptops and some desktop computers. However, those who do not have this previously integrated device can easily purchase a webcam and adapt it to any computer model.
This device has become almost essential for most people who use a computer, be it for work or any other purpose. Almost more essential than having a digital camera, since with a webcam you can broadcast live over the internet although many people do not know all the functions of a webcam.
Web cameras have become quite a popular means of communication, since it can be used on most social media platforms, such as Facebook, to make a call on Skype , the Hangouts application , among others.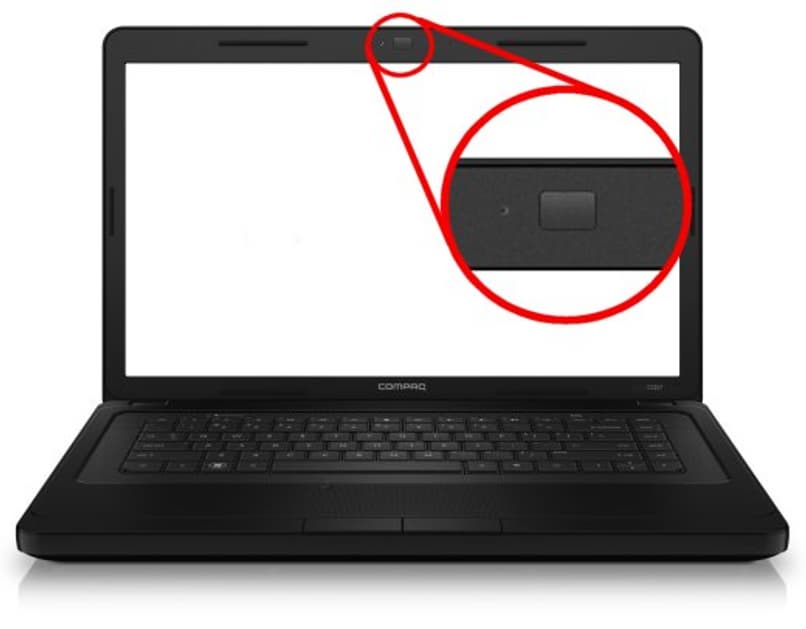 Factors to consider before buying a webcam
When you have to choose which webcam is better or which one suits you best, you have to take into account several factors. It is not only the best price to look for when choosing a webcam. But also factors such as the resolution of the images, the volume of the microphone's audio or if it is a good quality camera or a well-known brand.
Type of resolution you want
Image resolution is one of the main factors to consider when choosing a webcam. The resolution of the camera is what will indicate how well the video or image that the camera will take will look.
The higher the resolution, the better the image the camera will take, while the lower the resolution you can get pixelated or dark images. Standard resolutions range from 360p to 1080 megapixels. You should also consider what you want to do with the webcam as this will influence the resolution decision.
Microphone included or individual?
Similarly, the inclusion of a microphone in the camera is a factor to take into account. There are some webcams that have their own built-in microphones, therefore this is very useful when making live or video calls.
However, there are certain cameras whose microphones do not have an adequate volume causing the quality of the transition to decrease. So there are people who prefer to choose web cameras without microphones and buy a separate microphone.
Value for money
The price-quality ratio is the most influential factor when buying or choosing a webcam. You should choose a camera that is not excessively expensive but has good image quality. The most expensive cameras are not necessarily the best, since sometimes the camera brand increases its price even though there are better ones.
Webcam portability
Finally, among the influencing factors in the decision to buy a webcam is portability. The support to hold the webcam is a notable variable since these supports are necessary to have where to put the camera.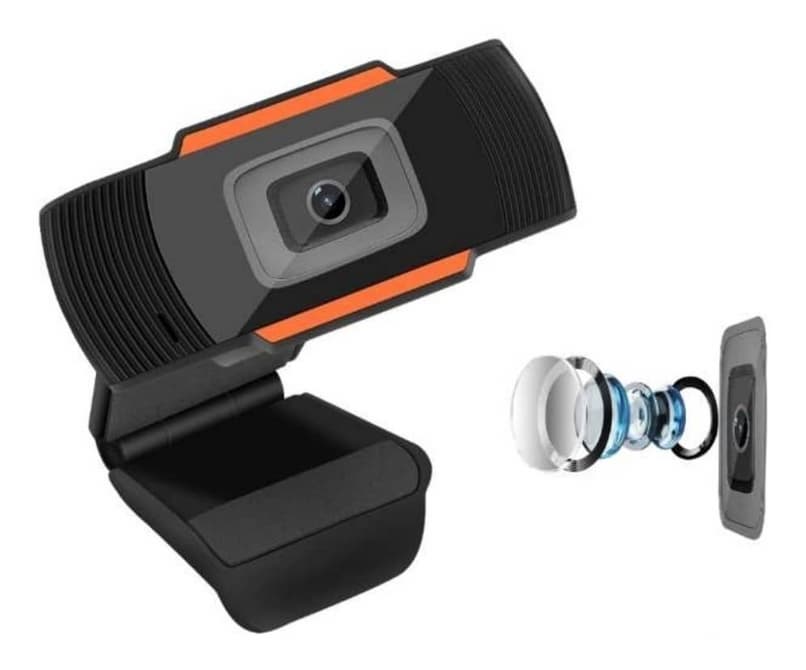 What are the functions of a webcam?
Web cameras are essential today as they allow more effective connectivity. In the functions of these devices you find that you can connect with your friends or loved ones, give or receive classes or attend a conference. The main utility of a webcam is to send images over the Internet and make it possible for you to communicate with other people through the computer.
One of the new features of webcams is facial recognition. Through this, you can perform processes such as logging into social media accounts or web pages.
Best Apps for Webcam on PC
There are many applications that help improve the quality of the broadcasts you make with a webcam. Through these programs you can add video or sound effects to make the video better. Among these applications is Manycam which is free, Youcam, Cyberlink, Yawcam and many others.
Windows 8 YouCam
YouCam is an application that can help you with images and videos from a webcam. With this application you can record videos and take photos and then add details such as special effects and filters. This tool works especially well for computers with Windows 8 operating system.
FLV Encoder: Video Server
FVL encoder is also called flash video is a server that is made that transmits live multimedia content. This is an Adobe media server product that is programmed for applications that constantly circulate audio and video. This is a good program to have on a webcam and that helps you to ensure that the videos, images and transmissions have good audio and video quality.
Vitamin D: Surveillance Software
The Vitamim D application is used to make security videos in homes, offices, buildings and anywhere else. This app focuses on looking for movement in recorded images and shows if it is a person or something else. It has a shape recognition system that makes it identify everything that moves in a video. It is one of the best applications that can be installed on a webcam for surveillance.
Effect apps that you can use on your webcam photos
There are many good programs with which effects can be added to the image taken by a webcam. One of the most popular apps is WebcamEffects since it includes backgrounds of all kinds to put when you are recording a video. It also has effects for the eyes or masks that you can use to look funny.
Magic camera also brings many effects for the image taken by webcam. With this you can add hats, fake noses or glasses to your images. Similarly with CamMask you can have animations, filters, masks and stickers to place on the images.
Another popular application is WebcamMax since with it you can make funny gifs and share them. This is an app compatible with social networks such as Facebook, YouTube or Skype, so you can share the images taken in this app on these networks.