Tutorials
Free live internet radio stations How to listen to online radio?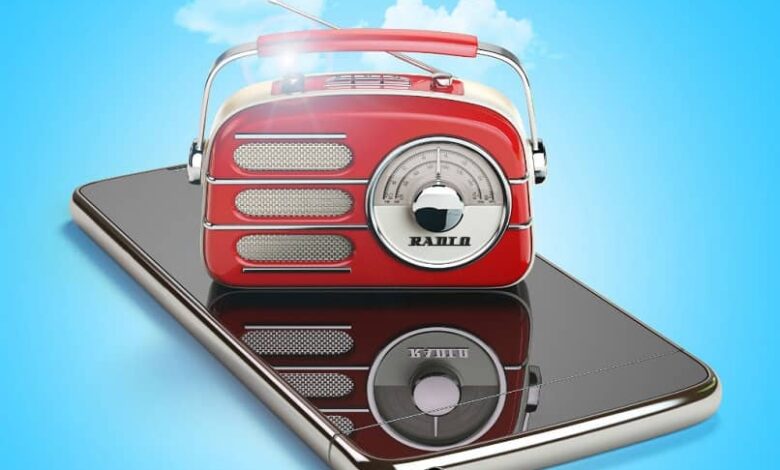 How to listen to radio online?
This is a question frequently asked by faithful radio listeners, which has evolved in such a way that today it can be heard online, but how can you listen to radio online ?
One option might be to check if your local radio stations have websites where you can hear their frequency. Although this option is a good idea if you like a specific radio station , realistically it would take you a long time to search each of the radio stations and check whether or not they have a website where you can listen to them. In relation to this topic, you might be interested How do I record the radio on my Android cell phone? – fast and easy
A better option that is actually within your reach are internet radio stations, which usually have an organization by topic and location. One such useful site that is also free is the TuneIn site .
This is a website, but also an app available for you to download on your smartphone. This great site has a very professional and quality organization, in which you can find stations, podcasts or events both from the country where you are, as well as from other countries and territories in the world, all through its simple and fast search engine.
With TuneIn you will be able to be aware of topics such as local radio, trends, music, sports, news, audio books and podcast; which, in fact, are some of the categories present on this website.
To start using TuneIn, you just have to enter their website and register by entering your full name, email, a password and date of birth, or simply linking it with your Google or Facebook account. Also, on the same website they give you access to download the app and have it on your phone.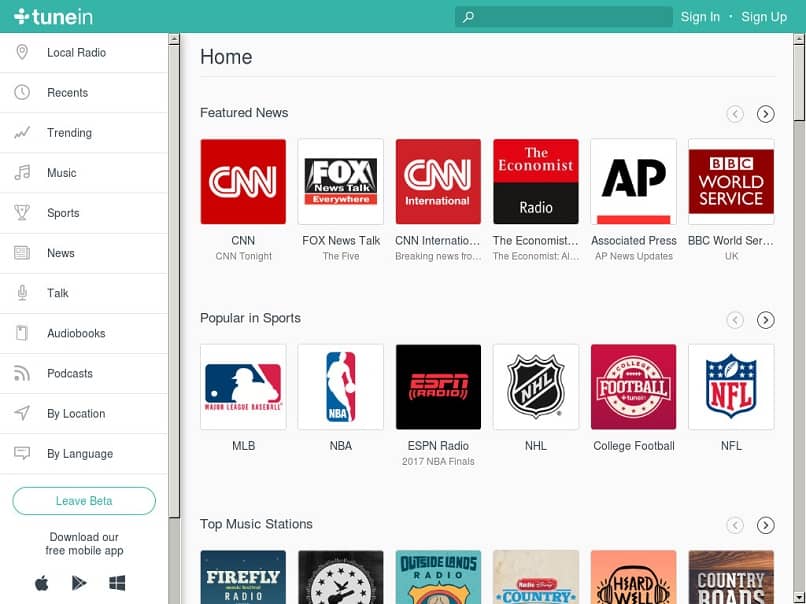 Globalize your way of listening to radio online
Another website with a dynamic that will be very useful for you is Radio Garden, which will allow you to visualize a figure of the planet Earth or the globe in 3D vision so that with each click on a corner of the world, you can visualize the radio stations present in that part of the world and listen to them live.
The stations are colored green in the display of the globe and you can press one of these at any time and start listening via streaming. You will have to choose from more than 9,000 stations offered by Radio Garden, all from different locations around the planet.
Why listen to radio online?
You may be familiar and knowledgeable enough when it comes to technology and specifically the internet, but you may not want to leave out certain things that some consider "old-fashioned" like listening to the radio in the typical way. And although this is not bad, we can give you several reasons for you to listen to the radio without the need to use applications , but it will be through the internet:
Globalization: with the websites that we show you above, the globalization achieved by radio through the internet is quite evident . That is why online radio allows you to listen to thousands of stations from many countries around the world.
Free access: on the internet, there are many free services, including online radio, so you can listen to infinities of programs and music on the radio without paying absolutely anything.
Diversity of programs: with online radio you can enjoy podcasts, current music, sports programs, audio books, among other entertainment content .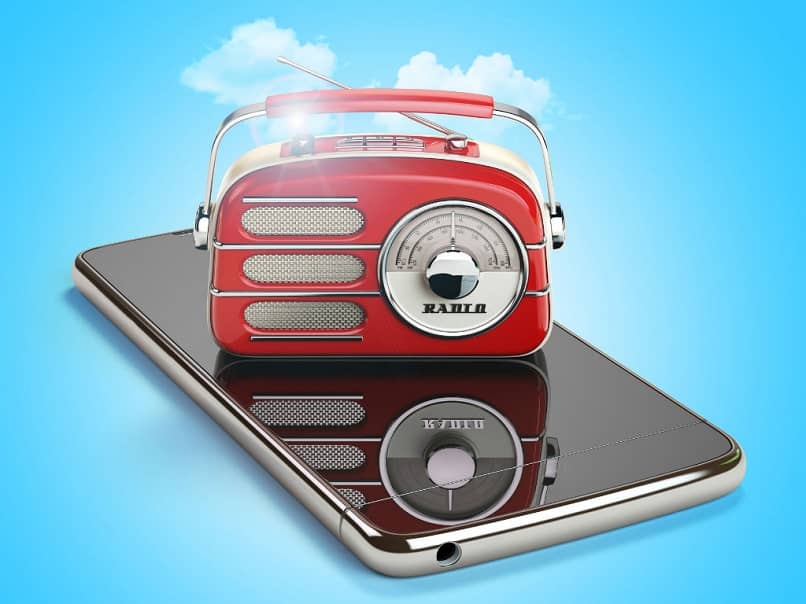 In short, there are many reasons to listen to online radio. In short, listening to online radio and enjoying live internet radio stations for free is something that will catch you. You will not want to stop visiting the websites that we recommend to keep you entertained.