Tutorials
Fix XINPUT1_3.dll is missing error in Windows 10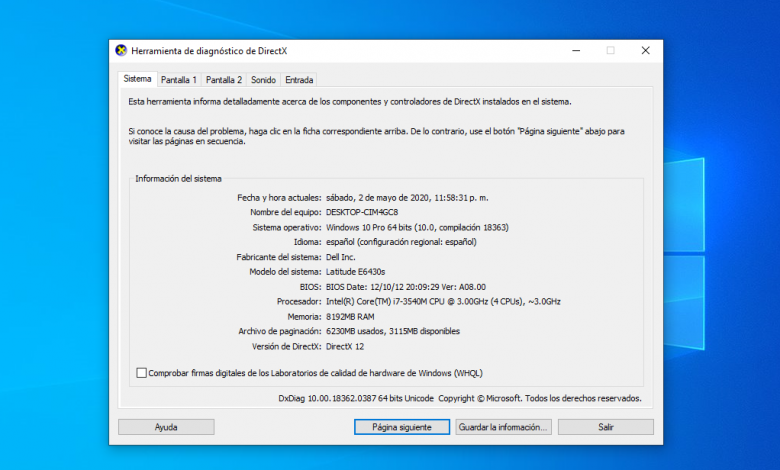 When that error happens, we may think that it was something very bad or a damaged file, but the reality is that it was not. This missing file is more common than you might think. Especially this error is common when trying to open a game, video and some applications in Windows.
This happens when you try to open an application and you cannot find DirectX on your computer. Not finding it shows the error message not finding the file XINPUT1_3.dll.
What is DirectX?
It is a collection of APIs developed by Microsoft. It is a set of all the drives in a single interface and in order to streamline video and game programming tasks.
Solution
In order to repair this error, we must download DirectX, which is a set of Microsoft libraries.
It is so simple you first have to download and then install DirectX from the official website.
mi
How to install DirectX
We double click on the downloaded installer. The installation wizard will open and we follow the steps. It should install without complications.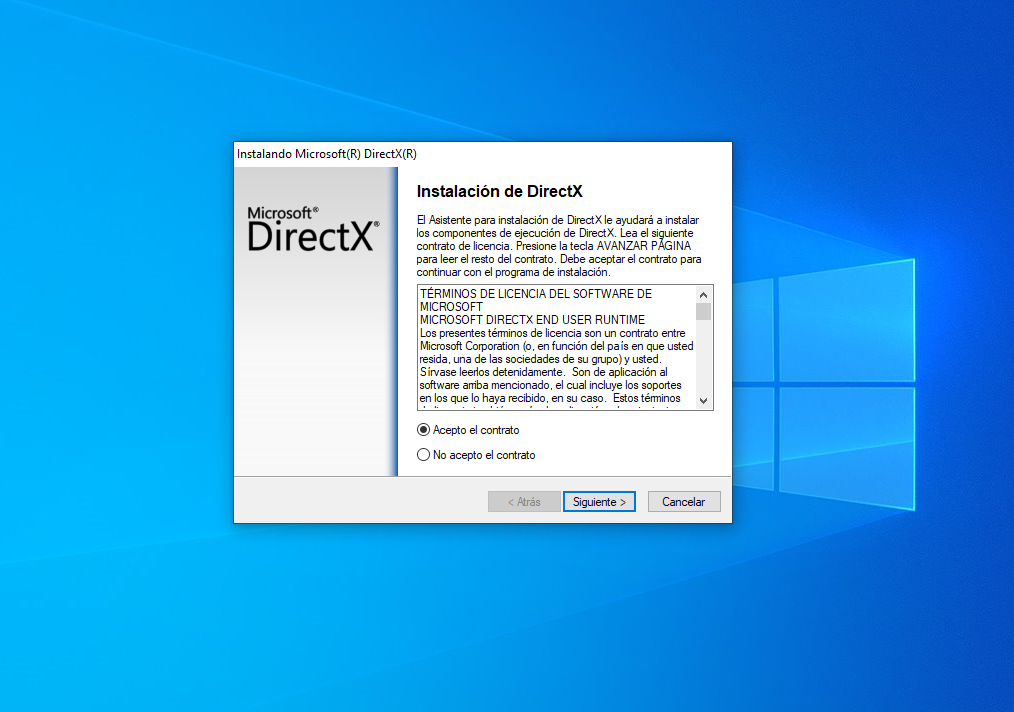 How to know which version of DirectX I have installed
We go to the task bar and click on the search bar icon and type dxdiag. Also using the hotkeys Windows + R, typing the command dxdiag.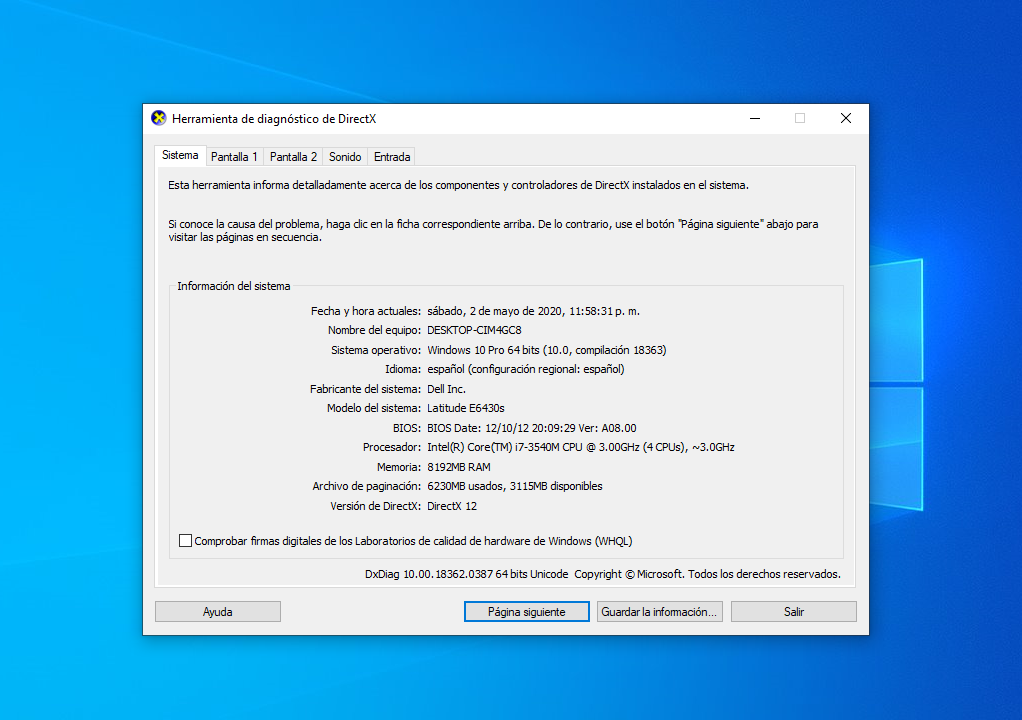 The DirectX Diagnostic Tool will open , and we will see the following tabs:
System: you will see the version of DirectX installed and see detailed information about the installed components and drivers.
Screen: you will see more information, the graph you have installed. If you have more than one screen, an example number will appear: Screen 1 and Screen 2
Audio: Audio driver information
Input: Information about the input drivers.
Additional note informs you if there are any problems with the APIs.
As already observed the solution, the error XINPUT1_3.dll is missing is very easy to repair. It may also be that you have DirectX and you just have to update them.