Tutorials
Customize the appearance of Google Chrome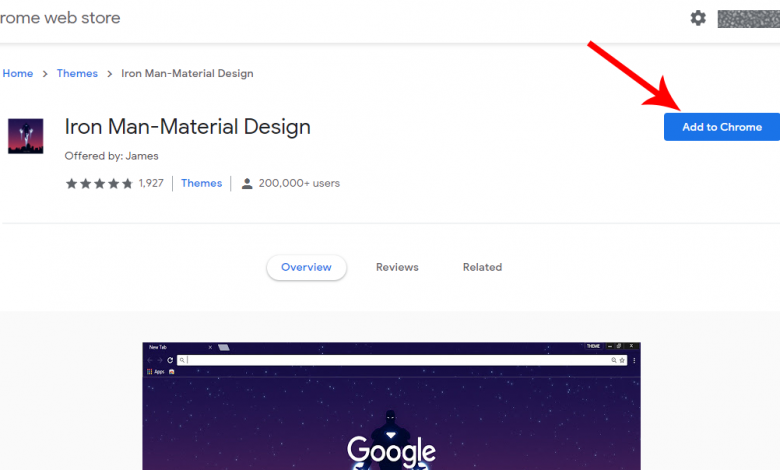 There is no doubt that the Google Chrome search engine, which is the most powerful of all existing ones. Safe and fast and easy to use by any user. Before continuing I will leave you a link to the browser download in case you don't have it google. yet .
By default, Google Chrome comes with a simple interface and, above all, the colors of its logo stand out. But what if you have been using the browser for a while and you want to change the visual appearance. You could add backgrounds shortcuts, Themes or combine them all.
Customize the appearance of Google Chrome
Here is how Google Chrome comes by default: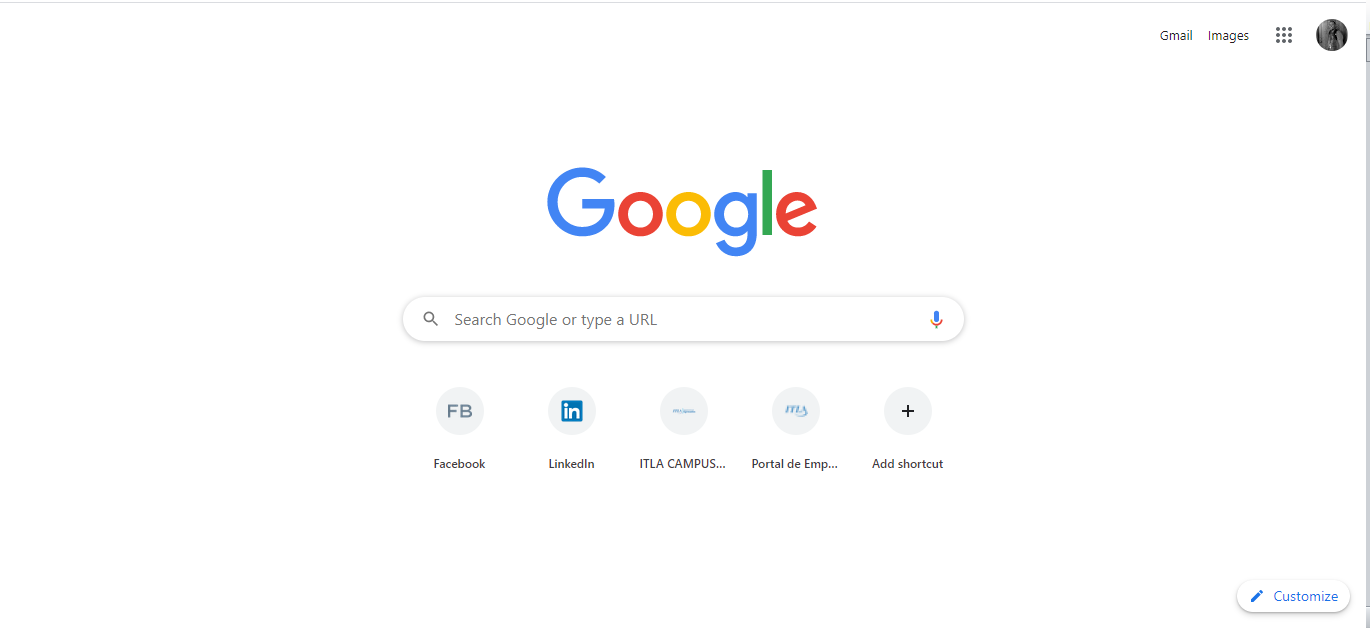 To start modifying the appearance it is necessary to log in with your Gmail account. Once logged in, the Customize option will be displayed , located at the bottom right.
Clicking on customize will show the option to customize and within it you will see three options on the left side:
In this part we can select an image from the default gallery or upload our own image. To put it as the background for our browser home page and it will only be shown in that part.
Here we can choose between three options: first option my shortcuts these are the ones we can create. Second option the most visited sites are automatically pinned and the last option is to hide shortcuts.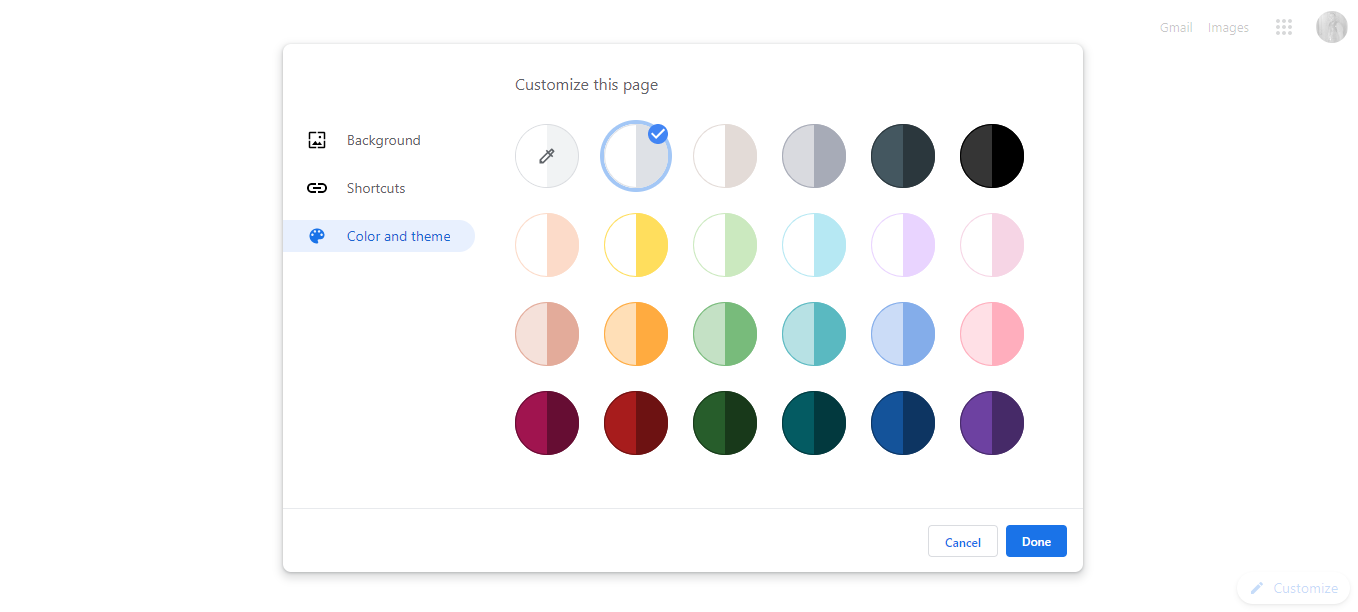 This section takes care of coloring and gives that feeling of a theme. You can choose a good background image and match these colors.
Another way to customize the appearance of Google Chrome
The other way and I think it is the most striking is by installing a theme. To do this, we click on the three points of the browser in the upper right part and then on settings.
It will show us the configuration options and select appearance. Clicking will show the appearance options. And in these options we can change the size of the font, customize the type of font and what size we can see the pages.
It also shows the option to show the home buttons, you could see it next to the update option of the browser. You can choose if you want to show the bookmarks in your browser, which I recommend yes.
In theme I would tell you the name if one was installed, to install a theme or change it you just have to click where it says open in the Chrome web store.
After clicking to open in Chrome web store. You can see the topics by category and to display a category, click on see all.
Finally after choosing your theme, you need to click Add to Chrome.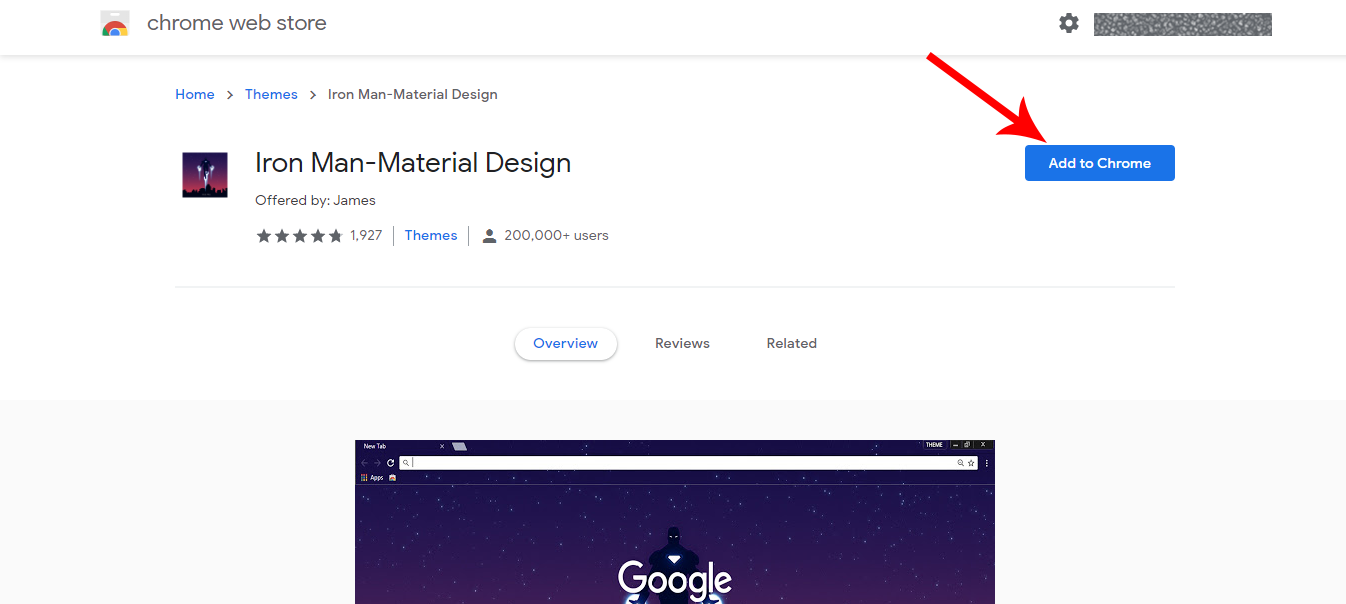 Ready and our theme is installed and I will immediately be able to visualize it.