Tutorials
AutoPatcher: Update Windows Without Internet Connection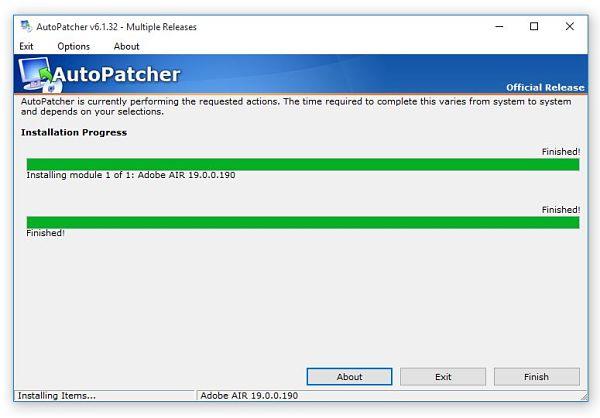 We know that Microsoft frequently releases essential security and other updates for Windows, and these updates are for the purpose of correcting bugs and errors in the operating system, as well as increasing the efficiency and protection of Windows systems. If you don't have an Internet connection or you have a very slow one, then you cannot get these updates directly from Microsoft, so you will have to use a third-party application called AutoPatcher.
AutoPatcher allows you to download available updates for Windows and save them for installation without an internet connection. With this, any computer can be updated without the need for Internet access.
How to Update Windows Offline with AutoPatcher
The first thing you should do is download the program package and unzip it. Then you will open the AutoPatcher executable file for the application to run. Now it will ask you to accept the conditions of use and then the following window will appear and you must click on Download Updates.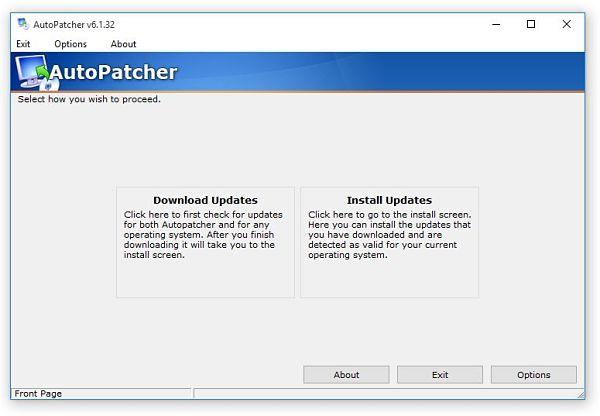 Next, the application will scan the pending updates for the system, you must mark the ones you want to download and click Next.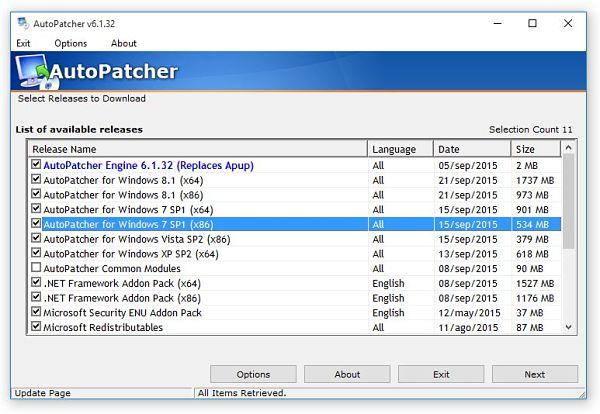 After this, the application will begin the process of downloading patches and other Windows updates. We can only wait for this process to conclude.
[Related: Wsus Offline Update: How To Update Windows Without Internet Connection]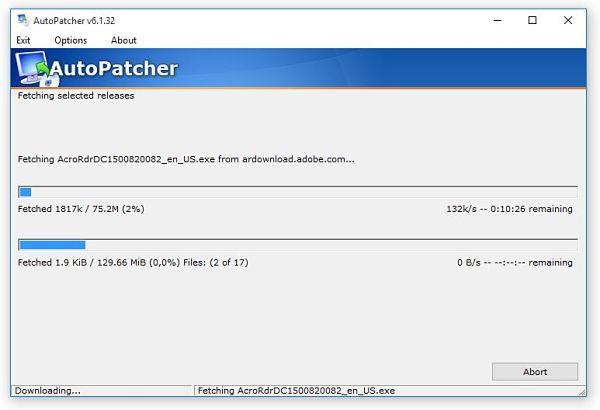 Now it's time to go to the team that we want to install the updates. We can use a flash memory or pendrive and copy all the contents of the AutoPatcher application folder. We run the program again and instead of selecting Download Updates, we choose the Install Updates option . We mark Windows Addons and click Next.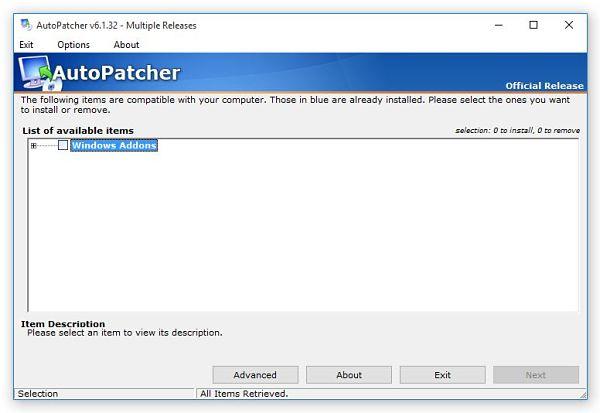 The program will begin to install Windows updates and we will be able to see everything in the window in the form of a process.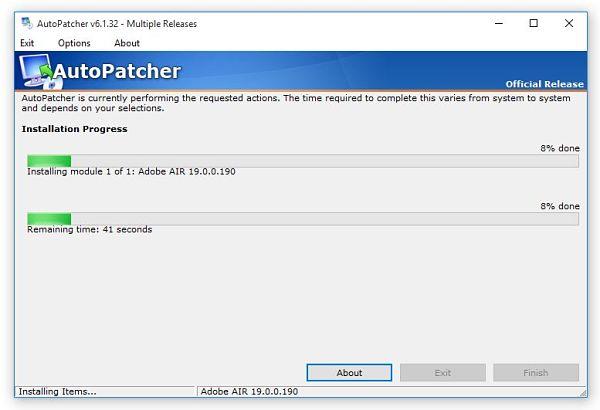 When finished, we just have to click on the Finish button ,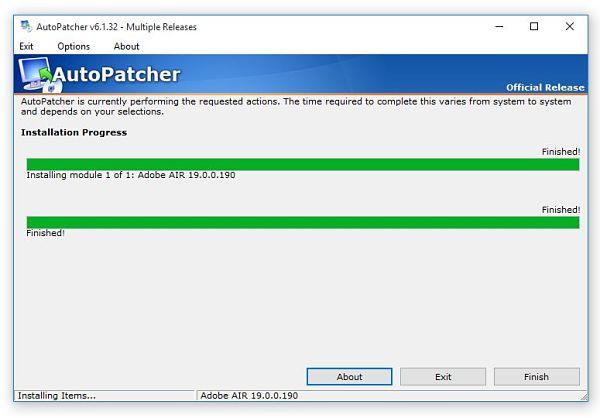 The next thing the tool will do is ask you to restart the computer to complete the installation of the updates.
AutoPatcher is the best way to update Windows in offline mode. Works on Windows 10 / 8.1 / 8/7 / Vista / XP.