Tutorials
Amazon Prime Now: what it is, what it is for and how it works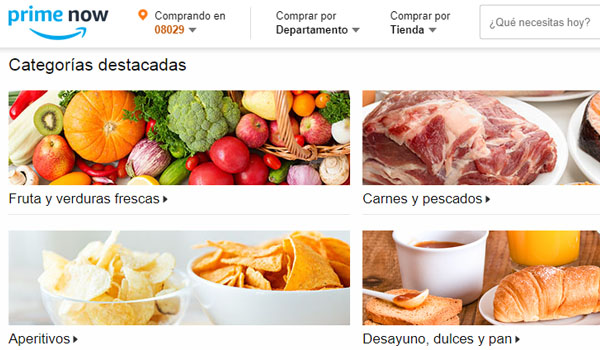 Amazon Prime Now is a service provided by the Amazon company to its Prime customers residing in certain main cities in Spain, the United States, India, Italy, France, the United Kingdom, Germany, Singapore and Japan. It allows users to receive products in a period of two hours or less, depending on the option they choose at the time of making the purchase. This is valid for different categories in the Stock of articles of the store.
These include: food, household cleaners, pets, toys, electronics, etc. Keep in mind that shipments requested for delivery in less than two hours will have an additional cost. However, you can request them at any time from the website ofAmazon Prime or using the app toiOS orAndroid, depending on your case. Now, you must check the availability of delivery in your postal area, before doing so.
What is it for
This service is ideal to buy any product from Amazon or partner stores, such as La Plaza de DIA or Mercados de la Paz (Spain) and receive it at your door without leaving. It is perfect if you need last minute groceries, accessories or items for the baby and even your pet's food.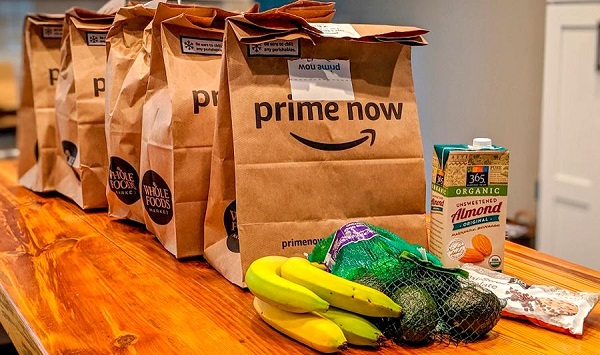 How does it work
Amazon Prime Now works very simply, the first thing you should do is register on the site and acquire the corresponding paid membership. To do this you can click onThis link, now, it is important that you know that the URL or web address is different for each country in which the service is available. Once you have a profile within the platform, you can start enjoying the privileges as a Prime user and the advantages that this entails.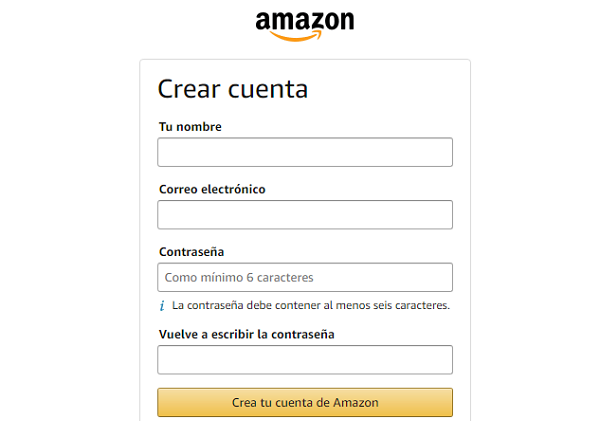 Register on the web
The process of Registering with Amazon.com is very simple and fast, so you can complete it in a matter of minutes. At the beginning you will have to fill in the main form, in which you must provide key information, such as: name, email address and a password of at least 6 characters. In addition to this, you will have to carry out a special verification, located at the bottom.
Once this step is finished, you must go to the inbox of the email in question, find the message received from the Amazon team and activate the account you created. By doing so, you will be directed to the beginning of your profile, where you must fill in the remaining data of your user, which includes the payment method and country of origin. Keep in mind that, for billing, you will have to have a credit card that is approved by the store.
Activate Prime membership
To become a Prime user and enjoy all the exclusive benefits of this platform, you must enter theofficial website, access your account and complete the necessary information to activate the service. To do this you must have a credit card approved by Amazon to be able to make the corresponding payment. It is important to mention that you have a 30-day free trial, which you can cancel anytime you want.
How much does Prime Now cost
You should know that the Prime subscription gives you access to all the exclusive Amazon Prime services, including Amazon Prime Now, which has a monthly cost of € 3.99 / month or, what is the same, 36 euros per year. Therefore, upon completing the 30-day trial period, this will be the amount that you must cancel to keep the service active.
Now, it is important to clarify that some of the platforms, such as Prime Gaming and Prime Video, require an additional payment. On the other hand, when it comes to purchases in the Amazon store, Prime Now Spain requires a minimum amount in the purchase of items, equal to or greater than € 15 with a shipping cost of € 3.90.
In the same way, you should know that there are two delivery methods : In one hour and a 2-hour window. The cost of each one will depend on the conditions at the time of processing the order. However, those with a two-hour window with an amount greater than 50 euros in product purchases, will have free shipping.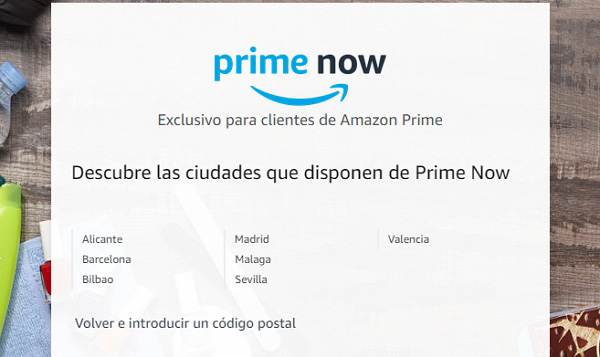 What can you buy
The Amazon Prime Now categories are many and cover multiple needs, among these we can mention: Home, electronics, clothing and accessories, shoes, etc. Therefore, the products or items available in this service range from meat or frozen, such as chicken, turkey, beef, sheep or squid, to toys for your pet or electronic devices.
How to use it
Using Amazon Prime Now is very simple, just access your account from your computer or cell phone and search for the product you want. You can also enterthis link, to speed up the process a bit. Once inside, write the postal code of your city or search directly in the list available on the platform. Keep in mind that this varies depending on the country from which you are entering the store.
In the case of Spain, the areas that have Prime Now are: Alicante, Bilbao, Barcelona, ​​Madrid, Malaga, Seville and Valencia. By clicking on any of them, you will be taken to the catalog section, where you can choose the category of your preference and make the purchases you want. When you have finished, click on the shopping cart icon and, if you are satisfied with your order, click on the " Process the order " button.
You should know that you have the option to track the package from the Prime Now mobile application toAndroid oriOS, through a dynamic map that is displayed on the screen. To do this you will have to go to the " My orders " section within the app and then select the order in question and, finally, " Locate my order ".
Hours of Operation
Prime Now delivery hours vary according to each region or city in which the service is requested. Operating in cities of Spain at the following times:
Madrid, Barcelona and surroundings : Monday to Sunday from 8:00 a.m. to 12:00 p.m.
Valencia and surroundings : Monday to Saturday from 10:00 a.m. to 10:00 p.m.
Seville, Malaga, Bilbao, Alicante and surroundings : Monday to Saturday from 10:00 a.m. to 10:00 p.m.
Compatible Devices
To use Amazon Prime Now you can do it from the computer on yourweb version or using the mobile application available forAndroid oriOS, depending on the OS of your device. It is found in the official application store of each one and can be downloaded for free, it is compatible with most computers, so making your purchases online will not be difficult.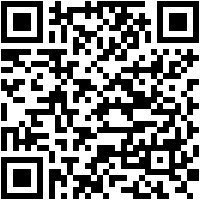 Amazon Prime Now
Developer:
Amazon Mobile LLC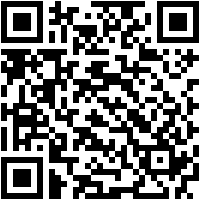 Amazon Prime Now
Developer:
AMZN Mobile LLC
Available countries
As mentioned at the beginning of the post, Prime Now is available in 7 different countries, each with different business partners, for total customer satisfaction. Now, you should know that the shipping rate for each region and its cost will depend on the policies of each country.
Germany.
Spain.
USA.
France.
India.
Italy.
UK.
As you can see, Amazon Prime Now is a super complete service with which you will have access to the purchase of an endless number of products and their almost immediate delivery, even on weekends. It is ideal if you need to sol
e any absence of items in your pantry or do not want to go to the store for them.