Tutorials
5 Best Free Photo Editing Programs for Windows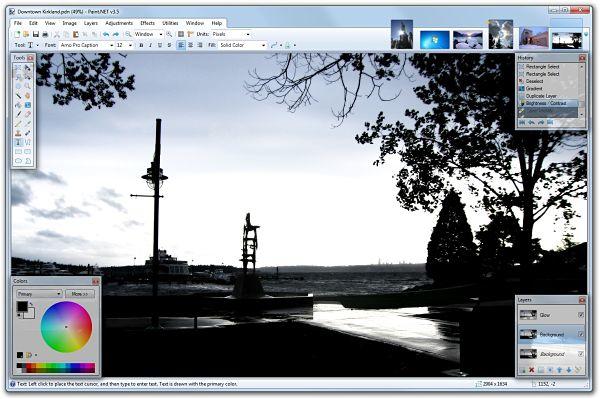 If you want to edit the photos you have taken with your cell phone, tablet or digital camera, then you will need a good photo editor program. But as we know, this type of software is quite expensive. In these eventual cases we almost always try to get free photo editing programs that will do the job in the best possible way.
Image and video editing remain a challenging task for the vast majority of users. If you just want to edit photos from a vacation or your last trip, professional photo editing software apart from being expensive is considerably difficult for the average user.
Luckily, you no longer need to pay a penny or be a photo editing guru to edit your photos. Today there are good programs that will allow you to edit and add effects to your digital images. And the results you can achieve are of a more than acceptable quality. Here are the best free photo editing programs for Windows.
Programs to edit photos for free in Windows
Here is a list of the best free image editing programs , which we could also call free Photoshop alternatives.
GIMP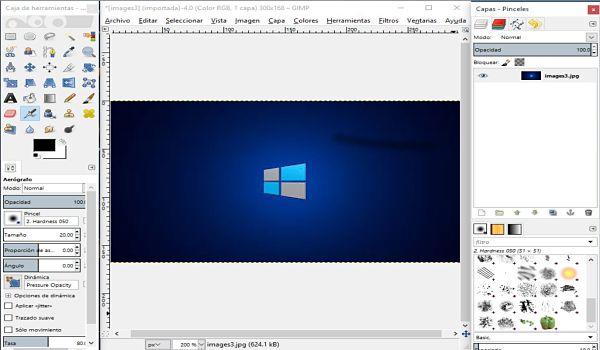 GIMP is one of the best free photo editing software. It is cross-platform, available for Windows, Linux, OS X, etc. Considered the best free alternative to Adobe Photoshop, it is an open source program developed by a community of volunteer developers. With GIMP you can easily improve your photos and apply digital retouching techniques. Some of its uses include icon production, graphic design elements, and user interface component layout.
PIXLR Editor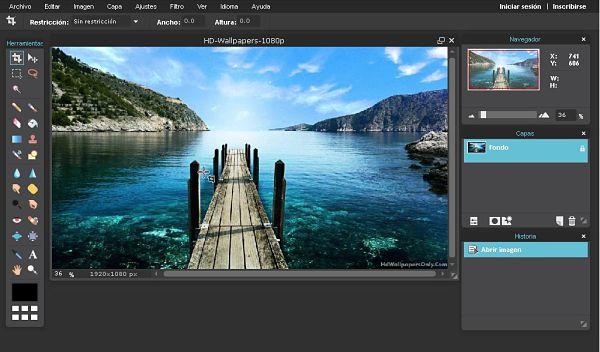 Another excellent tool for image editing is PIXLR. It can be used online and offline. It is available for Android and iOS mobile devices, as well as Windows and MAC. You can also use it online using PIXLR Editor or PIXLR Express.
Paint.NET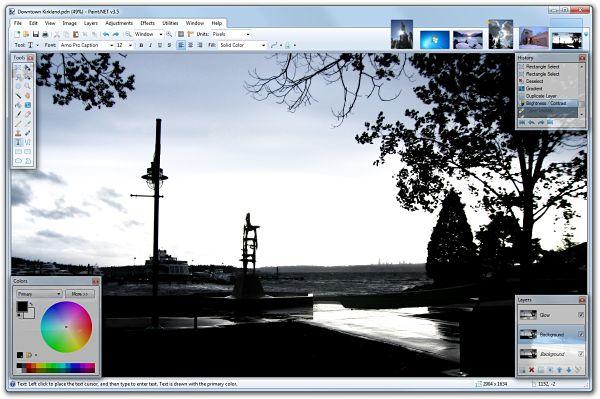 getpaint.net/index.html" target="_blank" rel="noreferrer noopener">Paint.NET is an ex
fotor. is another free and easy-to-use photo editor. Its features include batch image processing, different layout options, tilt changes, and many more. You can also add texts, effects and borders. This program can handle a large number of image formats, including JPEG, PNG, and TIFF.
Conclution
This is our selection of the best free photo editors for Windows. Some of these are also available for MAC and Android and iOS mobile devices. GIMP is probably the best on the list, but we ask you to leave us your opinion in the comments section below: What is your favorite?