Tools
Why can't I use and listen to Spotify on my Smart TV? – Solution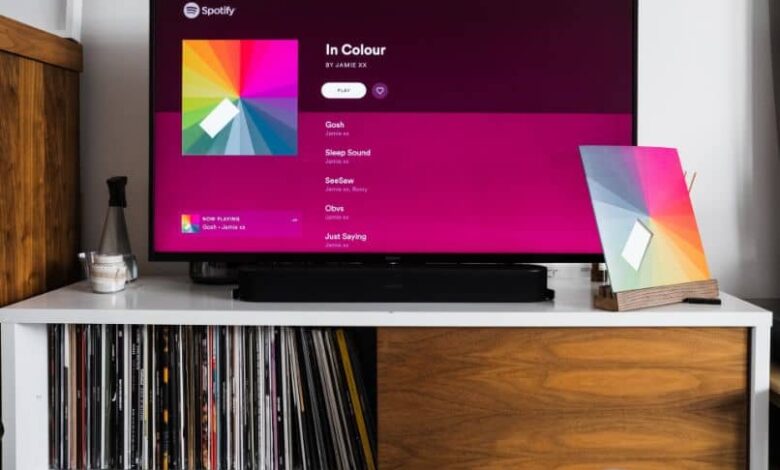 Why can't you use or listen to Spotify on your Smart TV?
Upon discovering what Spotify is , many of us were excited about what we could do with this wonderful music and audio platform. Whether it is to listen and save all our favorite music, or to enjoy the content created by the best podcasters, we can say that Spotify is an excellent and inexpensive option for anyone.
In fact, we can use it on multiple platforms or devices, including the famous Smart TVs. Now, since not everything is rosy, we may not be able to use or listen to Spotify for one reason or another . But why does this happen?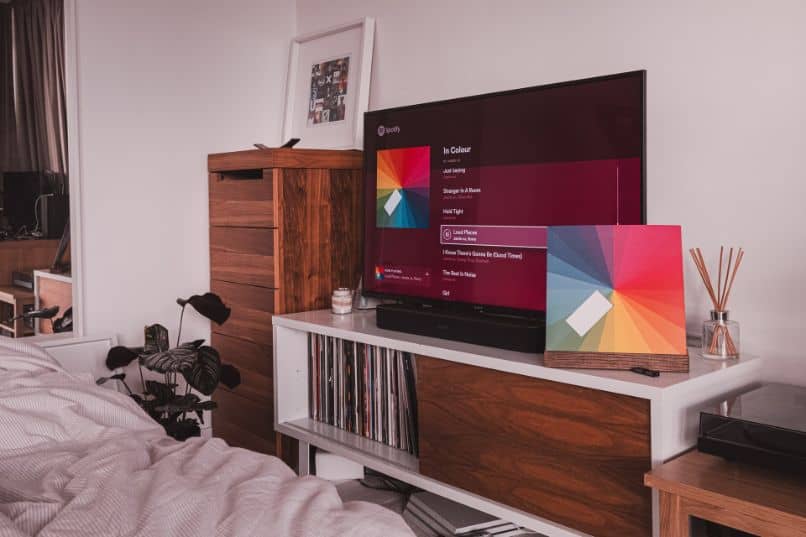 Well, there are several reasons. First, we could point out that a bad or no internet connection could obstruct the proper functioning of the platform. On the other hand, the Spotify app may not be updated or the Smart TV software itself has not been updated either.
Also, another reason for this problem is that the TV is simply not compatible with the latest Spotify app, so it will be impossible to even open it. Here's what you can do to fix these problems if you can't use Spotify on your TV.
What to do if you can't use or listen to Spotify on your Smart TV?
Looking at all the probable reasons for problems when trying to use Spotify, you may be wondering what you can do to improve the situation. Well, you will be glad to know that there are several things you can try before giving up on this annoying problem.
To begin with, you can try verifying that your internet connection is stable and secure. If not, try to find and use a quality network connection, whether you use Wi-Fi or mobile data connection. You can also try restarting the WiFi router to fix network errors.
Downloading and installing apps on Smart TV can be really confusing if you don't have the correct information, so we also encourage you to look for the necessary guide and help to solve these problems on your smart TV. For example, find out if the Spotify app is up to date, and if not, update it as soon as possible.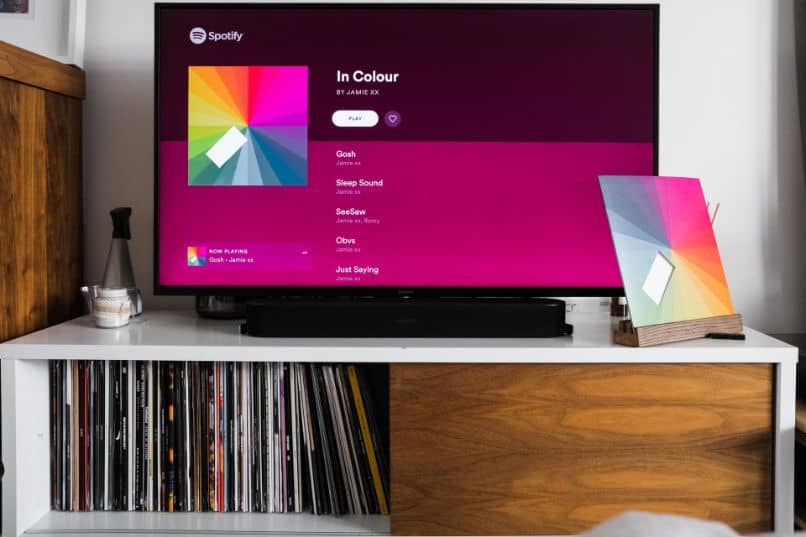 In the same way, try to keep your Smart TV software updated in order to avoid or solve problems with apps like Spotify. Also, you do well to find out if your TV is compatible with this music platform by contacting the provider or looking at the official Spotify page.
Another option that you can take advantage of is to restart the Smart TV, as this can solve problems with the operation of the device. Also, try to delete and reinstall the app if the situation has become a bit more complicated. If you cannot find a solution and you still cannot use Spotify, we recommend that you look for the guide of a support technician or go to the official help page of the platform.
When creating an account on Spotify, the last thing we want is to encounter problems when using the app, but if they arise, we will be well prepared to solve them quickly and effectively. We hope this guide is useful, and that you can use Spotify without problem.