Tools
When does my Spotify subscription end and how do I renew my subscription?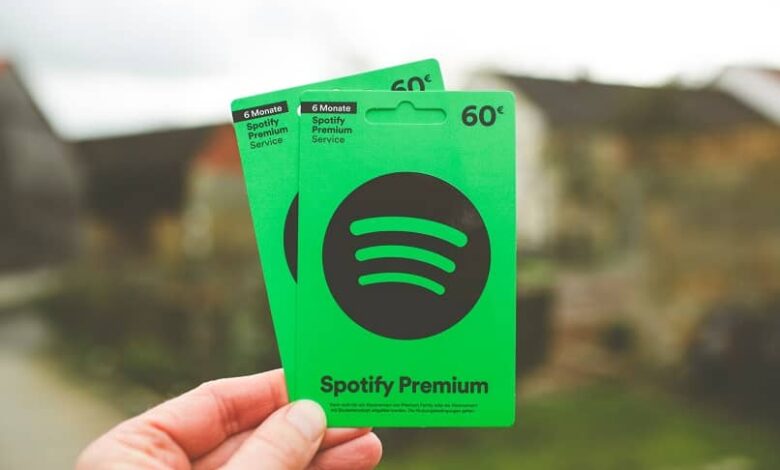 After long struggles against programs that increased the piracy rate, virtual platforms have emerged as an option to eradicate this situation.
Among the platforms that have emerged in recent years, is Spotify. A Swedish company founded in 2006 and launched on the European market in 2008.
It has been tremendously famous, bringing together an incredible number of artists to its community, with a simple and intuitive platform, appealing to all users.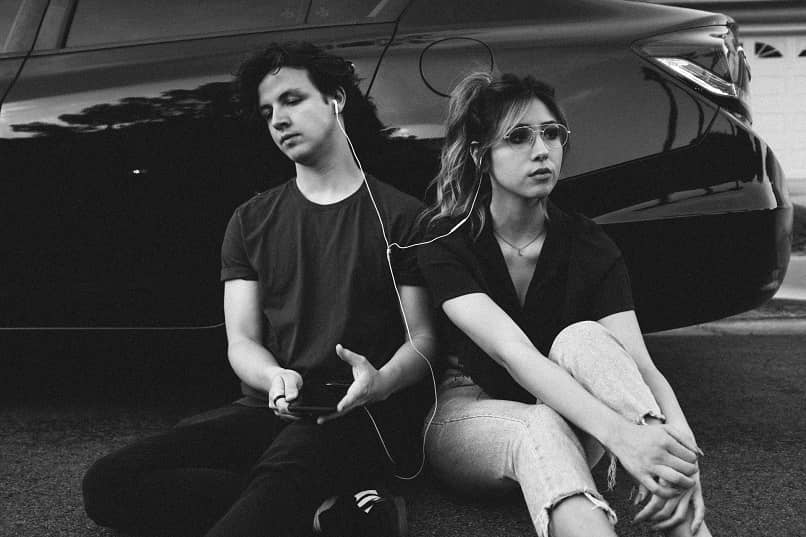 This platform has been a real success, on March 5 the first edition of the Spotify Awards was held at the National Auditorium in Mexico City.
Gathering the most listened to artists on the platform during 2019, taking into account not only musical artists, but also those who have their podcasts on it, taking as a parameter, the number of plays, saves & shares of the users.
Subscription
Although this platform offers a free service that you can get , in which you can listen to your favorite music online and with advertising between tracks, Spotify also offers a Premium service with various types of plans.
Individual
Only you will have access to your Spotify account on your favorite device.
academic
Being a student always seems to be an advantageous condition to enjoy some services. You can enjoy a discount of up to 50%.
Premium Duo
Why keep sharing headphones with your partner or your best friend, brother, if they can share a Spotify account.
This plan has, in turn, two types of plans: the standard one, two Premium accounts with a discount. Duo Mix, customizable playlists according to the tastes of each person. In addition, they can share playlists immediately with the other member of the plan.
Family Premium
The family plan can host up to a total of 6 different discounted accounts. They also have a Family Mix plan with customizable playlists for each person. In case there are children within the members of the plan, you can configure the account to block explicit content.
Renewal
Each plan has a different period. You can make a monthly, quarterly and even annual subscription. There will be the eventuality in which someone may forget what type of plan they hired, or how much time they have left or when the subscription to Spotify Premium expires. For this you must:
Go to the page or application and locate, within the settings, the "Account " section.
Once you have selected that option, it will redirect you to the web page, where it will show you your username, email and other personal data.
Check the type of payment and the expiration date of your subscription plan, as well as the associated method for renewing it.
How to renew my subscription?
Depending on the country you are in, the payment methods for Spotify accounts vary. It can be as simple as going to a store associated with this platform, or associating the payment of the service with a credit card.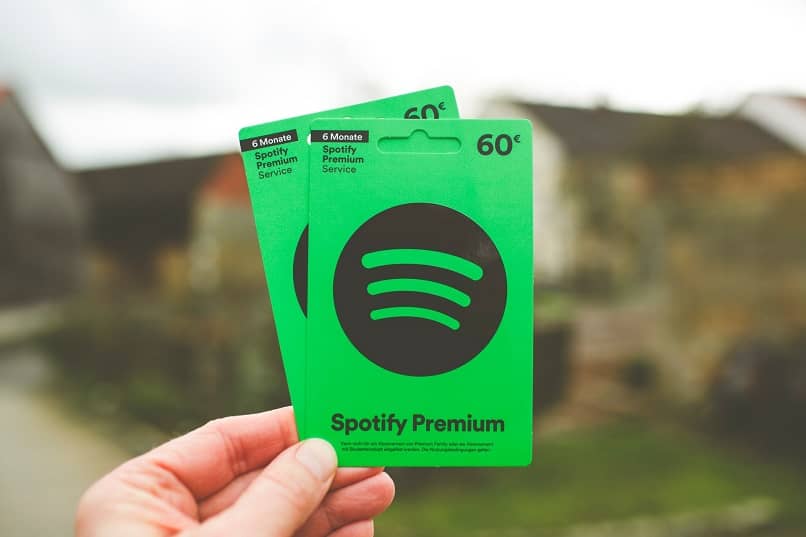 Credit cards are undoubtedly the option most used by users as a payment method. To carry it out, just go to the page and follow the instructions that will be indicated to you to provide the payment information.
Making use of this successful platform is more than simple, whether in its free or Premium version, individual or family, the options are more than viable to be part of this huge community.
You can also easily learn how much it costs to subscribe to Spotify Premium for a month.