Tools
What is Uber Dost – All Answers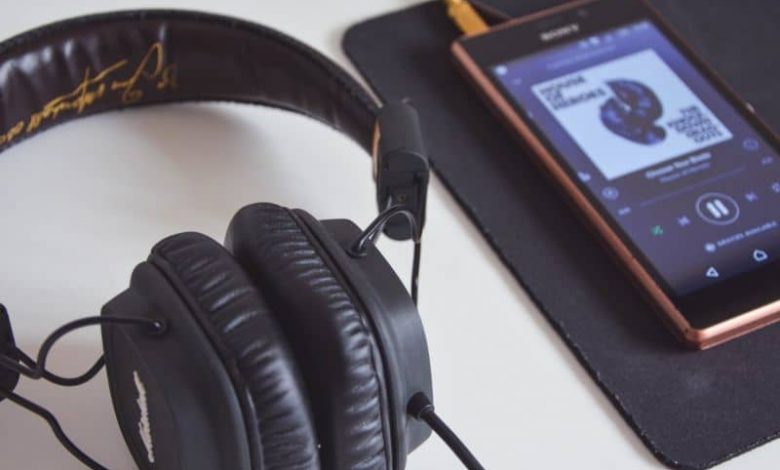 Maybe you are interested in getting easy money, without having to drive or distribute with UBER, and for this there is UBER DOST. But what is UBER DOST? Keep reading this article and you can find out.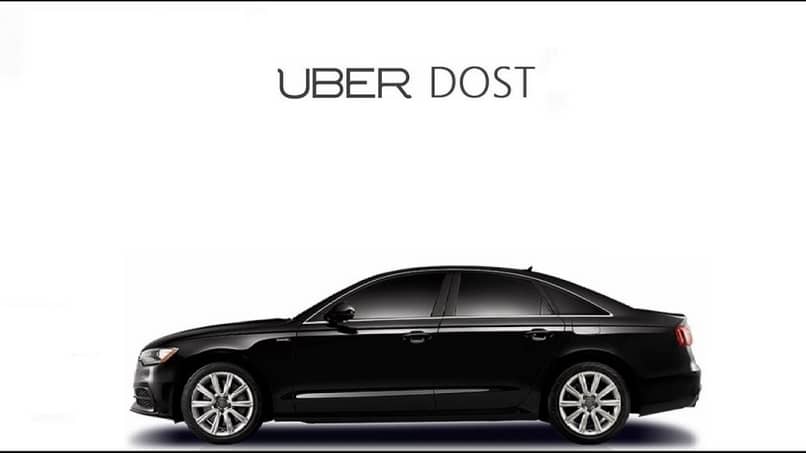 What is Uber Dost?
UBER DOST is an application that is separate from UBER, that is, it is an independent application. This works as an extra source of money for those who are associated with it, without the need to be a driver or user of it.
What you will have to do is recommend or refer any friend, family member or acquaintance to join as a driving partner . Once they join and start driving, achieving a certain number of trips, you will receive money.
What is an Uber Dost or Independent Referrer?
This is a simple job, where you will be part of an independent referral program, where all you have to do is invite your family and friends to  register with UBER as driving partners .
By doing this, you can earn a good amount of income each time your referrals complete a certain number of trips.
How to be part of Uber Dost?
If you have convinced yourself that this is a good opportunity to earn some extra money, you will surely want to know how you can form an affiliate in UBER DOST to start referring potential driving partners.
This is a very simple process, and you do not require specific skills or knowledge of marketing or sales, you only need people to refer.
To register, you simply have to download the UBER DOST application on your smartphone, register by entering the personal information they request and that's it!
Also, thanks to UBER's hard work for having an excellent virtual platform, you can register from your PC on the web, simply by entering your phone number and email.
Requirements for the people you refer
As you are going to refer friends and family to be driving partners, and your earnings depend on this , they must meet certain requirements, such as:
Valid driver's license.
Official Identification
Evidence of no criminal record
These are the fundamental requirements that you will need, but it depends on your city and if you will use your own car, there will be other requirements, you can find out by visiting the official UBER site on the web.
Benefits of being a Dost
Being an Independent Referrer or DOSTer, you will have several benefits, for example, you can make your own work schedule, one that adapts to your other daily activities.
In addition, you will be able to refer your own telephone contacts. And what's more, you can get money very easily and without too much effort.
How much will you earn being an independent referrer
Although there is no specific profit margin (since it all depends on the number of trips your referrals make), you can be sure that the income from this job is high compared to what you have to do.
For example, in Peru, for each person you refer who manages to reach 25 trips, you will earn S / 250. In Mexico, you can earn $ 1,500 pesos for each person referred. Working in Argentina, you will receive around $ 4,000 and $ 5,500 for each person referred.
These are just some of the countries where you earn a lot just for being a DOSTer, in your country you can also get many profits very easily.
Did you understand everything about the UBER DOST platform? This will be a great opportunity for you and yours, by recommending them as driving partners. All this you can do from your cell phone in a simple way and obtaining unlimited profits.