Tools
What is RappiPay and how does it work? – What can you do with the RappiPay card?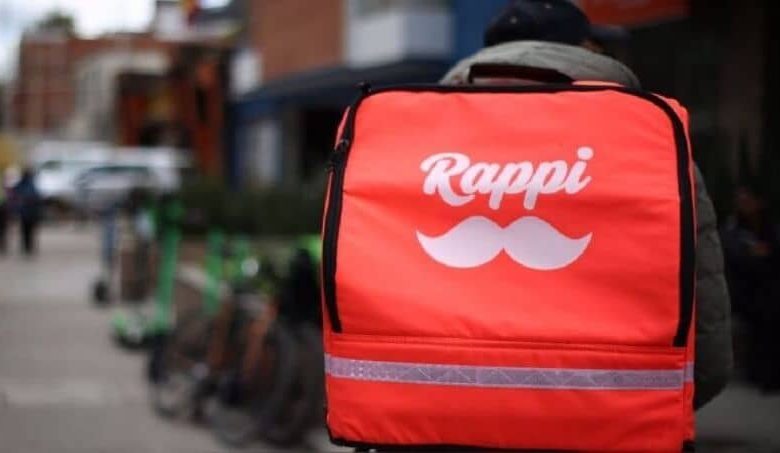 If the term RappiPay is not familiar to you, then you need a lot of help to use Rappi well. Since this is the best way there is to pay quickly and safely for the shipments to the homes you request.
What is RappiPay and how does it work?
To quickly answer the question, it must be said that this is an electronic payment platform. L a which emerged as a payment alternative to credit cards and cash that were handled in the App (also to coupons and discount codes from Rappi )
Along with this platform came the RappiPay card, which serves as a complement to it. Being a physical element that represents this type of banking (believe it or not, this card is accepted worldwide, since it is backed by Visa ).
If you wonder, what can be done with this platform and its card? You have to know that with them you will basically be allowed to pay for the products as if it were a debit card (you can also pay by means of a QR code that can be scanned).
You can also buy from the same application, receive money from other users without commission and finally accumulate money for future purchases (they give you credit if you use the card, so if you know how the RappiCredits work you can even eat for free ).
How to activate and request the card?
Now that you know more about what RappiPay is and how it works. It is time for you to see how to request the card in question and what to do to activate it (without activation it is useless).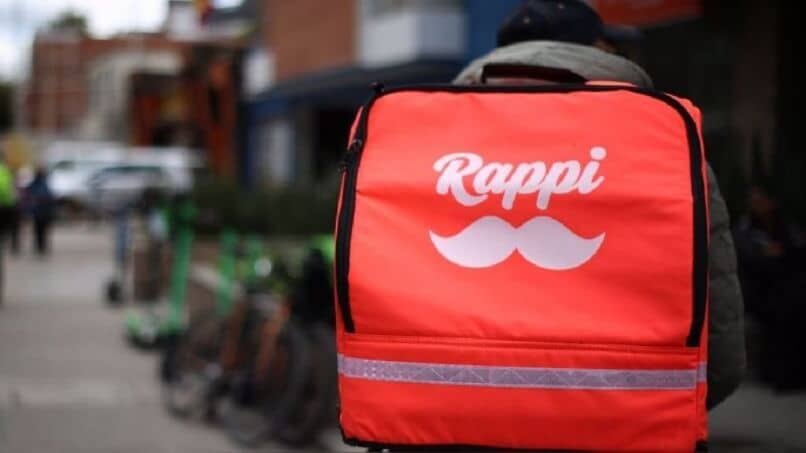 You can request it from within the Rappi App, you just have to go to the RappiPay section, and then add the 16 digits of your credit card. Next you will have to place a selfie and an official identification document.
If everything goes well, the card will be sent to your home in 45 minutes as if it were a product. When you already have it, you can proceed to activate it (not before).
For this, the first thing you have to do is go to the App and click on the option called "RappiPay". This action will display a menu where you must choose the button called "Activate card".
Then you have to scan the QR code of the card with your mobile and that's it. Now with that card you can pay whatever you want in establishments affiliated with Rappi, which also include services such as water and electricity.
Withdraw cash with the RappiPay Card and other features
With the above, it has already been clarified what RappiPay is and how it works. A yes now you learn that other functions have this platform and your card. One of these is the ability to withdraw cash from the bank.
You can achieve this as you do with any other debit card. Due to the support of Visa, this card is accepted in more than 2.5 million ATMs worldwide (the limit of what you can withdraw is not specified).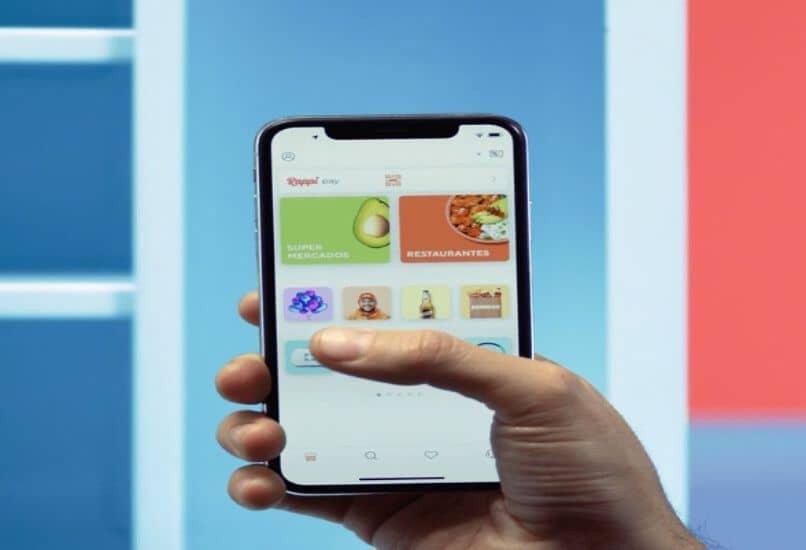 In addition to being able to withdraw money from the bank, this function also allows you to keep track of what is spent within the same Rappi App (as if it were a bank).
And as if this weren't enough, the card material is so modern that it uses Contacless technology. Which achieves that purchases can be made without making contact with point of sale terminals.
And voila, with everything you read, you can say that the initial question of what is RappiPay and how does it work? Is no longer a problem for you, so you can go to your App right now and ask for your card.
Remember that in the event that this application stops meeting your expectations, you can always search what are the best applications to order food at home ?, to see what other Apps are on the market, or also search for comparisons between Shipping applications by placing in the browser  which is better, Glovo, Rappi, Deliveroo. Uber Eats, or OrdersNow?