Tools
What is it, what is it for and how to install a launcher on Android?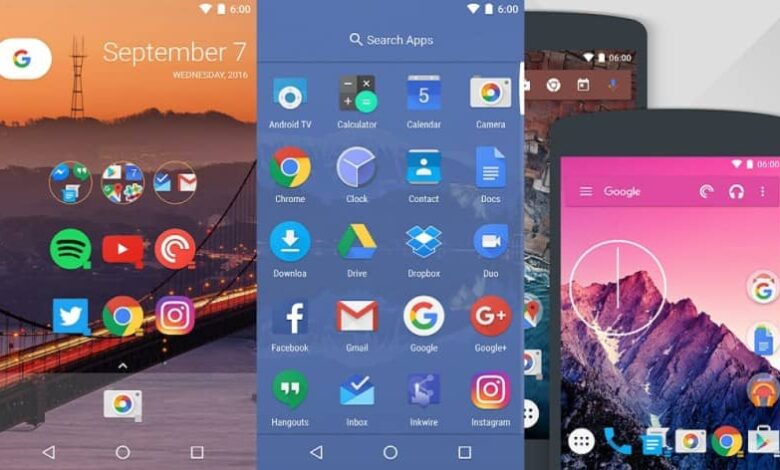 If the word Launcher confused you, don't worry, that when you finish reading this guide, in about 10 minutes or less everything will be clear, the Launcher on Android is one of the best inventions and the most useful of course, why not to anyone Do you like an application that allows you to fix everything to your liking?
In these times where editing is in fashion, and where everyone has a very marked personality, the so-called launchers have returned in a big way, since they are more necessary than ever. Although in reality they were always here.
From the best launchers to personalize my Android cell phone to those free launchers to personalize my iPhone phone . It doesn't matter which one, how or where, but now you will only focus on Android.
The editing era: Launcher on Android, a real option
It is good to say that the world is in a time where editing whatever you like is fashionable, from video games to mobile phones, it is becoming evident that people want generic things less and more and customizable things more .
That's what launchers are for, these are the launchers par excellence, they are called like this because they have the job of launching the different applications of the devices where they are used.
This creative invention is characterized by containing the application boxes as well as different home panels (where icons are placed). The applications that they contain are the ones that will allow us to modify most of the visible aspects of our phone.
The launchers are developed both by official companies such as the pixel launcher in Google or MIUI in Xiaomi, which set them apart and differentiate them from the company, and by third-party companies, which are the ones that allow you to edit at ease. So finding Launcher on Android is not that difficult.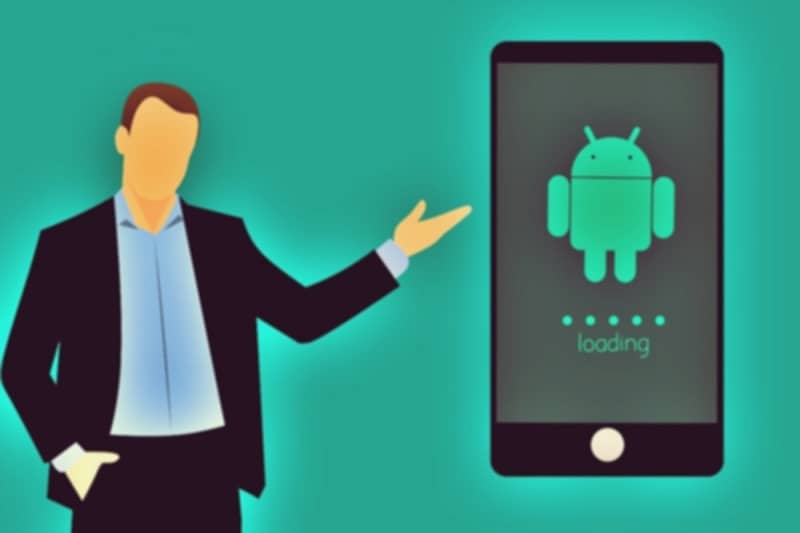 Are they really useful? What are they for?
As previously named, a Launcher serves to customize both the display aspects and the operation of something as simple as the home screen.
There are many Launchers, some let you edit more than others, some launch the applications differently, obviously they change in color, in appearance, and you just have to choose the one you like the most or best suits you.
The only thing that must be taken into account when choosing is that depending on our device, version of the Android system and its characteristics , they could run with greater or less fluidity, this because some launchers in Android consume many resources.
Taking this into account never hurts, in order to have a complete experience. However, once this is over, the Launcher will allow us to edit the number of screens that appear on the desktop, the rows and columns to enter the icons, configure the size of it to the desired size.
And of course the format of the reliable app drawer and the way it is accessed. Clear this in general terms because each developer always adds his personal touch.
The best launcher on Android for you
Nova launcher: the favorite of the fans to edit, it is completely customizable and the interface with which it works is that of the appearance of the original Android.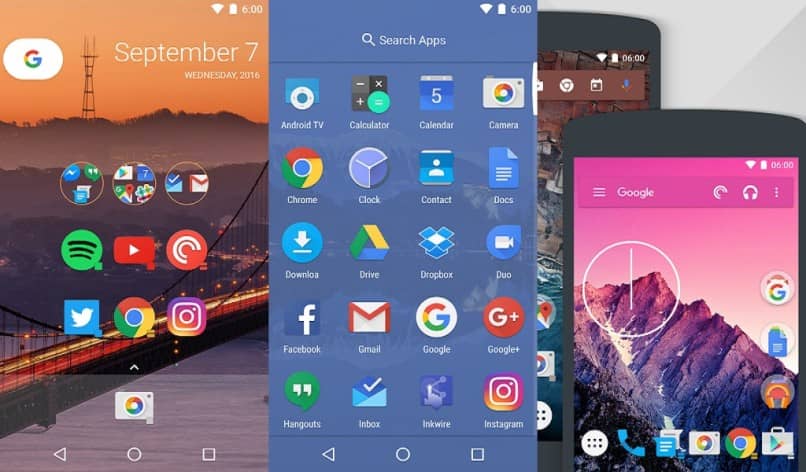 Lawnchair: One of those that allows us to bring Google pixel functions to our Android, making it one of the most customizable and work best.
Action Launcher: Complete and Customizable alike, it is by far the direct rival of Nova in the market, but the truth is that they are just as good.
With these three we have more than enough to start a more than pleasant experience with launchers, which allows anyone to become an expert.
As a final tip, it should be noted that there are also other Launchers, which change the characteristics of an Android on an iOS or even a Windows Phone, you just have to search and go, personalizing your mobile has never been so easy.