Tools
What is HBO and how does it work?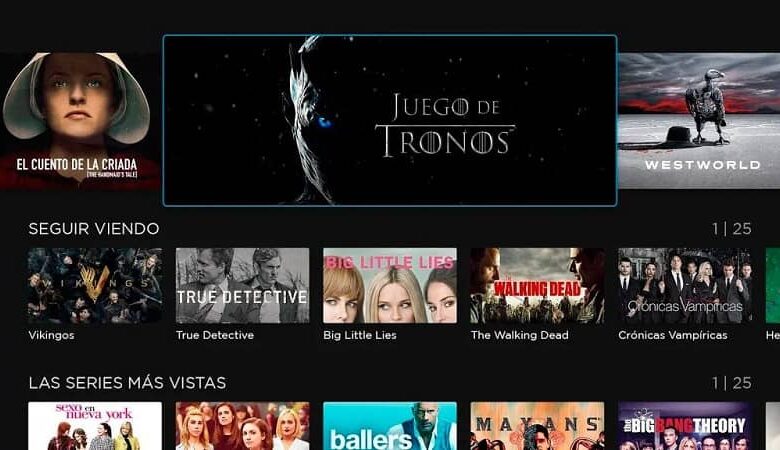 What is HBO? – The story behind this franchise
The simplest definition is to say that HBO is a subscription TV channel , that is, you must "sign up" and pay to receive its services.
But HBO is not just a pay TV channel; but it is by far the most famous around the world, since it has millions of active users.
But, success is not something new, because since its inception in 1960 it has been a success. And that in that year, its popularity arose because it differed from other channels; since it did not depend on the terrestrial broadcasting network typical of that time. This makes HBO a pioneer channel in this field, as it was the first channel  to not depend on this network.
If we talk directly about the content that HBO transmits, we can mention that it has been characterized by originality and creativity. Well, on this channel you can enjoy the most recent movies just taken from the cinema; but also original series, among the most famous, Game of Thrones, which was a total success in audience in all its seasons.
Another characteristic of HBO has been to attend to the tastes and preferences of users, which is why there is a space on its channel for lovers of watching sporting events.
On their channel they are responsible for broadcasting basketball games, boxing tournaments, among other sports. Also in Latin America, HBO has other channels such as HBO Signature, HBO +, HBO Family, Cinemax, among others, all this to pamper and entertain its many users in Latin America.
Speaking of avant-garde television, HBO has over the years been in charge of transforming its channel into streaming services . For example, with HBO Go (2010) in which initially you could enjoy at least a thousand hours of content. Also HBO Now (2015) which had basically the same content as HBO Go; but with the innovation that people could get the service without having a normal TV service.
Later (2019) it was announced that another HBO streaming service would appear in the world by mid-May 2020; but this time with the name of HBO Max.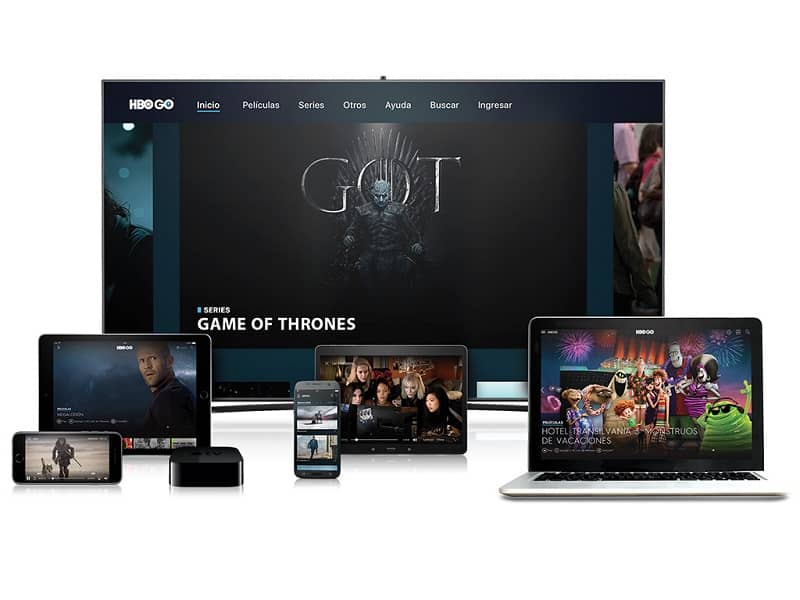 A new streaming channel where you would enjoy movies and series from famous channels such as TNT, Cartoon Network, DC, Warner Bros, Crunchyroll, Studio Ghibli and others.
How does HBO work?
The operation of this channel has evolved by leaps and bounds, because before it could only be enjoyed on cable or satellite TV but now it can be enjoyed on almost any device with internet access and on several devices at the same time with your account . HBO services work by subscription, as we mentioned at the beginning, you must register on the official HBO platform and pay monthly.
Something interesting about this service is that it works with advantages for the user or subscriber, for example, when subscribing to HBO to watch their movies and series, the first 14 days of service will be free.
HBO calls this "free trial", which is a period where you can enjoy all HBO movies and series without exception for free .
To start enjoying these 14 free days of the trial period, you must at the time of creating or creating your HBO account , include bank information such as credit card number or payment information, because after 4 days you must start paying for the service.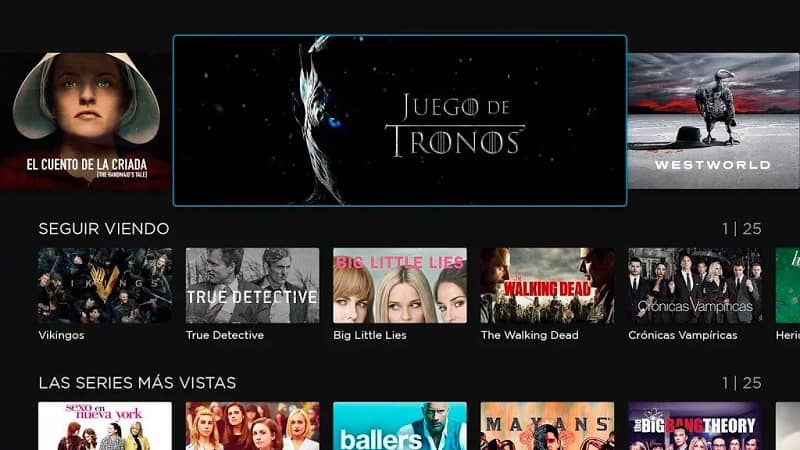 In short, that's basically all that HBO is and how it works. You will have noticed that it is a platform to watch very good movies and series , quite complete and that it is surely ideal for you.