Tools
What is better Uber or DiDi? – Find out all the differences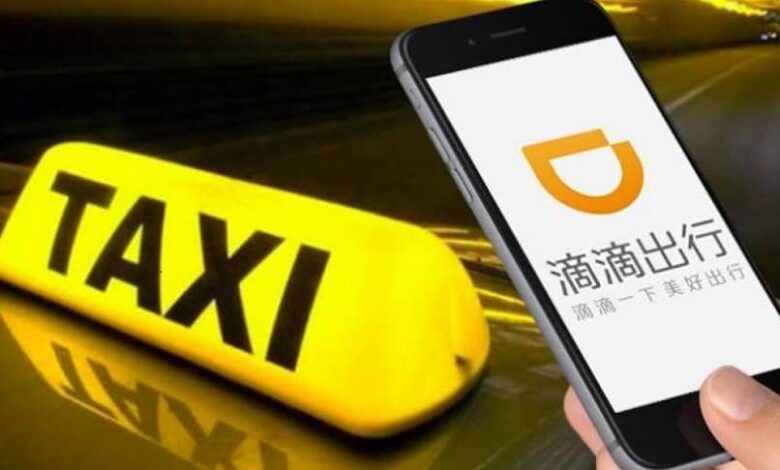 In order to reach a conclusion, I invite you to join me in this article where we are going to investigate each of the options available to the different applications. Trying to buy each one of them so that in this way we have a clearer idea of ​​what each of the apps offers us.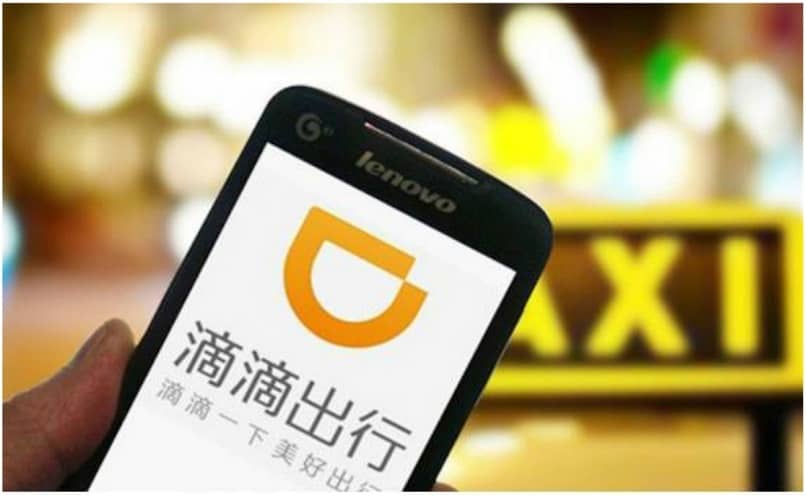 The great promise
In any kind of business, competition is essential. After all, the only ones who benefit from it are the users and / or customers. Didi is a platform that started in 2012, so it has a lot of experience in the market.
It works quite similarly to others like Uber, Cabify or Easy Taxi. Another thing to consider is that said platform handles dynamic rates. This means that depending on the situation the price may vary. Take into consideration if the technical support solves problems quickly when collecting or making invoices.
Main differences between Uber and DIDI
What you should keep in mind is that, on the whole, the differences in terms of service do not vary too much. The most important thing is actually the human factor, without neglecting some functionalities of the application, which are very important.
What we all look for when we use a service like this, is to find a driver who is friendly and reliable. Also, let us find a car that is safe and of quality. The waiting time is also important, after all nobody likes to wait a long time.
In turn we have to consider how the app works in general terms. It may be that one of the applications works worse than the other or that its speed is higher than the competition, etc.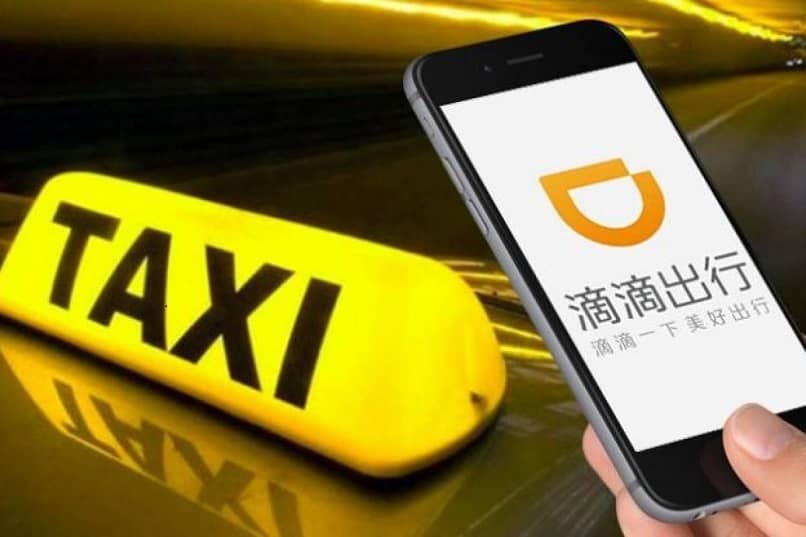 About the drivers' cars
So that you have a slight idea of ​​what you will find when you order a car, we will leave you the normal ones that any driver is required to comply with in order to be part of Didi.
Requirements for DiDi drivers
The car must be four-door and have capacity for four people leaving aside the driver.
This car must be model 2012 onwards to guarantee the safety of the passenger and driver.
The brakes have to be ABS, this is extremely important as well as the seat belts and the air bag.
Private insurance with extensive coverage is another fundamental factor that is required for all drivers who want to work with Didi.
Requirements for Uber drivers
The car has to be worth $ 200,000.
Both mechanically and aesthetically it must be impeccable without any kind of fault, no matter how minimal.
Vehicle model must be 2007 onwards.
Said car must have four doors.
If you think you have met all these requirements, you tried to join the DiDi team but they did not accept you, it would be good if you look at an article that we recently made, where we explain the details to take into account so that they accept you.
Regarding the rates between Uber or DIDI
Didi wants to position itself very strongly in the market and it shows that he is betting everything to achieve it and take a good cut from Uber. For this, the prices have been adjusted so that they are between 6-8% below those managed by Uber.
To give you an idea, the minimum rate for Uber is $ 40 while that of Didi is $ 32.00 (Approximate prices) Therefore, we can conclude that trips in Didi end up being cheaper. If after having arrived here, you decide to register in DiDi, in our blog we explain how to do it safely.