Tools
What is and how to open or edit a .PSD file without Photoshop online?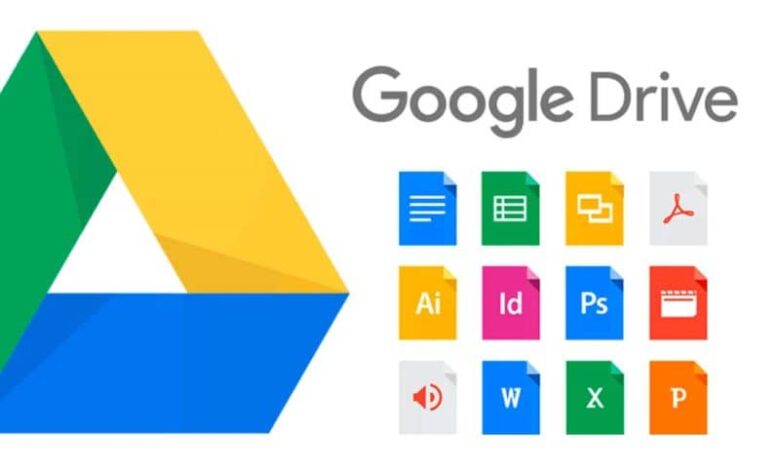 If you've ever used Photoshop, you know what a PSD file is. But if not, here you will learn what it is about. First of all, you should know that these types of files are used mainly in Photoshop. Therefore, we will give you a short introduction to it, if you do not know it yet.
Adobe Photoshop is a photo and graphics editor. It is the most used application in this field due to its multiple tools, functions, ease of use and efficiency. If you are interested in knowing more about this program in this link we will show you what is it, what is Adobe Photoshop for and what are its tools?
If your thing is photography and graphic design, this application is for you. You can really edit what you want with professional quality even if you are a hobbyist. You don't need much to learn how to use it and it is quite simple. If you don't have Photoshop yet and want to get it, you can do it from here.
What is a PSD file?
In the computer field, the acronym PSD comes from "Photoshop Document" or "Photoshop Document". So PSD is the standard format of Photoshop, this because the extension of its files is ".psd"
This is not to say that Adobe Photoshop does not work with other types of formats such as jpg, gif, png or bmp. It is simply that PSD is its original format.
PSD files also allow graphic designers or anyone using Photoshop to edit images using layers.
Those who have worked with the use of layers know that they allow you to quickly and easily add and remove elements such as filters, effects, transparencies and more. This tool allows you to copy and paste layers, images, and make selections.
After a file is converted into a PSD, all the modifications, layers, filters, effects and other things added to your photo are saved and applied to just one. A merge is made of all the changes made.
This type of file can be opened with different Photoshop programs, although it can also be edited or simplified to a more common format such as jpg so that it can be loaded, sent and stored.
However, as already mentioned, this type of file can be opened basically only with Photoshop or other Adobe programs. Now, is it possible to open a .PSD file without Photoshop ? The answer is yes. How to do it? You will find the answer below.
How to open a PSD file without Photoshop online?
Unlike other basic formats, PSDs cannot be opened by any viewer or program. This requires Photoshop to open. However it is not always so.
Although you can change the format of a PSD file for a more conventional one like the ones we mentioned above, there are files for which this type of format is necessary.
Therefore, if you receive a PSD file and do not have Photoshop, here you will learn some alternatives to open these files without much effort.
GIMP
This is the main alternative to Adobe Photoshop and it is free and free. It is indeed the favorite of many, even before Photoshop. It is capable of opening and editing PSD files, so it is an excellent variant.
Photopea Online Editor
This tool is quite useful when you want to work online. It does not require any program or download for its operation. You can view these files, even managing to separate each of the layers.
XnView
This is an image viewer that supports around 500 different file formats, including of course PSD files. It can also export files in more than 70 formats so it is a very good alternative.
Google drive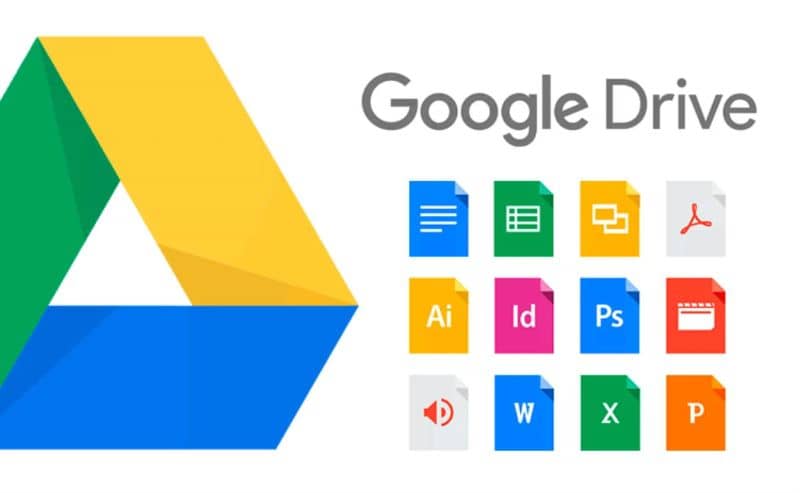 Although this is not a file viewer, it is possible to view documents with different formats such as PSDs. Also, almost anyone has this tool.
You don't need much to learn how to use it and it is quite simple. And if you want to know more about how to use and edit photos in Photoshop without downloading online for free, this article is of interest to you.