Tools
What do I need to become a delivery person or driver on Amazon Flex? – Employment at Amazon Flex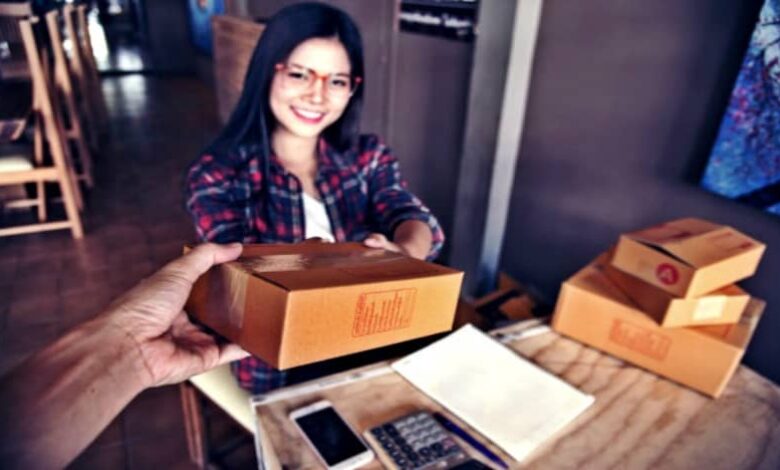 Benefits of working as a deliveryman and driver at Amazon Flex
Working at Amazon Flex can bring endless benefits to anyone. It not only allows you to have some extra money, but also to be your own boss. You do not need to have previous experience to this job, and you can adapt the schedule to your liking and comfort. And since many people are at home and shop on Amazon, work at this company has grown exponentially.
What do I need to become a delivery person or driver on Amazon Flex?
There is no doubt that working with Amazon Flex is an excellent option that cannot be overlooked. That is why, if you are interested in getting a job with Amazon Flex, today we show you the requirements that you must meet to achieve it. All you have to do to be a delivery person on Amazon Flex is:
You must have your own vehicle.
You need to be of legal age.
You need an updated smartphone. It can be a cell phone with Android 5 or higher, an iPhone 5S or newer, or with iOS 11 or newer.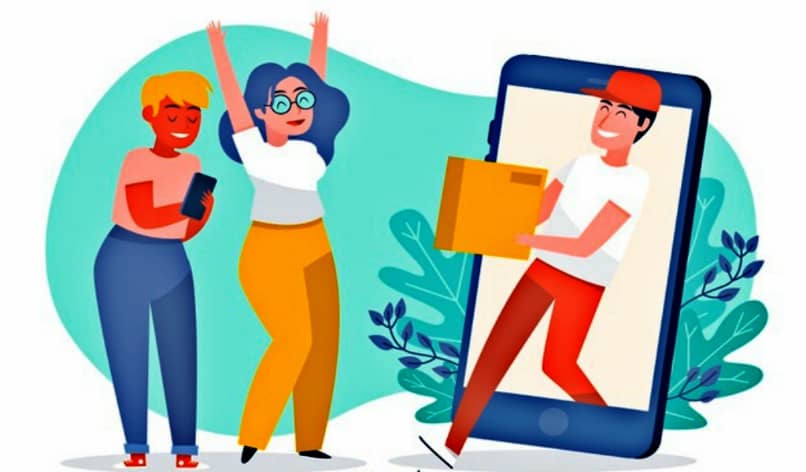 Your smartphone must have a camera with a quality flash, GPS, a SIM card and a RAM of at least 2GB.
You need to have been registered as a self-employed person, that is, not depend on any company or business.
That's all! If you want to know more about each specific point, we recommend you see what requirements there are to work at Amazon Flex .
What is work like at Amazon Flex?
Working in this company is really easy. The first thing to do when working for Amazon Flex is download the app and set up your account. Once installed, from it you can search and choose to make deliveries that are convenient for you. With each delivery option, you will be able to see the earnings you will receive from it and how far it is from your location.
Then, having already chosen a delivery to be made, you must go to the corresponding Amazon headquarters to find the package to be delivered. With the Amazon Flex app , you must follow the guide that is given to you to reach your destination and thus deliver the package. Once you have delivered the package, you will be paid for your work through the app; However, the payment will not be daily, but on certain established days. Here you can see what days Amazon Flex pays for work as a delivery person .
It's that simple to work with this company. Although it is nothing to write home about, the net salary paid by Amazon Flex can be a great financial help.
Is Amazon Flex really worth working with?
We can answer that question with a resounding yes. There is no doubt that Amazon Flex can be of great help for those who need an extra income, and who also do not want to be chained to a company that enslaves them.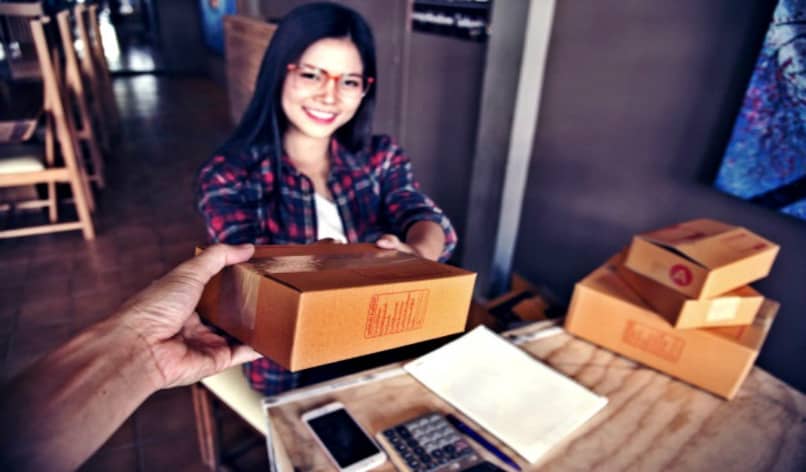 Amazon Flex gives your workers the opportunity to tailor their work experience to suit their tastes. Since the driver or delivery man is alone in his car, he can do whatever he wants to pass the time while doing his job. In addition, you can feel the satisfaction that you are making life much easier for many people. You can expand your knowledge of this service by entering the official Amazon Flex page.
We hope you can make a decision and that it helps you have a better income. If what you want is to work with Amazon Flex, do not hesitate to take the necessary steps to enjoy all the benefits that this company offers.