Tools
What are they for? and how to use the free Corel Draw templates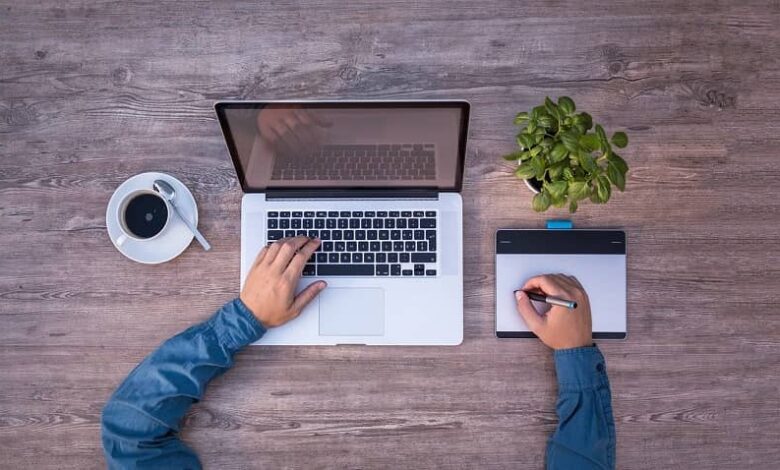 Welcome! In the case that you have recently downloaded Corel Draw but are still not sure how to take advantage of all its functions, then you have reached the appropriate post. This graphic design program can help you create and design your own website easily and simply, thanks to its various tools. How to use the free Corel Draw templates easily and in a few minutes. 
What are templates for in Corel Draw?
Simply put, a template is simply a collection of page layout styles and settings that control the aspects of a specific drawing. Templates are sometimes known as "templates"
Regarding its function, the templates are perfect to be able to draw designs that we want to reuse at any time.
In addition, we can use the templates that come by default in Corel Draw or you can create and design new custom templates . This option is very useful in the case that the preset templates do not meet your needs.
For example, if you are a newsletter writer, then you can save the page layout and styles in a custom template that meets your expectations when doing your work.
Steps to learn how to use free Corel Draw templates
Next, in this new section we will briefly tell you about the entire process you must follow in order to learn how to use free Corel Draw templates in a few minutes. Let's get to it!
First of all, you must open the Corel Draw program and then select the "File " option . Later you will see another option called "New file with template ", then click on that option to be able to start a document from a new template.
Basically this program is responsible for formatting the page created based on the configuration of the page design in the template you want to select. Such as creating a tri-fold brochure template using layers in Corel Draw
In the case that you only need to use the styles of a template, then you can create a new document by first clicking on the "File " option and then you must press "Open". You can even import styles from a template to a document without any problem anytime you want.
How to start a document using a template
Here you will learn how to create a new document from a free template in the Corel Draw program. As you will see below, the process is very simple, you just have to follow the following instructions to the letter so you don't have any problems.Keep reading!
To begin you must go to the Corel Draw menu and click on the "File " option .
Immediately afterwards you will see that a window is displayed with several options, you just have to click on the option called "New with template "
Now you must look for the templates you want to use, either on the web or directly on your computer.
Finally click on the "Open " option
Import styles from a template into a document
In this case, we will quickly explain the process you must carry out in order to import styles from a template into a new document.
To start you must select the option "Window"
Then click on the "Dockers" option
Then look for the option "Object styles" and click on it.
Once you are in the "Object Styles" part you must open the import, export or save default values ​​brochure. Then click on the "Import stylesheet" option.
Now you must locate the folder in which you have saved the template that you want to use to create the document.
Next you have to select the template that has the styles you need to load to create the document.
Finally select the "Open " option .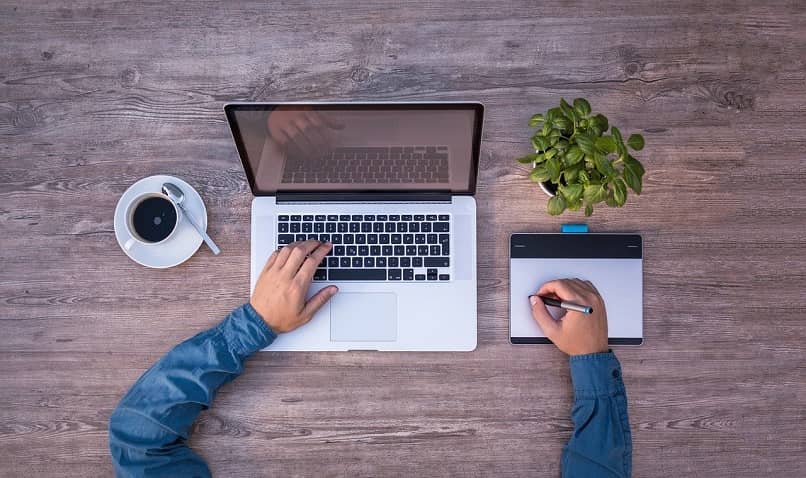 However, you should keep in mind that only the template styles are imported, since both the page layout settings and the objects saved with the template cannot be imported. Only the attributes of existing objects will be preserved .
Also, not all components are available in trial versions of this program for users.
That's all for today! If this post has been useful to you, do not hesitate to share it with all your contacts. Also so that they learn a lot you can learn to use Corel Draw's smart fill tools , and at the same time its useful templates. See you in the next post!