Tools
What are the best plugins to redirect WordPress pages or urls?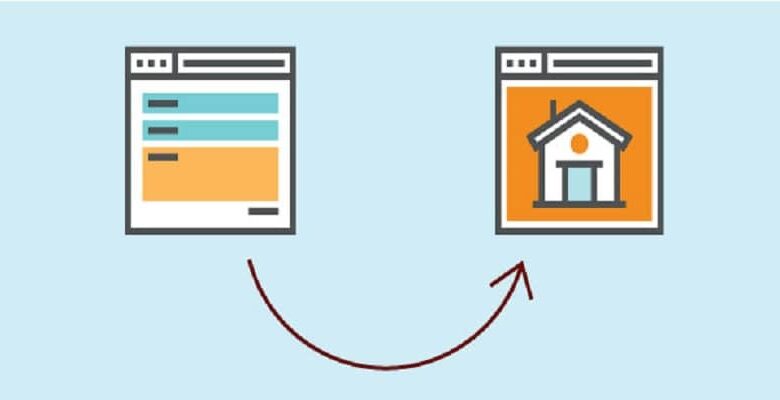 If you already know how to create a web page with WordPress, you must bear in mind that at some point you will need redirects. These are used for many reasons, for example, because links or urls are damaged or because there are other errors on the page. Whatever the reason, learning to perform this maneuver is essential, and for this we will use plugins. So read on and learn which are the best plugins to redirect WordPress pages or urls.
What are the best plugins to redirect WordPress pages or urls?
The contribution provided by the different types of plugins is great, just as there are plugins to edit and layout pages, there are to redirect pages as well. The redirection procedure helps the user to quickly direct him to a new address, url or page that has previously been created. There are many resources in terms of plugins that specialize in that area, but here we will detail which are the best:
1. Redirection
One of the most popular and veteran WordPress plugins is, without a doubt, Redirection, so you should know it too. Among its main functions, two stand out: helping to solve the problem of 404 errors and making 301 redirects.
At the time of having it installed, Redirection will help you manage those problems of broken links that can harm your website. Automatically and immediately, this tool will show you the option to keep track of url changes.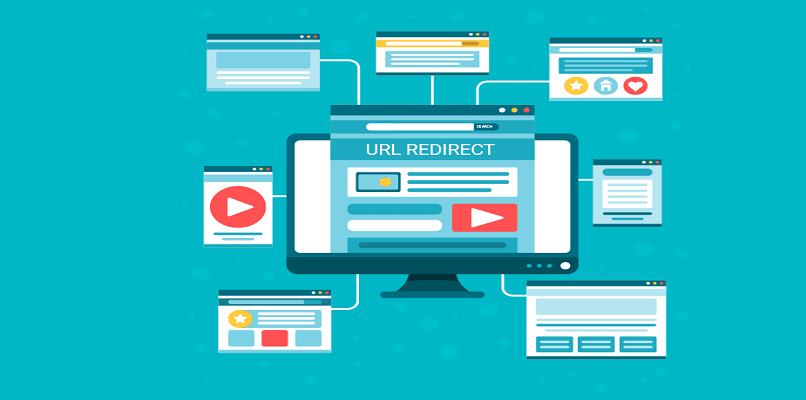 This add-on is free, a great help for you to continue to maintain a good position in the ranking of the popular Google browser. Also, if you can have the option of creating manual redirects, also automatic and you will have an alternative to keep control of these actions.
2. 301 Redirects
If it is about simplicity and ease when creating web redirects, 301 Redirects is the one, since you can create a redirect in a few minutes. It has a good score and a large number of downloads in the market, being considered as another excellent option to work with the redirect.
With the management of this plugins you can also configure custom destination urls, through which the different users will be directed. You will also have a great tool to manage 301 and 302 redirects and reduce the influx of your visitors to pages such as the 404 error.
3. SEO Redirection Plugin
SEO redirection plugin is a great plugin that according to its characteristics is among the best SEO SEO plugins for WordPress. As you know, it is very important to stay well positioned with respect to the SEO of your website, then this plugin will ensure that you keep everything in order.
Sure, it will work on managing the 301, 302 and 307 redirects very well , this through the manual configurations you make. Its more than 45,000 downloads position it as a great redirect plugin, with which you will be guaranteed that visits to your pages do not drop.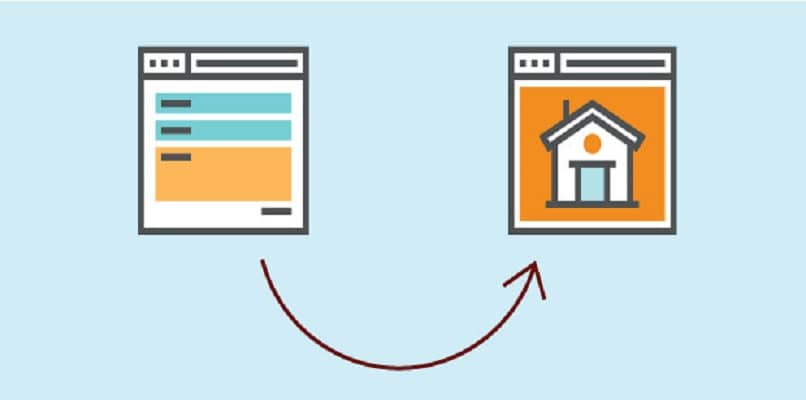 4. All 404 Redirect to homepage
Another tool that helps you work on redirects and at the same time improve your position in relation to SEO, is All 404 Redirect to homepage. Without a doubt, it is worth considering implementing this plugin to avoid having those SEO problems due to 404 error.
Yes, the function of this tool is, mainly, with respect to directing your users, from the 404 page to your website. The fact that you are allowed to enable and disable the redirect status of 404 pages will give you more control of web redirection.
5. Safe Rediret Manager
Unlike the previous plugins, Safe Redirect Manager allows you to redirect folders on your website, something very useful in terms of organization. Thanks to this option you can have an efficient control of your web redirects and make sure that everything works well on your page.
These are the best alternatives for plugins to redirect the pages or WordPress url, just try the one that goes with your needs. Without a doubt, applying one of these plugins will benefit you to keep everything in excellent condition with your page and to solve errors that would harm your web visits.