Tools
What are the best free and paid antivirus for Windows PC?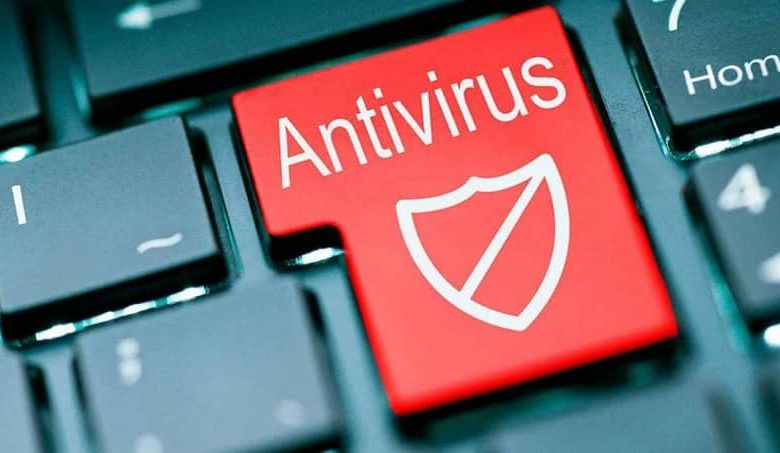 The best free antivirus for Windows PC
Avast Free Antivirus. It is one of the most popular antivirus on PCs. According to some experts, it offers a fairly complete level of security, similar to what a paid service would offer. It is very easy to manage and configure when it warns against a possible threat. It also causes a minimal impact on computers, something very favorable during its execution. And another of its advantages is that it allows you to update it to the latest version , quickly and safely.
AVG Free Antivirus. Applies malware analysis of all kinds, performance analysis of the PC on which it is installed and also executes security updates in real time. Block links, downloads and attachments of questionable origin. Many users believe that its level of security is unsurpassed.
Avira Free Antivirus. According to AV Test, experts in computer security, it is among the range of best free antivirus that you can get on the market. It deserves the highest score in the following characteristics: level of security, usability and impact on computer performance.
Kaspersky Antivirus Free. The impact on computer performance is practically nil. It has special tools to protect confidential or private information. It can defend your PC from malicious files of any kind.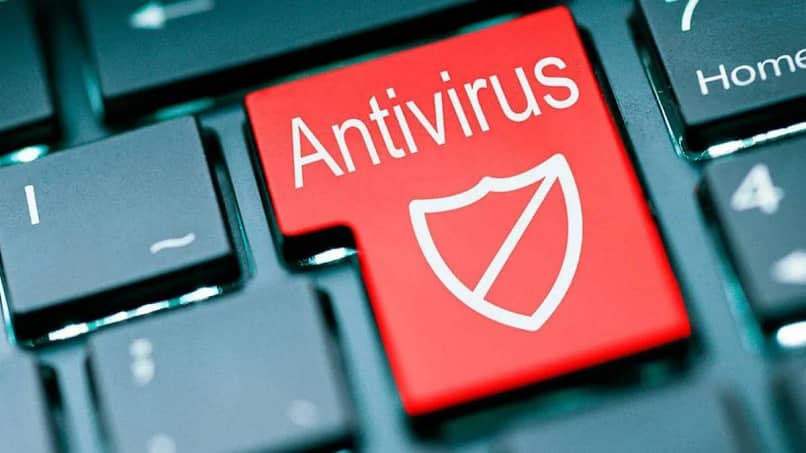 Windows Defender. This antivirus is pre-installed on Windows 10 computers. Although it has some shortcomings, such as the absence of navigation filters, it also has a good reputation for usability and security. To access it, go to Settings / Windows Updates and security. Once there you will have all the information you need at your disposal. In addition, this antivirus program allows you to activate or deactivate it forever in a few steps.
The best seven paid antivirus on the market for your Windows PC
Bitdefender Total Security prevents your team from web attacks , online fraud , and more. With your purchase, you get a password manager, parental control and a VPN with 200 MB per day per device.
Norton 360 Deluxe. It offers complete security to your devices and alerts you against dangers related to your access codes and passwords. It has 50 GB of cloud storage. It also comes with practical tools to speed up your computer.
ESET Internet Security. Its interface is very simple, although it does not mean that it offers basic protection. On the contrary, its level of defense is quite complete and it is capable of analyzing several devices at the same time. Among the main features of this antivirus is its scanner for social networks and a powerful spam blocker.
Kaspersky Security Cloud. Its configuration adjusts to the activities you do using the internet. It has the main tools of an antivirus and also helps you create strong and secure passwords to enter your private spaces.
McAfee Total Protection. Its name makes it clear the purpose of its installation, to fully protect your Windows PC. It has the ¨Criptojacking¨ function and offers you the possibility of creating a password-protected folder to contain information that you do not want to be visible to all the users of the equipment in question.
BullGuard Premium Protection. It is the perfect antivirus to install on your home devices. Track any leaks of your name, email and bank details on the web. It offers guidance in the event that private information has been compromised.
AVG Ultimate. It is a very complete antivirus, which offers many more benefits than just protecting your computer. It contributes to browsing speed, battery life and better management of PC storage.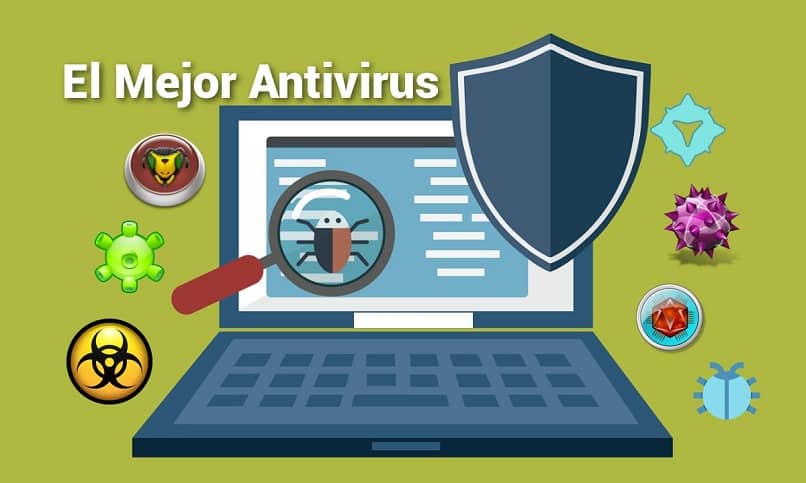 Choosing between a free or paid antivirus is up to you. Obviously, a paid service tends to be more complete and efficient. But if it is not possible to obtain it, do not stop using a free antivirus.
At miracomosehace.com we offer you all the help you need to make more use of your Windows PC. And remember, it is always important to check if your antivirus is active and working correctly, to avoid possible threats to your computer.