Tools
What are the best apps to do yoga to lose weight on Android?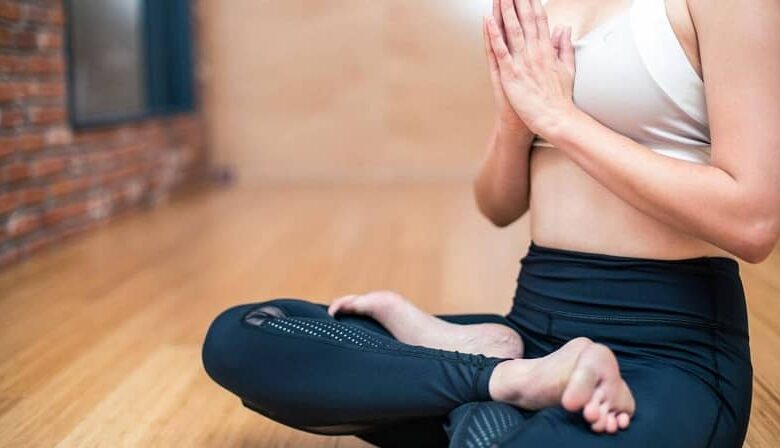 If you are a person who wants to begin to relax, feel better about yourself, be in harmony and feel healthier and stronger body, you could consider starting yoga classes.
Yoga brings multiple benefits to the body. Among them we have: Improves blood circulation, reduces stress, tones the body, improves flexibility, reduces muscle, back and cervical pain.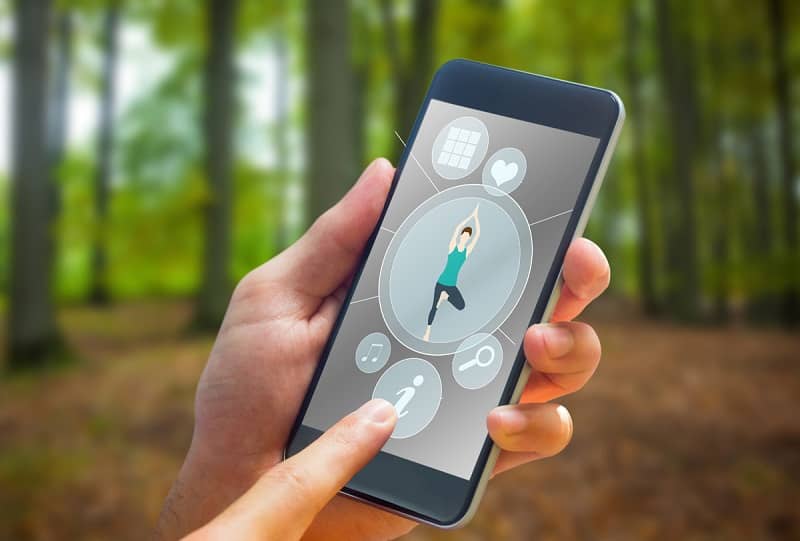 It is always good to take the first step to start practicing this beneficial discipline. If, on the contrary, you are a person who was already practicing but you have stopped attending classes for various reasons, whether it is that you do not have time, that you have to take care of your children or the same quarantine, do not worry.
Anyone who wants to can practice yoga from the comfort of their home. All they need is a mobile device, download any of the yoga applications that we will mention and really want to.
Yoga apps and classes for Android
There is a variety of applied tions mobile for yoga classes, in various forms, from ashtanga yoga, vinyasa yoga or hot.
The best of all is that they are free and you do not require experience to be able to take the classes.
Daily yoga
It is a remarkable application if you plan to start in the discipline since it is very complete and offers a large number of postures with different types of exercises categorized by complexity.
It also has daily classes and of different durations, so that you are the one who organizes the time that you will dedicate to the classes.
The negative factor of this application is that although it is free, in order to enjoy all the benefits it offers you will have to pay.
Daily Yoga
This app is available for both Android and Iphone devices. It is completely free and has more than 65 yoga sessions classified in different programs ranging from relaxation to fat loss.
It has different sessions by levels that are explained through a very high quality video and the app is in Spanish.
Yoga.com
Another totally free and very professional application that has 300 different postures, 37 programs categorized by difficulty and breathing exercises, all with an example video in excellent quality.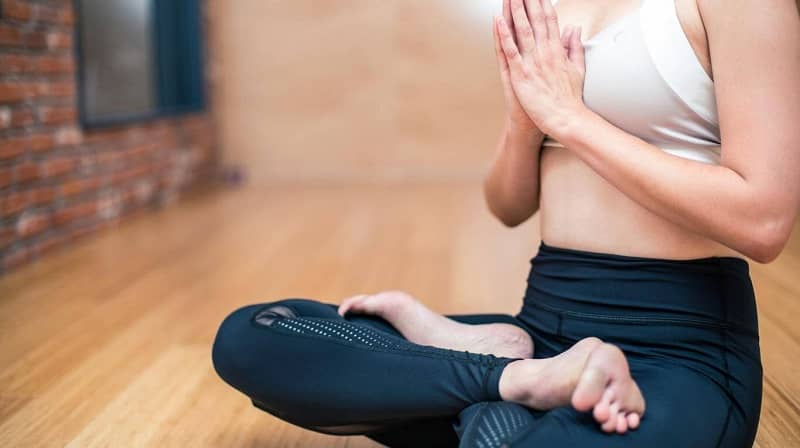 This application is one of the most complete and used in the world. It currently has more than 7,000,000 users; however, after passing the first four programs, you will have to pay to enjoy the advantages it offers.
Yoga postures and classes
A great option to start. In addition to being free, it has 111 different postures explained on video, with the benefits that posture provides and the different ways of doing it.
It has an exercise program by time, objectives or levels and offers classes of 10 to 30 minutes so that you can choose what suits you best according to the time you have. This application is available on Android and Iphone.
Yoga at home
Another totally free app that has a great exercise program. In it you can also get explanatory videos on how to perform the postures,
The great advantage of this app is that it has the possibility of creating your own routines, so that you are the one who decides the routine to perform. It is one of the best options to download if you don't want to spend a penny.
Weight loss applications
If somehow the only thing you are looking for is to lose weight and you feel that the yoga exercises are not giving you the results you want in the indicated time, here are some good options to be able to lose weight quickly.
Lose It!
A practical and effective application. Include a weight loss program so you can change your routine and achieve the desired results.
It has a tool to track the calories consumed and a section with the properties of food, so you know what to eat to lose weight.
Noom
It is an application that works as an assistant and personal trainer. It suggests eating habits and a healthy life, it has a calorie meter and weekly challenges.
Lifesum
It provides you with a series of tools to lose weight. It has a calorie calculator, diet planner and a list of healthy recipes.